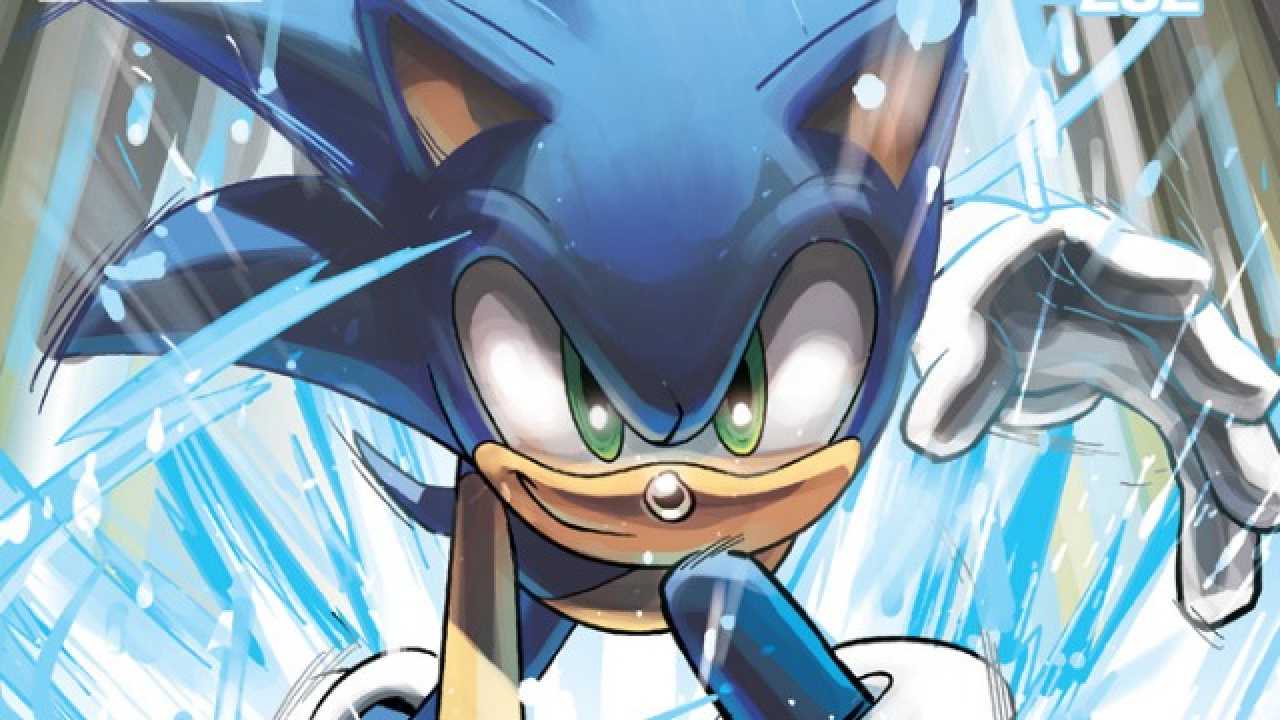 Archie Wins Fulop Lawsuit Case And Fulop Is Now On The Defensive
Sonic may no longer be with Archie, but the original home of the Sonic comics is still dealing with what once was. However, Archie Comics has scored a big one in a year filled with uncertainty and sorrow.
You may recall the Fulop lawsuit against Archie. Well, a ruling has gone down.
U.S. District Judge Vincent L. Briccetti in White Plains ruled for Archie Comic Publications Inc. in a Sept. 5 court order.
Archie wins. Every single claim and request by Fulop was essentially dismissed.
Briccetti dismissed the copyright infringement and unfair competition claims, citing a U.S. Supreme Court ruling that it is not improper to reproduce an author's ideas without proper attribution.

The judge dismissed the deceptive business practices claim because Narrative Ark provided insufficient evidence of how Archie Comic Publications had harmed consumers.

Briccetti dismissed the unjust enrichment allegation under New York law because copyright law preempts claims under state law for matters covered by the federal law.

He dismissed the claims against Sega because the licensing agreement was not enough to establish jurisdiction in New York.

Fulop wanted to add two Archie Comic co-owners to the lawsuit, Nancy Silberkleit and Jonathan Goldwater. Briccetti denied the request, finding that the basis for adding them was "threadbare."
This is also excellent news for SEGA. This means that SEGA is effectively in the clear, with no more need to worry about any losses. As for Archie, it's even better. They are no longer on the defensive. In fact, they're on the offensive now. The publisher had issued a counter-claim for slander, and not only has that not been dismissed, but Archie is in position to win it:
Fulop also is asking the court to declare that Archie Comic Publications' original copyright registrations are invalid. And he asked the court to dismiss the publisher's counterclaim that Fulop slandered Archie by casting doubt on the validity of its ownership of the works.

Briccetti rejected Fulop's slander motion, for now, because if Archie Comic Publications can establish that it is the owner of the copyrights that Narrative Ark claims to own, then Archie will have established an element of slander.
And yes, Archie can, in fact, establish that. In theory, they can even prove irreparable harm and/or damages against Fulop. Why? Because Archie lost the Sonic license.
It looks like the Archie Sonic era, even though the comics themselves stopped abruptly, will get a bittersweet ending.
This post was originally written by the author for TSSZ News.