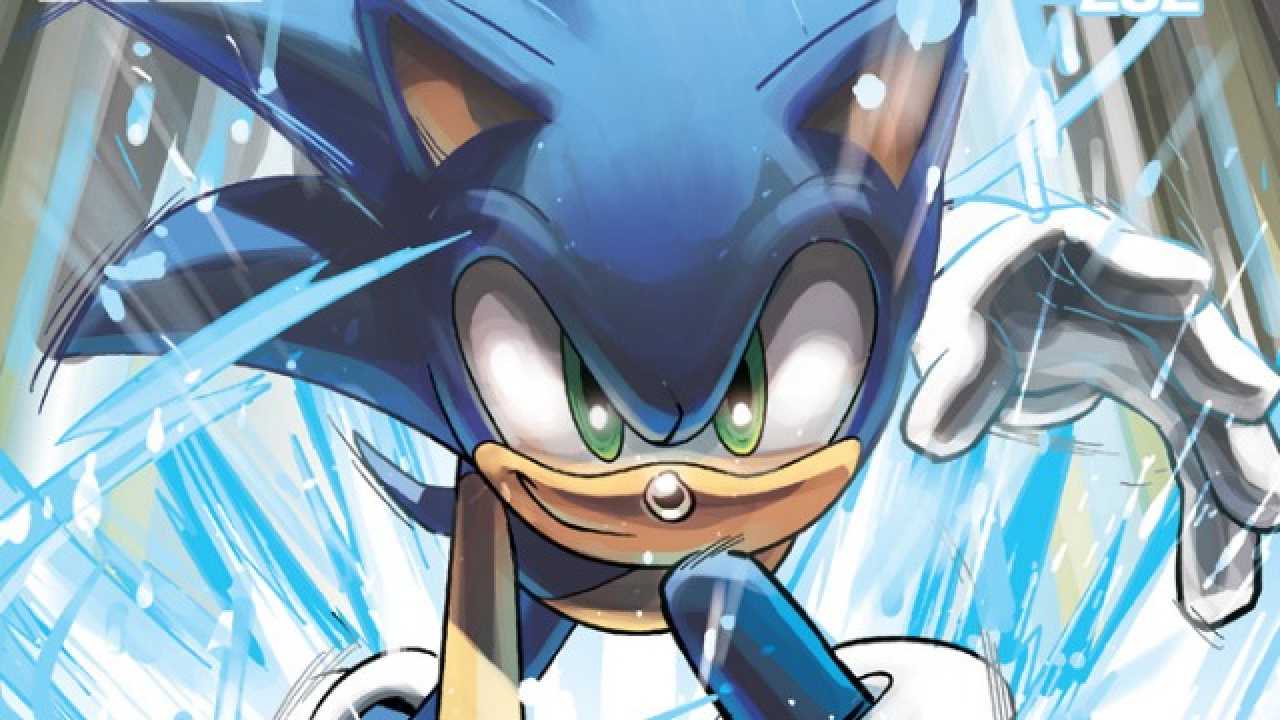 Archie Sonic Subscribers Apparently Seeing Remaining Subbed Issues Redirected To Other Archie Series
Uh oh.
Almost a year has passed since Archie Sonic subscribers last got an issue from the publisher. And now, it looks like they're getting them again. Unfortunately, it's not what subscribers signed up for.
Strike the Tiger, an Archie Sonic subscriber, informed us via a TSSZ tip (thanks for sending the tip) that they have been sent the first issue of Mighty Crusaders. Apparently, Archie Sonic subscribers may be getting their subscriptions redirected to other Archie comic series for the remaining issues that had been part of their subscriptions. And it turns out that they aren't alone. The Mighty Crusaders comic has been sent to a bunch of people who never asked for it, and yet were previously Archie Sonic subscribers. Apparently, it has been going for almost a month now. It's further evidence that Archie Sonic subscribers are not going to get a refund, and apparently Archie would rather them just switch to a different Archie series. Either way, Archie's reputation in the Sonic community has already turned sour since last year's chaos, and this won't make the situation any better.
Our tipster's story, as well as two other confirmations of this news, can be seen down below.
Archie appears to be applying the remaining issue subscriptions fans had with Sonic comics to either a random comic, or one they think Sonic fans might enjoy. I know this because they sent me the first issue of the Mighty Crusaders this month, with the remainder of the subscription I had with either Sonic the Hedgehog or Sonic Universe. I don't remember which it was that I had 11 issues remaining for. (Well, it's 10 now, but that's not important.) Looks like no one is going to get a refund for sure now, especially those who didn't reply to queries about which series they would like to subscribe to, if such queries were sent out at all.
This post was originally written by the author for TSSZ News.