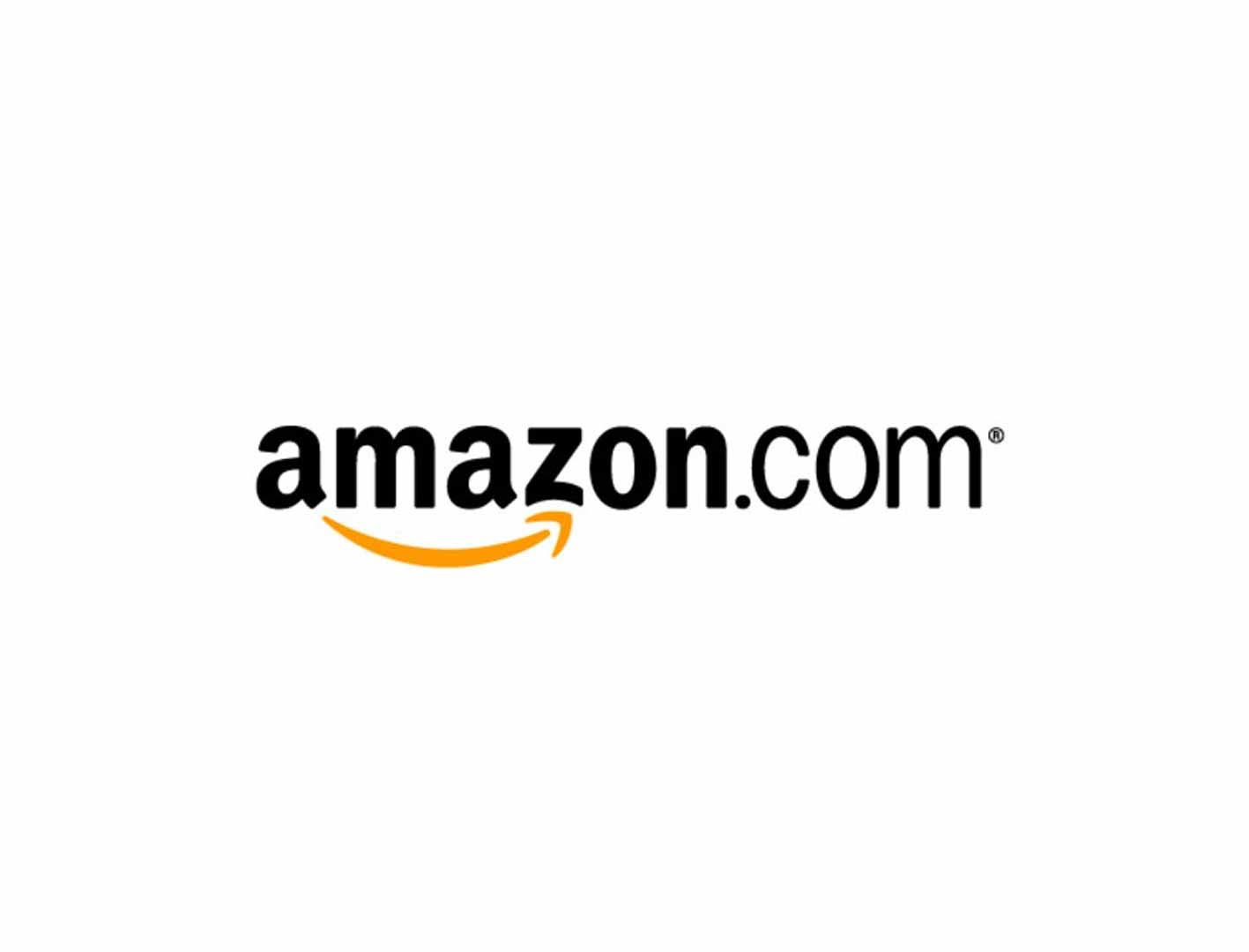 Amazon's UK site now listing Generations CE for £85.52
Amazon's UK site is now listing both the Xbox 360 and PS3 Collector's Edition versions of Sonic Generations for your perusal.
The kicker? It's being shown at £85.52. Which is a massive 14% off the RRP of £99.99.
So, all you UK/EU folks now have something to order from already. Remember you can see what goodies are for offer, on our news post yesturday. It looks to be really nice, especially to collectors.
I've already pre-ordered mine, I suggest you get yours too!
Click on the links below to go to the Amazon UK site and pre-order yours today!
Xbox 360: Sonic Generations Collectors Edition
PS3: Sonic Generations Collectors Edition