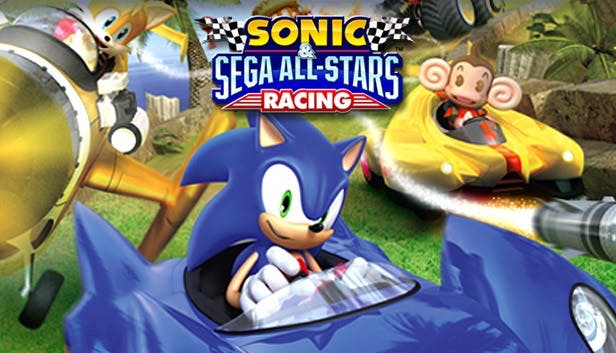 All-Stars Racing iOS Users Get Ready To Knuckle Down With Upgrades
A little bit late owing to our issues with the server yesterday, but our friends at TSSZ brought to light a GDC report from website Maclife that runs through SEGA's upcoming mobile titles. A report that includes a look at a spruced up version of ASR's iOS format – including a new track being ported over and the addition of Knuckles.
That and a big technical upgrade.
But the biggest enhancement is the addition of app mirroring via AirPlay, which lets you experience the game on a large, high-definition television display while using the iPad or iPhone as a controller. It's a pretty sizable update to a year-old iOS game, and SEGA says other content additions may also follow down the line.
What else do SEGA have in the pipeline then? More when revealed!