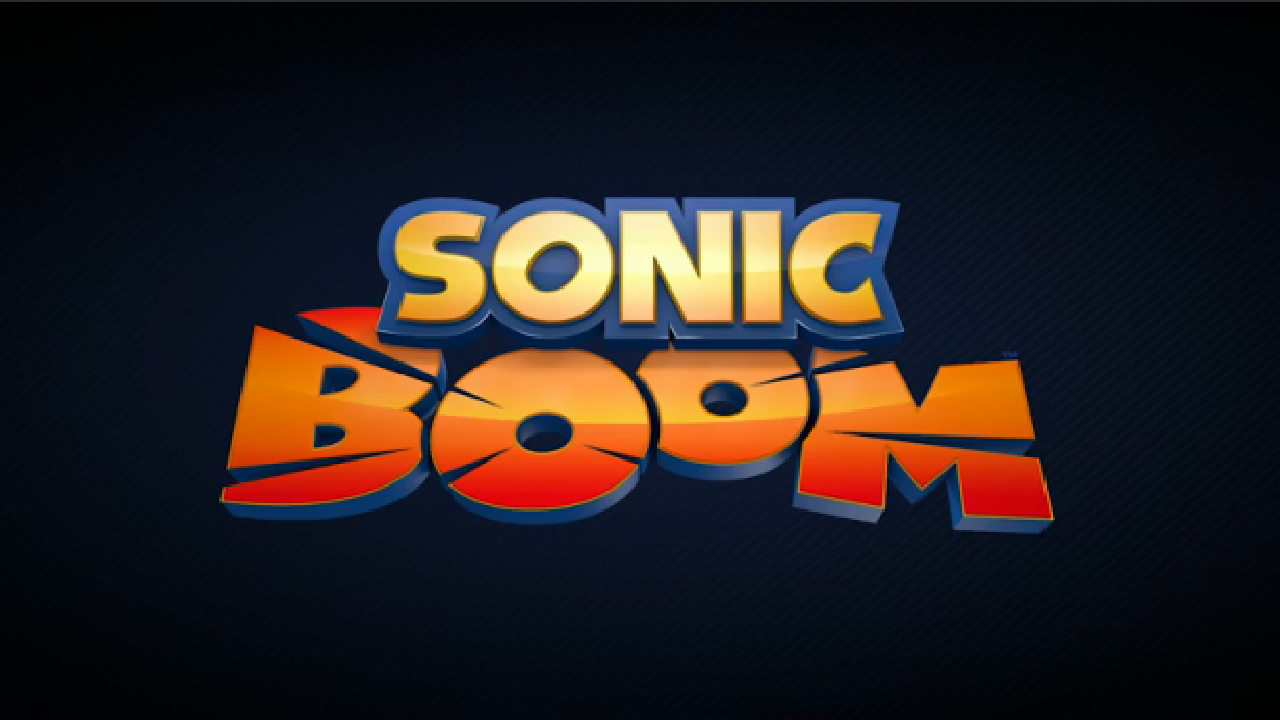 A Sonic Boom Season 1 Blu-Ray & Season 2 Volume 1 DVD Have Been Announced
The Sonic Boom branch of the Sonic franchise may be done, but the DVD and blu-ray releases of the cartoon are not. NCircle Entertainment has announced another handful of Sonic Boom DVD and blu-ray releases are coming soon.
You'll be able to get Sonic Boom Season 2 Volume 1 in 2 variants on DVD: one is a $24.99 action figure pack, and another is the $14.99 standard release. Meanwhile, there is going to be a $34.99 3-disc blu-ray set for the entirety of Sonic Boom Season 1. All of them are slated to release on May 4th.