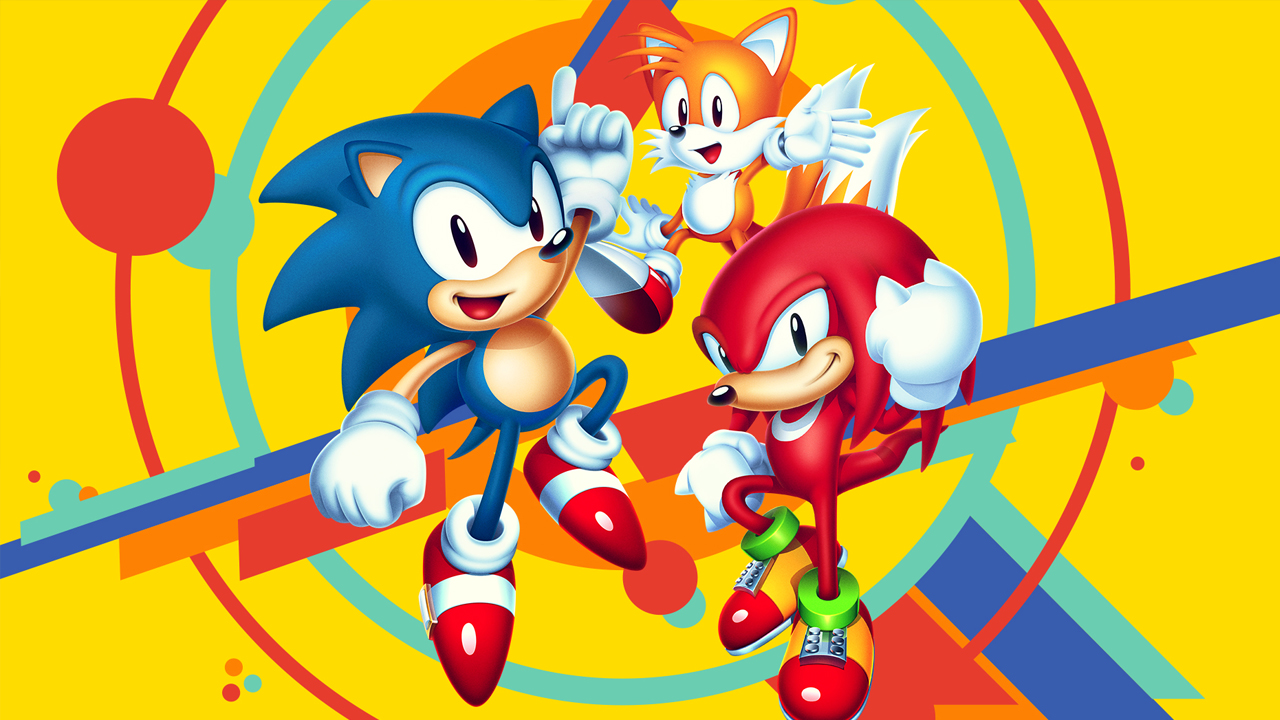 The Sonic Mania Green Hill Zone LEGO Ideas Set Has Been Approved
LEGO Ideas has announced that "the review board has given Viv Grannell's (aka toastergrl on LEGO Ideas) Sonic Mania – Green Hill Zone the green light. We're excited to collaborate with SEGA and Viv to bring one of the most iconic game characters and brands to life via LEGO bricks on the basis of Viv's colourful and fun creation".
It'll be yet another piece of Sonic merchandise coming. No release date has been given, as LEGO is still figuring some things out first, but one thing is for sure. This LEGO set is coming. Here's more information, from LEGO themselves, about the set: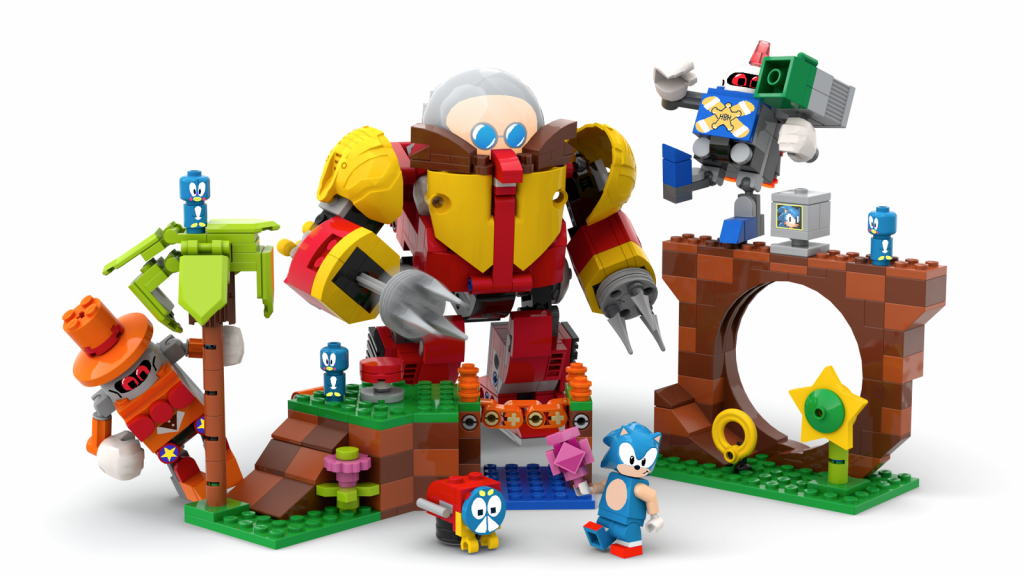 For the Mania… By the Mania!
(Updated January 2020 with Hard Boiled Heavies, improved modules and Egg Robot mech, and "Encore mode" alternate build!)
Released digitally in late 2017 and expanded on with a physical release a year later, Sonic Mania is many things. An authentic recreation of the timeless gameplay stylings of the 90's, a stunning showcase of gorgeous pixel art and striking low-poly models, and our first true taste of what Sonic fans gone pro can do with the series. With all this under its belt, it's no surprise the game is still extremely popular even years later. What better way, then, to keep the ultimate celebration of past and future rolling into the franchise's 30th anniversary in 2021 than by bringing the hedgehog's adventures to the brick-built world of LEGO?
If you want to see this concept turned into an officially released LEGO set, please click the blue support button (to the right on desktop/tablet, and above on phones), and share the project with your friends, whether through social media, online forums, chat programs or hanging out in-person. It needs 10,000 supporters for LEGO to consider turning this into a real set! It's definitely a challenge, but the goal post is in sight – and together we can blast past it!
Includes:
"Classic" Sonic the Hedgehog minifigure
"Classic" Dr Eggman, Motobug and three Flickies as brick-built figures
Heavy Gunner and Heavy Magician as brick-built figures (new!)
Green Hill Zone "Palm Tree", "Spring", "Bridge and "Loop" modules (redesigned!)
Egg Robot mech (redesigned!)
Phantom Ruby and Ring accessories
~700 pieces, with 8 new prints (excluding minifigure parts) and a sticker sheet
Sonic and LEGO are a perfect match; much like our favourite construction toy, the blue hedgehog is hugely popular with kids worldwide. Just as Sonic games give you the tools to take any given act however you want, the only limit with LEGO is your imagination – and to help inspire new adventures, this set has been designed with an alternate "Encore mode" build true to Sonic Mania Plus. Not only that, but both configurations are loaded with reconfigurability and action functions – so that busy hands can keep on returning to this play experience!
Play features:
Create your own act by connecting the Green Hill Zone modules together.
Use the Technic lever on the spring module to launch Sonic and his Flicky friends into the air!
Help Sonic collect the ring and Extra Life while dodging the Motobug.
Sit Dr Eggman inside the Egg Robot mech.
Stomp through the zone with the mech's posable arms and legs.
Use the handle on the mech's extendable arms to perform a drill attack!
Stop the Phantom Ruby falling into the clutches of Dr Eggman and the Hard Boiled Heavies!
Rebuild into the "Encore mode" alternate build to continue the adventure – with additional modules, the Heavy King and his lackeys, the Master Emerald, and the Tornado!
This concept was built using LDD and Studio 2.0, and rendered in the latter using the Photoreal pipeline. Prints were added using GNU Image Manipulation Program.
To see higher resolution images and previous iterations of this build, please check out this Flickr link.