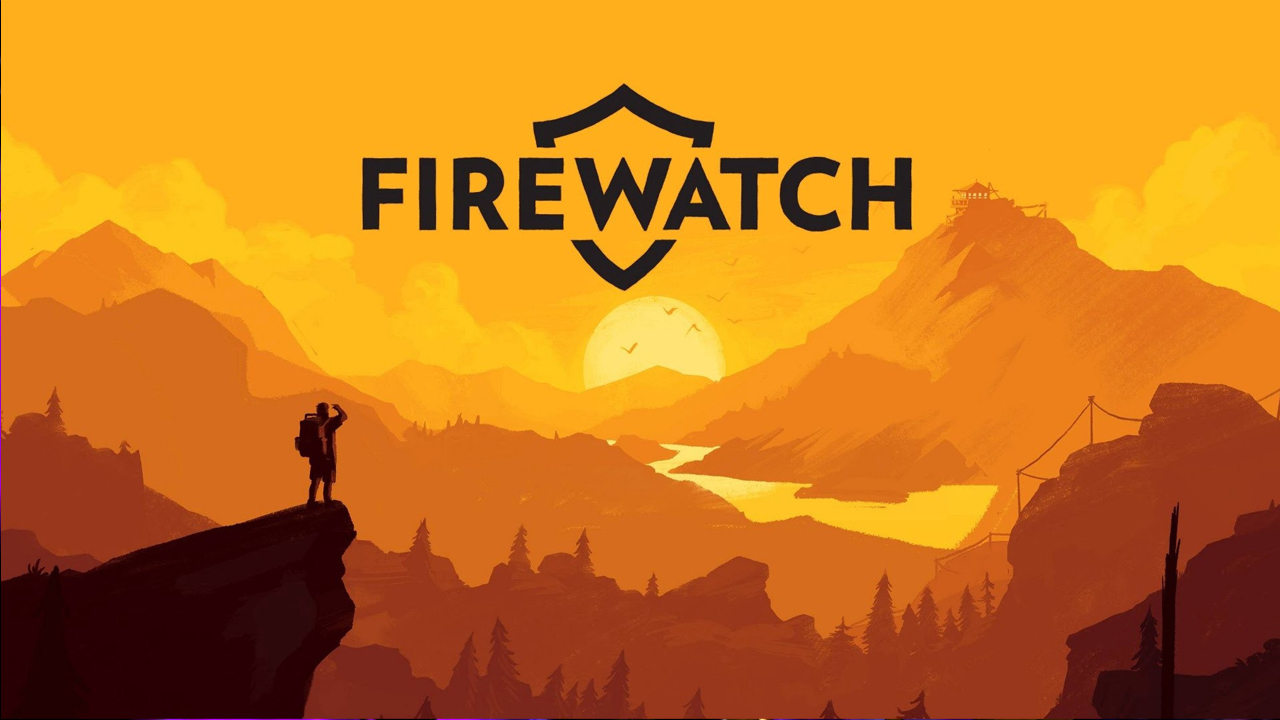 A Kickstarter Campaign For A Firewatch Vinyl Soundtrack Reprint Is Underway
If you haven't had a chance to get the vinyl original soundtrack to Firewatch, now is a good time to do so. A Kickstarter campaign has been launched to fund a reprint of the album, Its $3,000 goal has long been surpassed, but you'll only have until December 1st to get one. You'll be able to choose between a complete reprint of the original, or a collector's edition pressed onto yellow vinyl, each of which will be signed by composer Chris Remo.
According to Remo, "Each record will also come with a code to get a digital copy of the soundtrack through my Bandcamp store. You'll be able to download the music in a number of popular formats, including MP3 as well as lossless FLAC and WAV". Remo confirmed that this is likely going to be the last time that fans have to get a copy of the vinyl soundtrack, so hurry before the opportunity is gone for good.