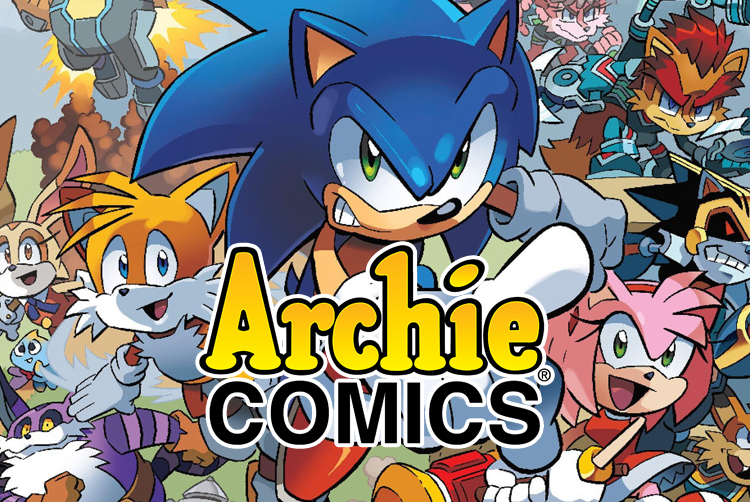 …was Ken Penders' reply header to a message concerning the state of the Knuckles and SSS Comics on his Message Board. Here's the full message:
We did get some good news just before I left for the Pittsburgh Comic Convention this past weekend. Initially, it looked like we were going to have to cram the 3-issue KING OF THE HILL storyline (KNUCKLES #30 through 32) into two issues and delay the Espio back-up until five issues later, but management decided for now to leave everything as is until after the SONIC ADVENTURE crossover.
Basically, they're giving the readers a chance to show their support in order to figure out what to do. If they see positive signs from the marketplace (that's you guys), both KNUCKLES and SONIC SUPER SPECIAL will continue as they currently are.
This just shows how much fans and consumers can make a difference in the comic/business world. However, he did say, "A Bit of a Reprieve", something die-hard Knuckles/SSS Fans should be wary of. Keep it here for further updates.
This post was originally posted on TSSZ News.