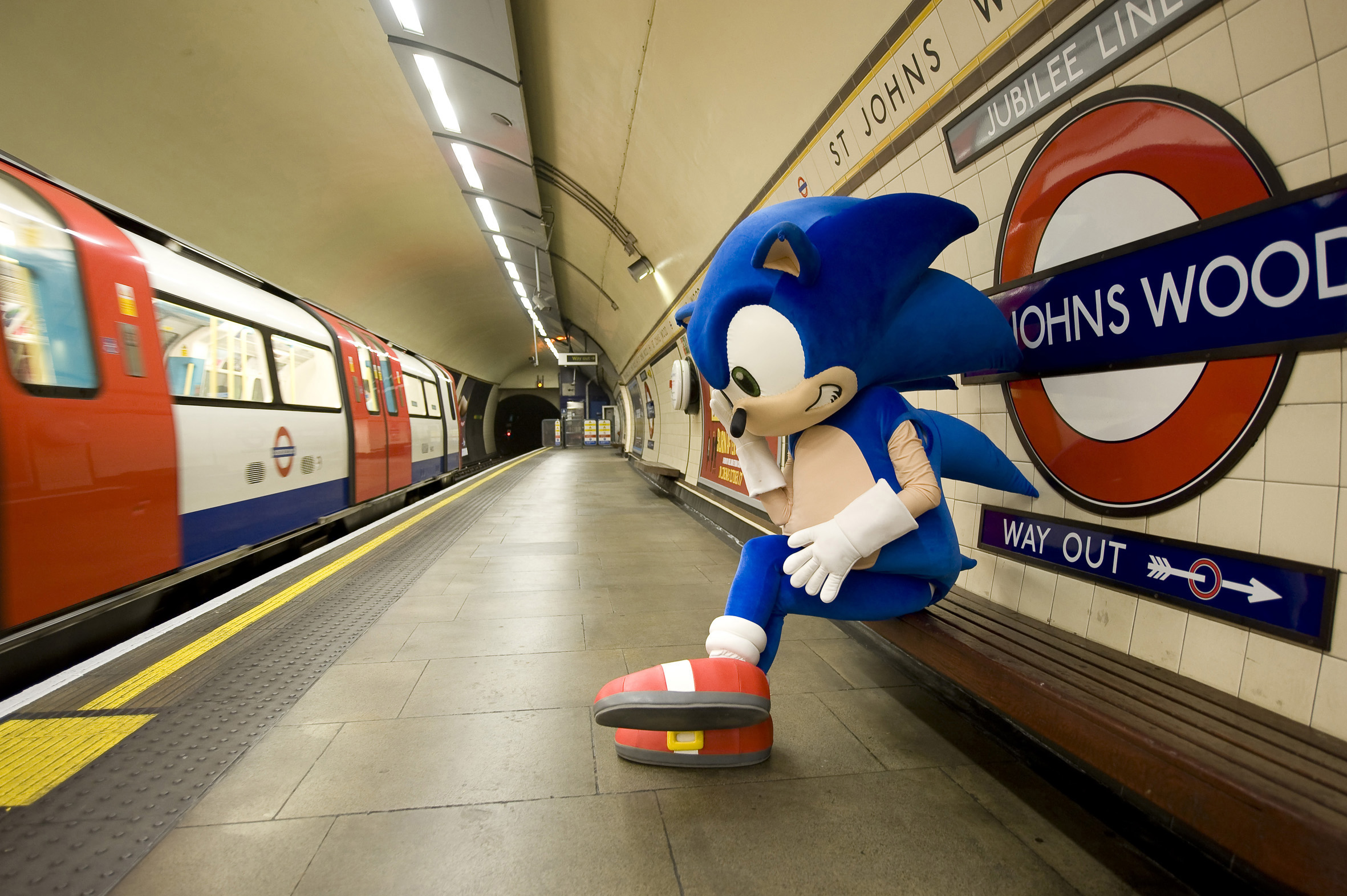 Sonic Underground will premiere May 2nd on ITV at 8:20 AM. NOT 8:20 PM. Yes, I did make a somewhat costly mistake. I apologize for any inconvenience this may have caused.. Zac informed me of this, and I am updating this at April 29th, 4:40 PM.
Computer and Video Games has Sonic Adventure the #2 wanted item, second only to Dreamcast.
This post was originally posted on TSSZ News.