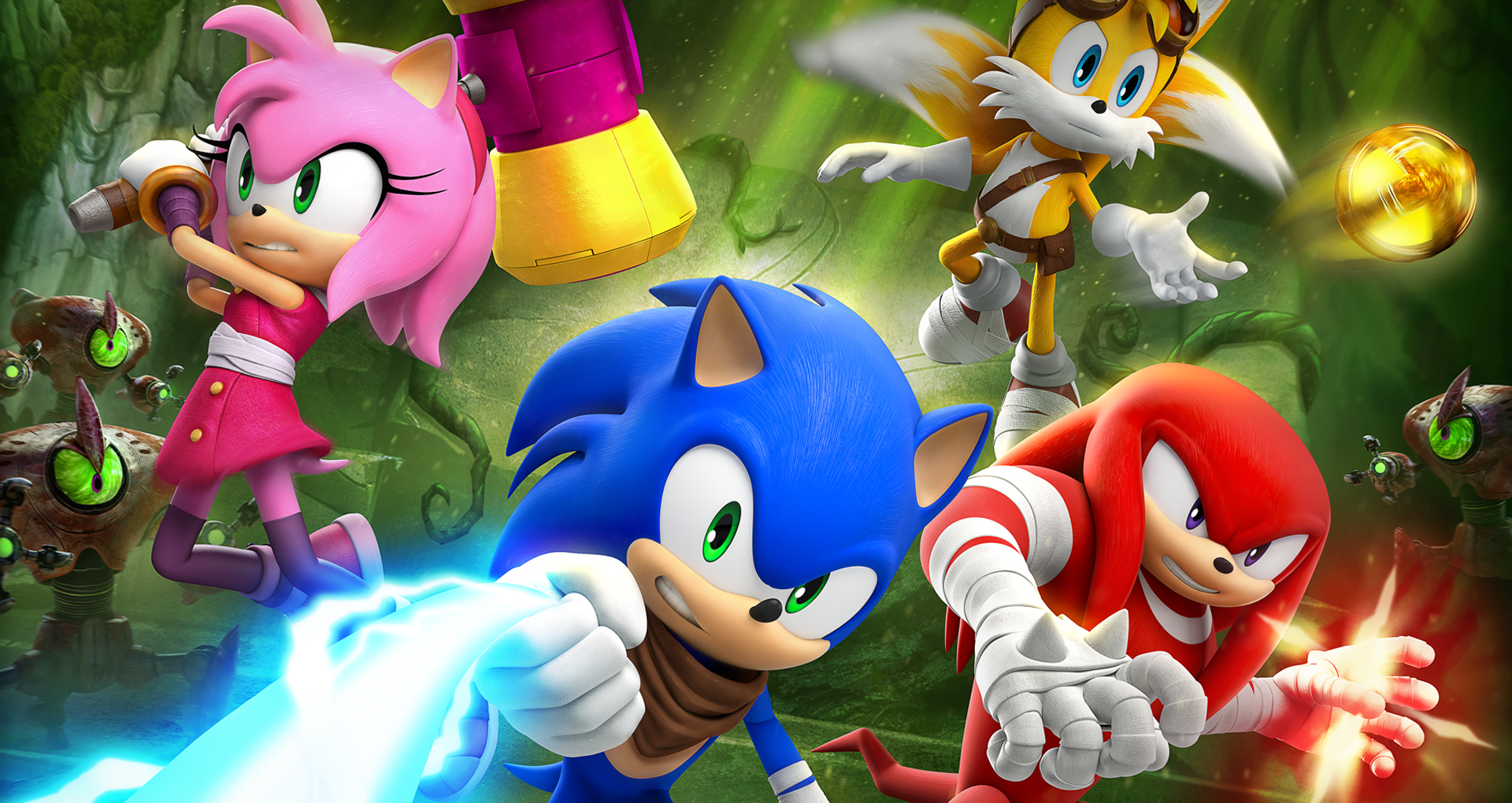 40% Think Next Sonic Team Game Will Be Affected By Boom Fiasco
With only one poll remaining in the year, the previous poll has come to an interesting closure. Interesting because you guys spoke up. Quite a bit. A grand total of 870 different voters cast their choice on whether they feel the next Sonic Team game will be affected by the Boom fiasco or not. A grand total of 40% voted yes. 33% voted no and 27% were not sure.
Yes (40%, 351 Votes)
No (33%, 285 Votes)
Not sure (27%, 234 Votes)
I can also provide an update on the issue some users had on choosing multiple answers for the poll conducted a few weeks ago. As it turns out the option to do so was enabled and I had that turned on. However there's a second option required, of which I didn't realize being necessary at the time, that asks you to include the maximum number of multiple choices allowed. It was set at one. I apologize for the error and it shouldn't happen again.
Feel free to leave a comment on this poll or the previous poll. As stated earlier there's one more poll planned for the year and that will go up in two weeks.
This post was originally written by the author for TSSZ News.