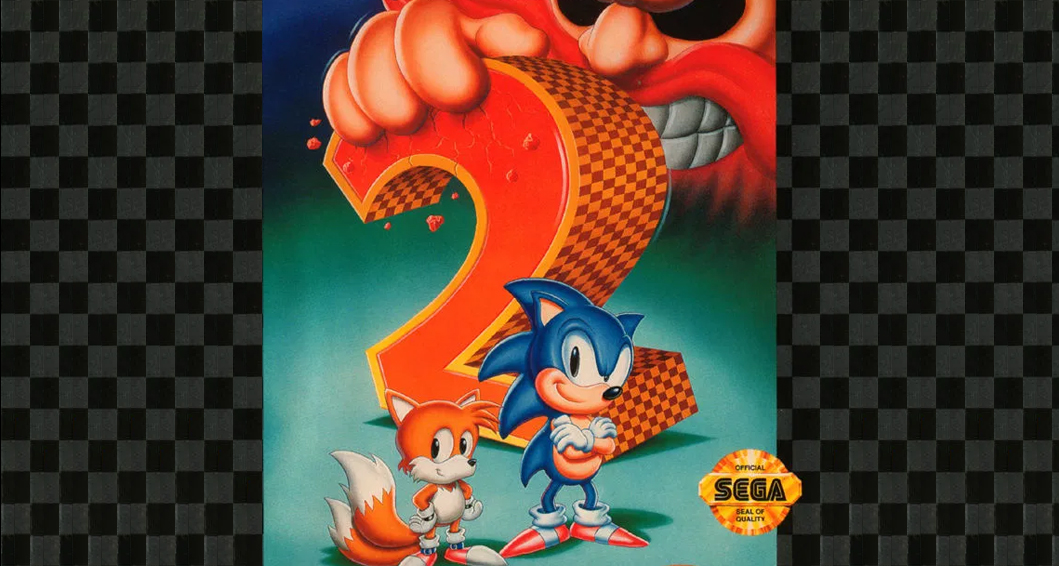 3D Sonic 2 To Release On 3DS eShop October 8th
The question of Sonic 2 3D's release is now answered. The September release window for the game has passed, seeing as the final Thursday, the day of the week where 3DS eShop games are released, of the month recently came and went without any fanfare.
Now SEGA has confirmed that 3D Sonic the Hedgehog 2 will release on October 8th:
The game has already released in Japan and rated in Europe.
This post was originally written by the author for TSSZ News.