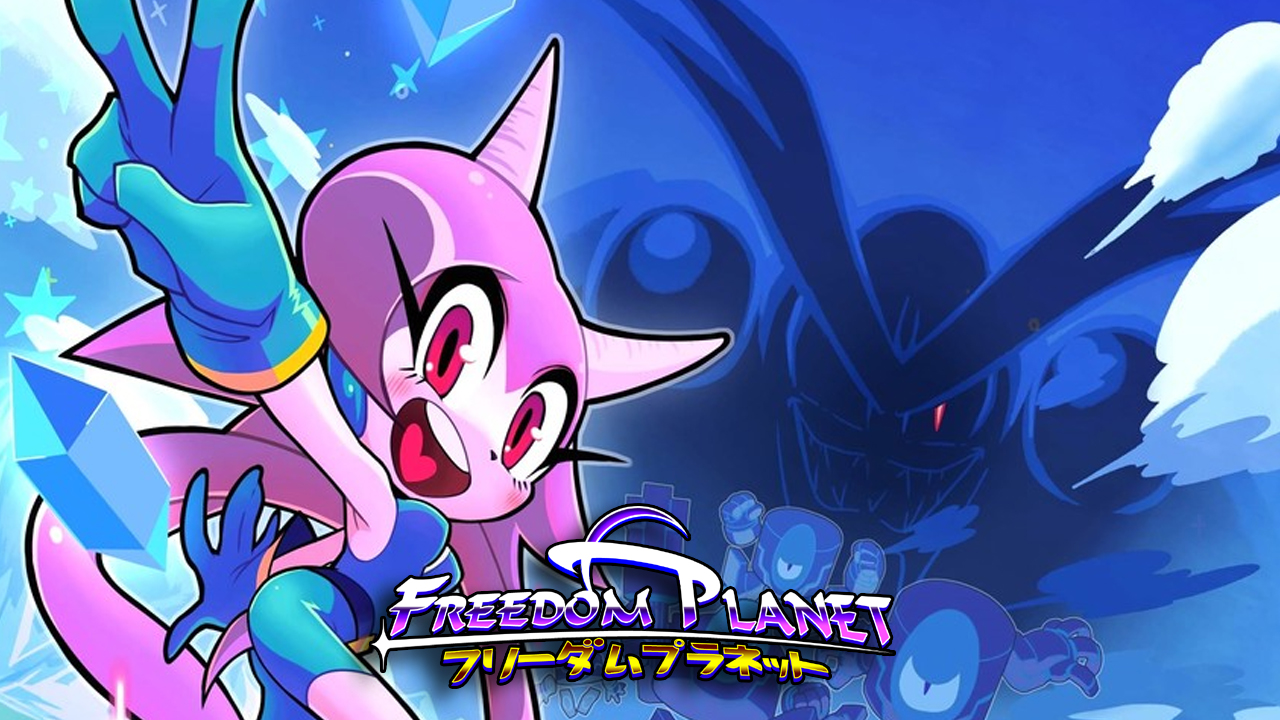 Freedom Planet Wii U To Release In North America October 1st
Freedom Planet's release date on the Wii U eShop is a go. For North America anyway.
The game has been confirmed for a North American release on October 1st:
Europe wasn't ignored, however. Although details were more vague a time frame was given:
https://twitter.com/galaxytrail/status/648531512921616384
If you plan to get this version of the game get your wallets ready
This post was originally written by the author for TSSZ News.