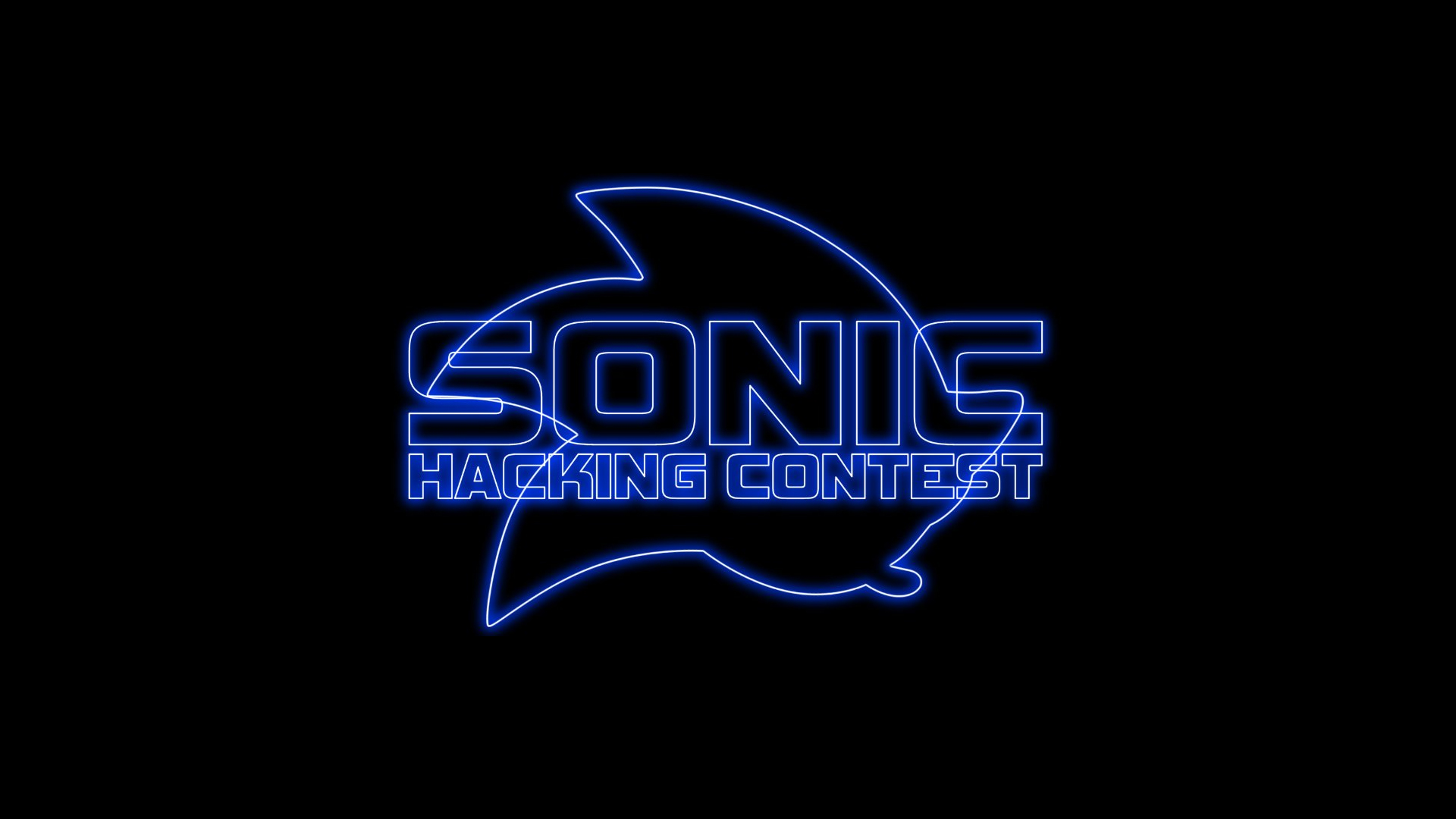 2017 Sonic Hacking Contest Website Now Live
The final countdown begins.
This year's Sonic Hacking Contest is a month away from starting (Contest Week is November 20th-26th), and one thing that has been difficult to deal with has been a brand new website for the contest. That has now changed, as the website is now live.
The website allows exclusive SHC accounts, and it is completely built from scratch. As a result, downtime that has plagued the previous site in past SHC years should no longer be a problem.
This article was originally written by the author to TSSZ News.