SEGA America Reveal Project Diva X For America – But No PSVR Confirmation Yet
Hatsune Miku has never had the best of relationships when it comes to the West – though it's not been for the lack of enthusiasm. Despite a hardcore fan contingent in Europe and America, as well as Crypton Future Media's Vocaloid being one of the most successful franchises SEGA Japan have been involved with over the past decade; the games being localised for the West has always been something of a 'cross your fingers and hope' situation for its fanbase.
Thankfully for fans of the leek-toting lady with a love of singing, things have gotten better over the last couple of years; and today SEGA America have revealed that Hatsune Miku: Project Diva X will indeed be heading to both PS4 and PlayStation Vita in the U.S. With pre-orders open for a launch on August 30th, 2016. However, despite the reveal by SEGA Japan yesterday that the title would be making an appearance on Sony's PlayStation VR head-mounted display (HMD), there is at this time no such VR confirmation from SEGA America.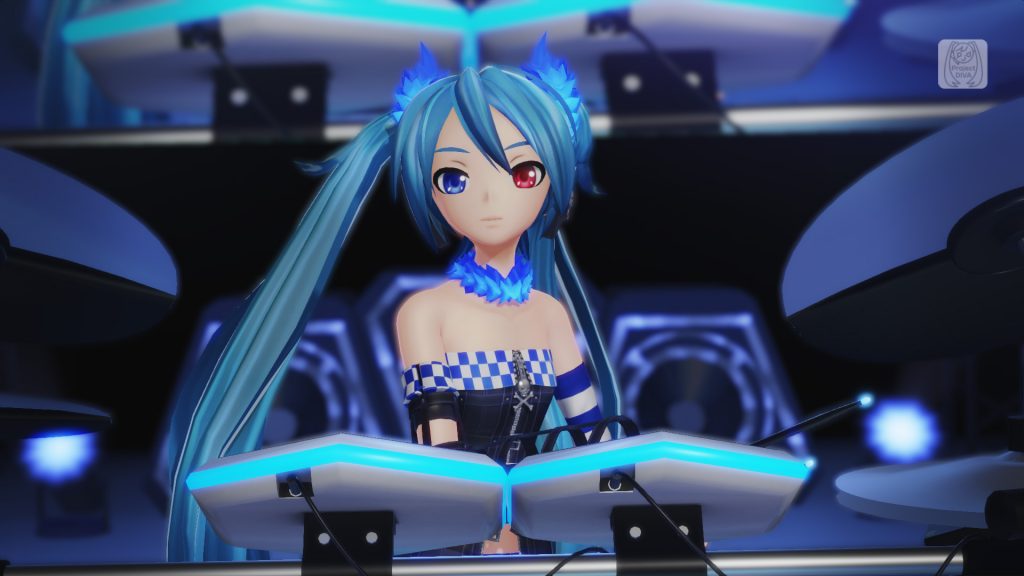 Despite this, such support could well be announced later, as while no date has thus far been indicated for the PlayStation VR's release, the same is true in Japan. It could be that any VR support would be an addition, either as a post-launch update, or the support at launch could be revealed by SEGA at a later date. It should also be noted there is currently no confirmation that the title will be coming to Europe. However, SEGA have in recent months tended to announce a game in the U.S. before subsequently confirming it for the European market at another time.
Whatever the case, we will keep you up to date with any further developments on the title. You can watch the announcement trailer here.
This story was originally written by the author for VRFocus.