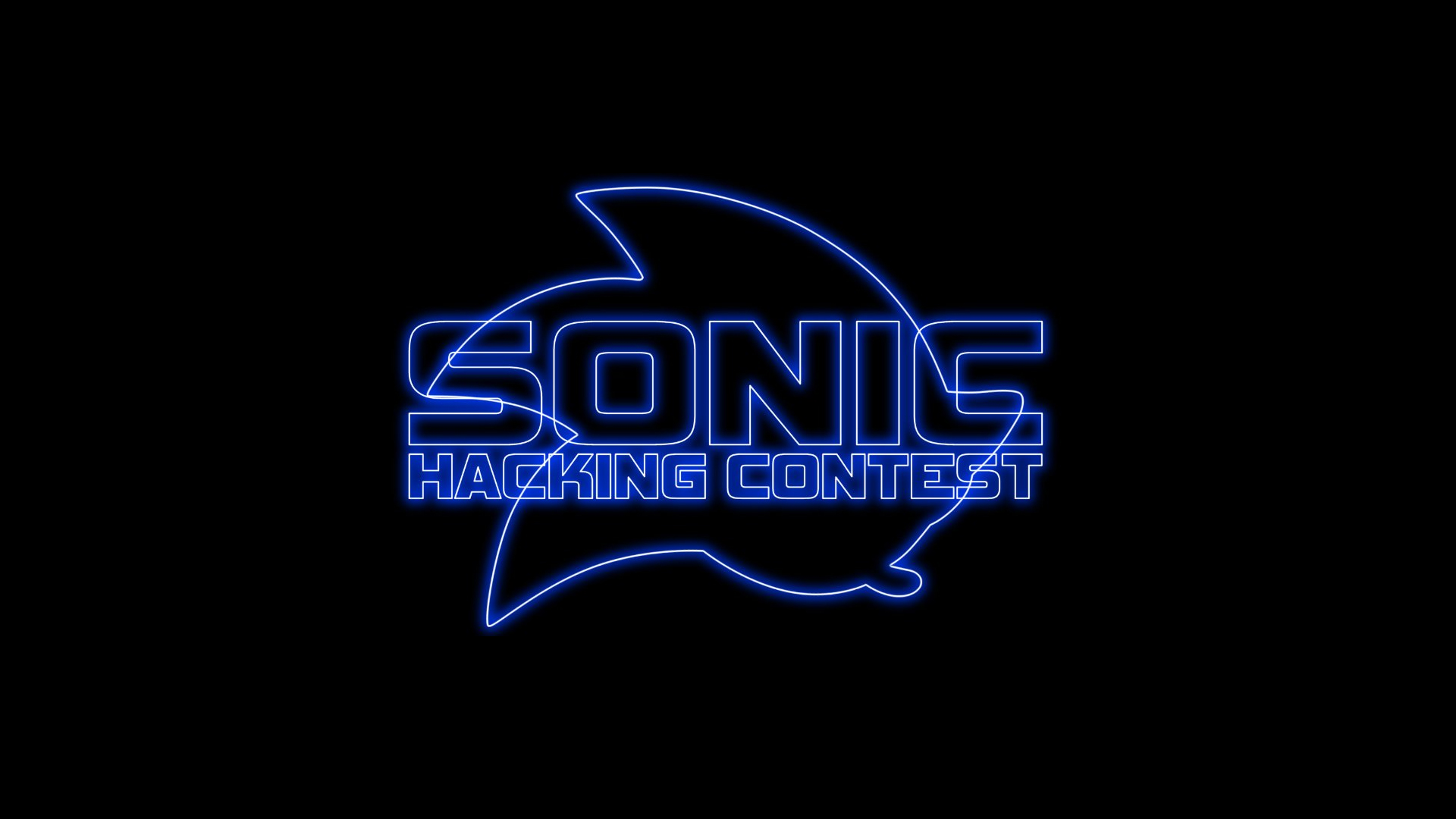 2016 Sonic Hacking Contest Website Now Live
It's that time of the year again, where the Sonic hacking community comes together for a week to showcase their Sonic ROM hacks.
The Sonic Hacking Contest takes place on November 7th, Contest Week, but the official website has now opened with two months to go. Entries can now be uploaded to the site, and they will be accepted until October 9th. Once again, I will be a judge for the contest, along with live streaming the entries during Contest Week, so get ready for another week of the good, the bad, and just plain strange of the Sonic hacking community.
This article was originally written by the author to TSSZ News.