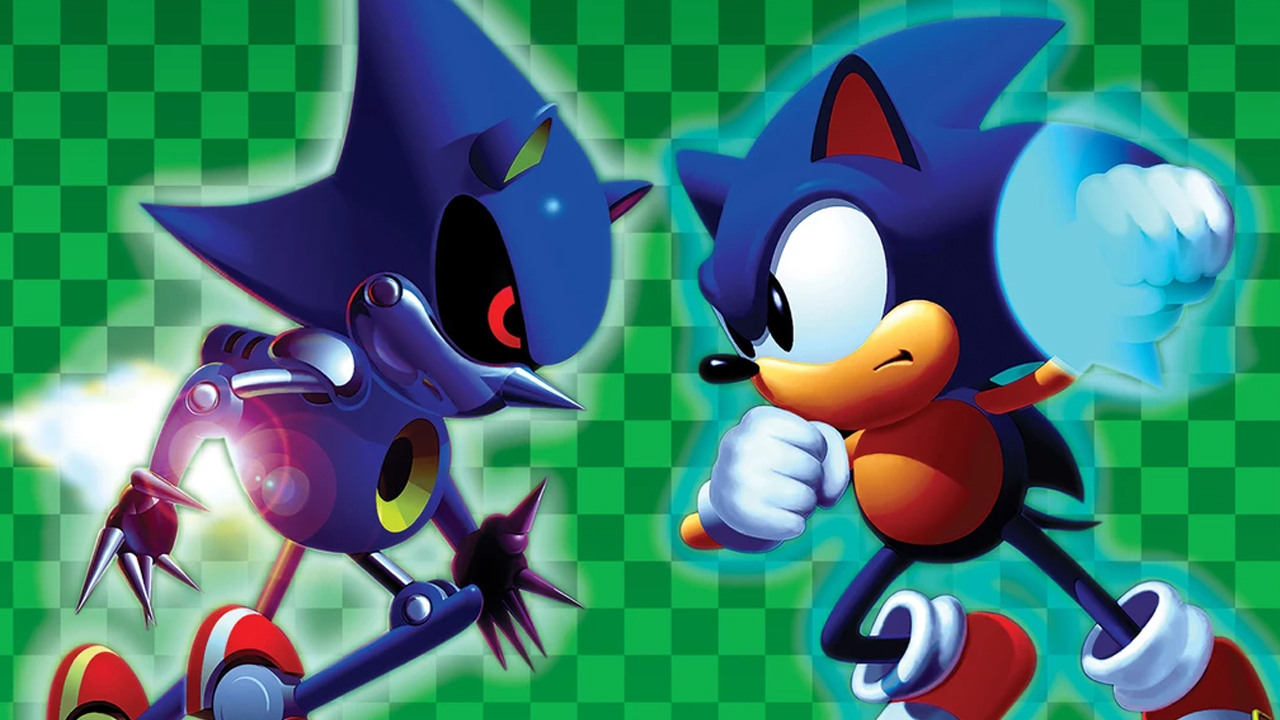 Sonic CD Fanart Competition Announced
SEGA have just recently announced via the SEGA Blog, a fantastic new competition related to the upcoming release of Sonic CD.
The GRAND prize, is of greatness indeed. Not only will grand prize winners get a free copy of the game on a platform of their choice, but they'll also receive a SIGNED copy of the game's soundtrack. this is, presumably, the 20th Anniversary soundtrack CD.
Other then the 5 grand prize winners, another 45 winners will receive a free copy of Sonic CD on the platform of their choice.
Remember that, above all, the art piece NEEDS to be Sonic CD themed. This prize is open to the territories of US, Canada, Mexico and the UK, and you can read all the rules and the rest of the details in the link above.
Good luck to all those entering!