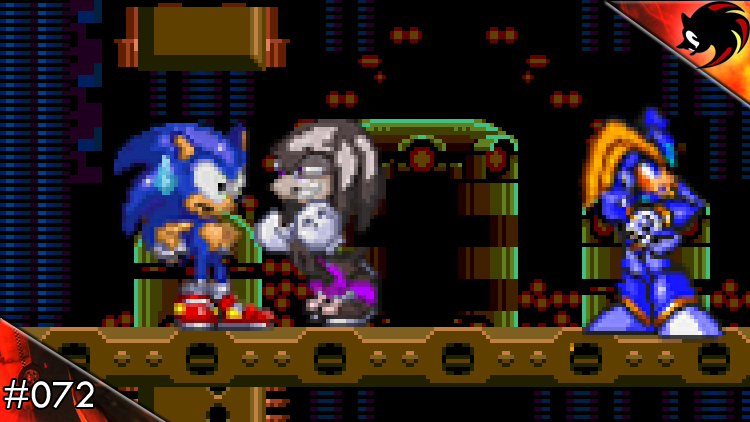 #072 – Breaking Up Is Hard To Do

COMIC NOTES
"Breaking Up Is Hard To Do" was completed on 05/08/2007.
Nothing really much going on with this comic reference wise.
There's a lot facial things going on that you might care to take note of.
Originally "Breaking Up.." was to come immediately after "Making Up Is Hard To Do".
Topaz Illumni is a Redux character not mentioned in the original story but who features in the plot of the following three discontinued adventures.
Topaz is a cyan haired Traveller as well as being rather… enamoured of Alzari.
She also has the unfortunate ability of making things difficult for Angelus and getting in his way.
AAUK is indeed 1/4 Irish.
DC's description makes reference to the song Funky Town, more specifically the line: "Won't you take me to – Funky Town?"
The Sonic Wrecks description meanwhile references Australian television series Spellbinder.
The "red haired one" being Ashka and "sexy girl with bolas" being a reference to lead character Riana.