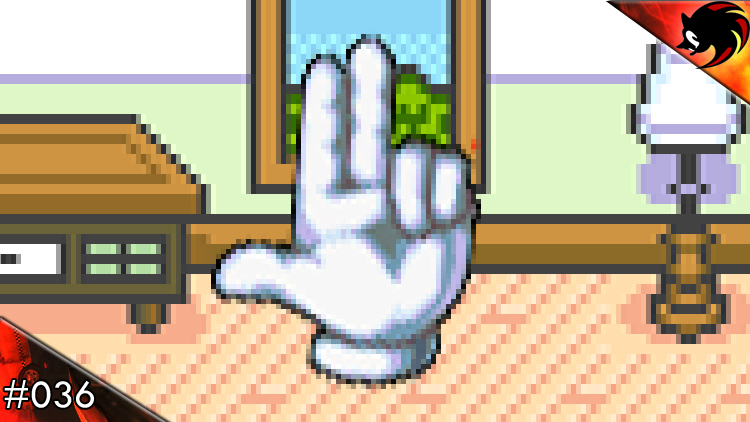 #036 – The Christmas Message

COMIC NOTES
'The Christmas Message' was completed 23/12/05.
The second Christmas special takes its queue from the annual Christmas message given by the current British head of state to Britain and the commonwealth that always occurs at 3:00pm on Christmas Day.
'Good Afternoon, Good Evening & Goodnight' is from The Truman Show.
Rory Joscelyne isn't addicted to Wagon Wheels.
It's blatantly Pringles.
The… reconstruction is a parody of the end of Titanic.
In an effort to keep Big off our screens its Sonic in a Big costume and Knux as Froggy.
"…objects so peculiar they were not to be believed. All around, things to tantalise my brain." Is from the Town Meeting Song in Tim Burton's 'The Nightmare Before Christmas'
While on the other hand the description of KevsKingdom.Com is from the song 'Christmas Wrapping' by The Waitresses.