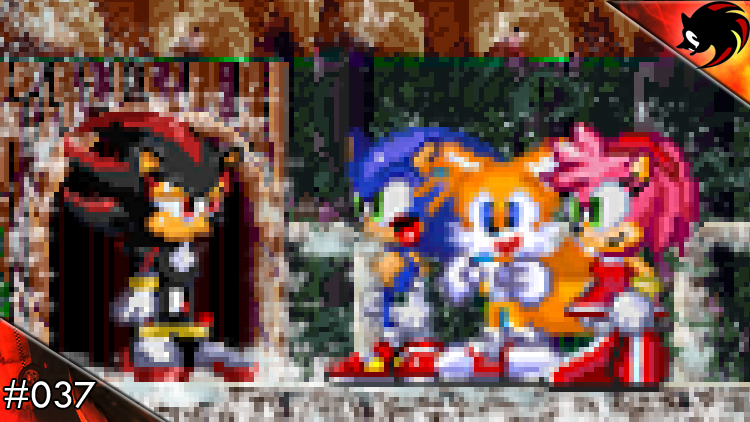 #037 – Fairytale Of New Dork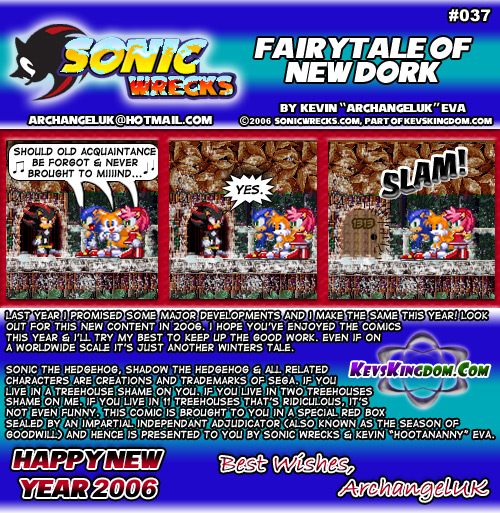 COMIC NOTES
'Fairytale of New Dork' was completed 19/12/05 before its posting on New Year's Day 2006
The comic title is a parody of The Pogues song 'Fairytale of New York'
1313 is the number lived at by The Munsters.
'On A Worldwide Scale, It's Just Another Winter's Tale' (More festive song lyric fun, this time "A Winter's Tale" by David Essex)
'Ridiculous, and not even funny' is a Kingdom Of Loathing reference about all things 11.
The 'red box' is a reference to the TV quiz show 'Deal Or No Deal'.