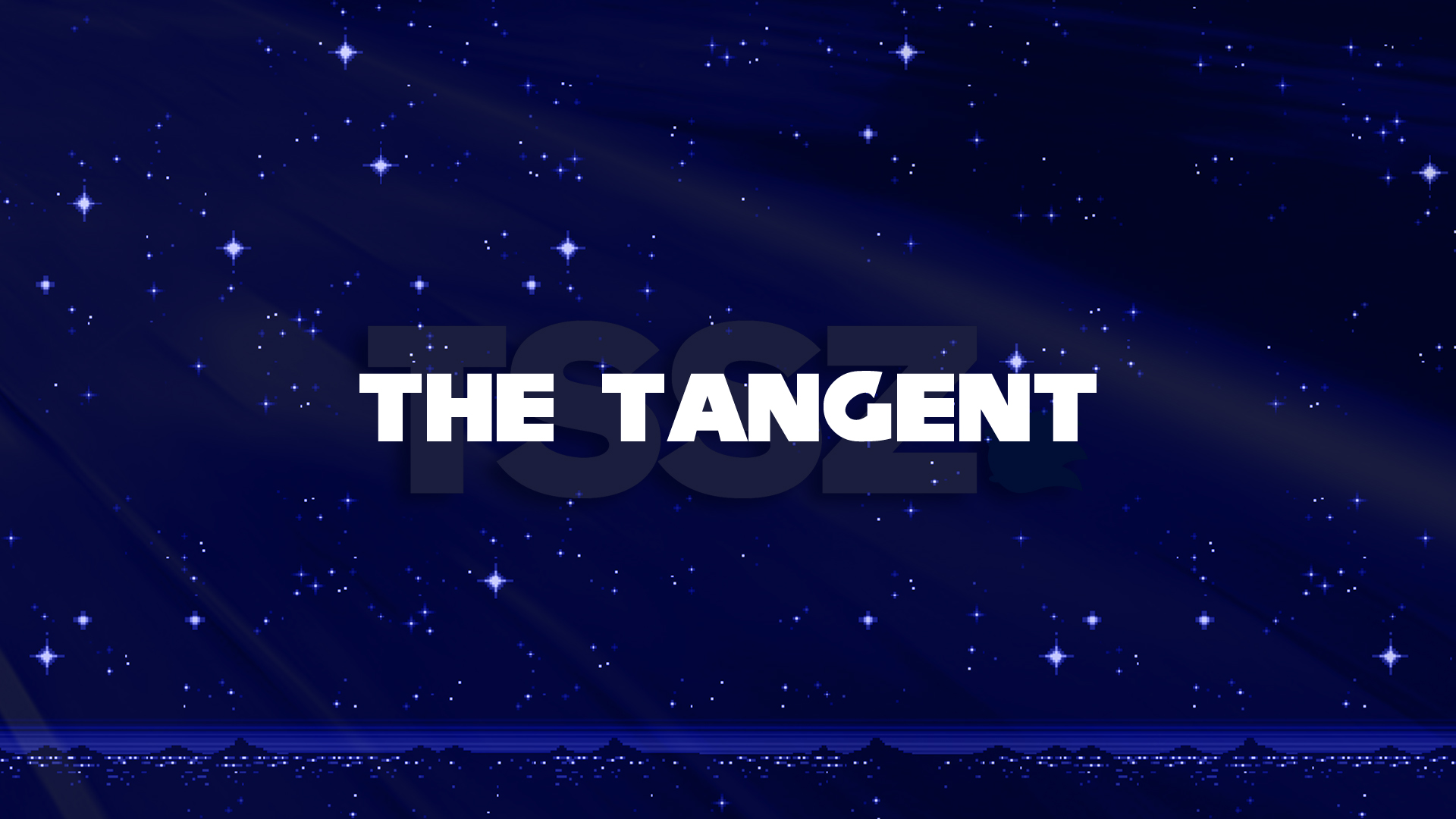 The Tangent: The Micromote
It's no secret that Microsoft lusts after two things in the gaming market it's never been able to crack: family entertainment, and Japanese gamers. Their attempts have included partnerships with Asian developers, trucks driving around blaring pop songs, and Scene It. Poor, poor Scene It. Microsoft has poured fountains of cash at the two groups for years, and to this date has failed to accomplish what Nintendo did practically overnight with the Wii. Sony quickly got the idea that motion controls were cheap to add, but missed the biggest reason why they were included, and why they weren't tacked on to a normal controller in the first place. Microsoft's take seems closer, but in the name of compromise and appealing to the hardcore, they muddy the waters. It's unlikely they'll capture the markets they want with this latest attempt.
Let's step to the side for a moment and explain why the Wii managed to get senior citizens bowling. It wasn't as if the idea of adding an analog stick to the remote eluded Nintendo's R&D. Nintendo poured through countless numbers of revisions and alterations. Their goal wasn't to create the most gaming-savvy motion controller ever conceived of. It was to create a game controller that average people wouldn't feel imposed by. To some, a PlayStation controller is a frightening monolith of buttons and levers that could at any point cause the deaths of every person in a five mile radius. Not even the family pet would escape. The complexity of modern gameplay implements may be a concept most gamers laugh at, but there is a learning curve many people haven't been following, and suddenly gameplay has become two analog sticks, four triggers, four face buttons, an extra cross-pad, and something of a large glowing button in the middle. Oh, and let's not forget L3 and R3. The Wii could have a more complicated controller with additional inputs and buttons. They tried it. It alarmed people. From step one, they had to design the controller so that someone who hasn't played a video game in years wouldn't be afraid to pick it up. They had to trick people into looking at it like the most simplified television remote ever. As described in the Iwata Asks articles, they wanted it to feel like something always in reach, and not out of place sitting next to the tv control. And while many games require you latch on a Nunchuk to play, the ones that capture casuals best go Remote-only.
Nintendo scaled things back. Sony piled them on. And now MTV News reports that Microsoft is going for a middle ground. To the left is a recreation of their illustration. The Micromote, for lack of a more appropriate nickname, features four LED lights for added pointer tracking accuracy, over the two Nintendo uses in the Wii's sensor bar. It features a speaker just as the remote, as well as a microphone. In lieu of a cross-pad is an analog input device, most likely a short stick, four face buttons, and a trigger on the bottom. This isn't the design that we are guaranteed to see at E3, but it is the most recent one MTV News was made aware of. Despite the quality of the initial sketch, they stated their confidence in the source in a detailed q&a article, and claim that two other industry officials have confirmed the peripheral talk.
Let's break down what Microsoft seems to be doing right so far. The microphone is a nice touch, something the Wii remote lacked that even the DS provided. As of this design, the number of face buttons is lower than even the Wii's, but it's not clear if that will cheapen the feel of the controller to gimmick territory. To put it another way, how many games do you plan on playing with the Scene It controller? Games involving pointing the Micromote at the screen will have a greater accuracy, and from a hardcore standpoint, an analogue input is far better than a cross-pad. And on the casual spectrum, there are no plans for a Nunchuk-styled attachment, one less source of possible consumer confusion.
However, there is no question. They have a long way to go and a lot to prove if they don't want to appear as the weakest of copy-cats. They were the first to the market with a new console, and with talk slowly approaching what the next Microsoft box will be like, a push for a new controller as even optional seems far-fetched. Even the best of after-launch peripherals can't land exclusive games, or even optional functionality. It's time and money a developer can't chance spending on a limited potential market. With the rare oddity. The current talk is that it would be tied with the upcoming Banjo-Kazooie game, which would mesh with the fact that the game has been talked about for a while, with encouragement that development is progressing, without ever showing a single second of gameplay. All that's been shown are a comical teaser trailer and a holiday card. Couple that with the Rare talk of the newest Banjo being something different and unique from a traditional platformer, and you have a high likelihood of it being Microsoft's showcase title for the new controller.
Were that their main goal, they might be on to something. MTV's source says otherwise, "They want the usual assortment of 'Halo'/ 'Gears'/ 'Forza'/ whatever, just in waggle form." Suddenly the point of the controller has become confused. Do they want hardcore players to include this as a part of their normal play in these licenses, or are they trying to attract casual players into licenses they wouldn't otherwise compete in? The easy answer is that Microsoft wants both, but the shape of the new controller will be the most telling factor. Most of the hardcore gamers want something of a pistol grip. A remote like the Wii isn't the most effective for accurate shooting games, simply because of the way it has to be held. Most casual gamers would be immediately frightened by anything pistol-shaped, and should the hardcore latch onto these games, the unpractised would be quickly shut out and frustrated. If they want a library of Link's Crossbow Training, do they truly expect to pull in the audiences that buy Carnival Games?
There is a lot that could be changed between now and a reveal. There may not even be a reveal if things go too poorly behind the scenes. Microsoft could wow us with a clear-cut plan and a unique take on their motion controller. And judging by their past history, it will probably look like this.
This post was originally written by the author for TSSZ News.