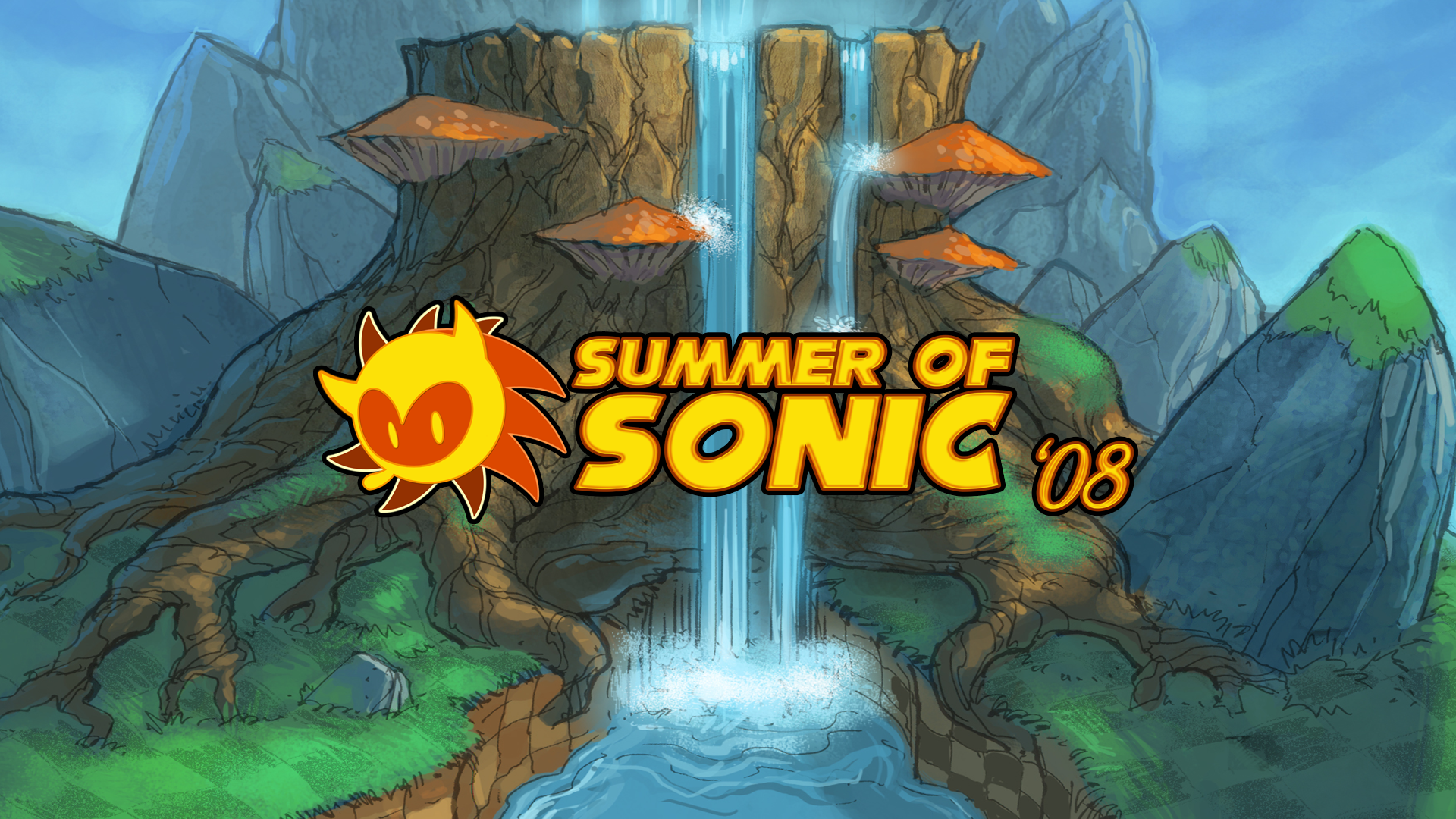 SonicCon 2008 – The Summer Of Sonic
If you've not seen this thread here: here on the SSMB you should be aware that there is a massive MASSIVE SonicCon going to go down on Saturday August 9th in London with surprises galore. I'm going to be there, Echo Hawk is going to be there, so you have no excuses.
Check out the link for further details.
PS: I've just posted a new entry on the Blognik which talks about Sonic City 3.0 amongst other things.