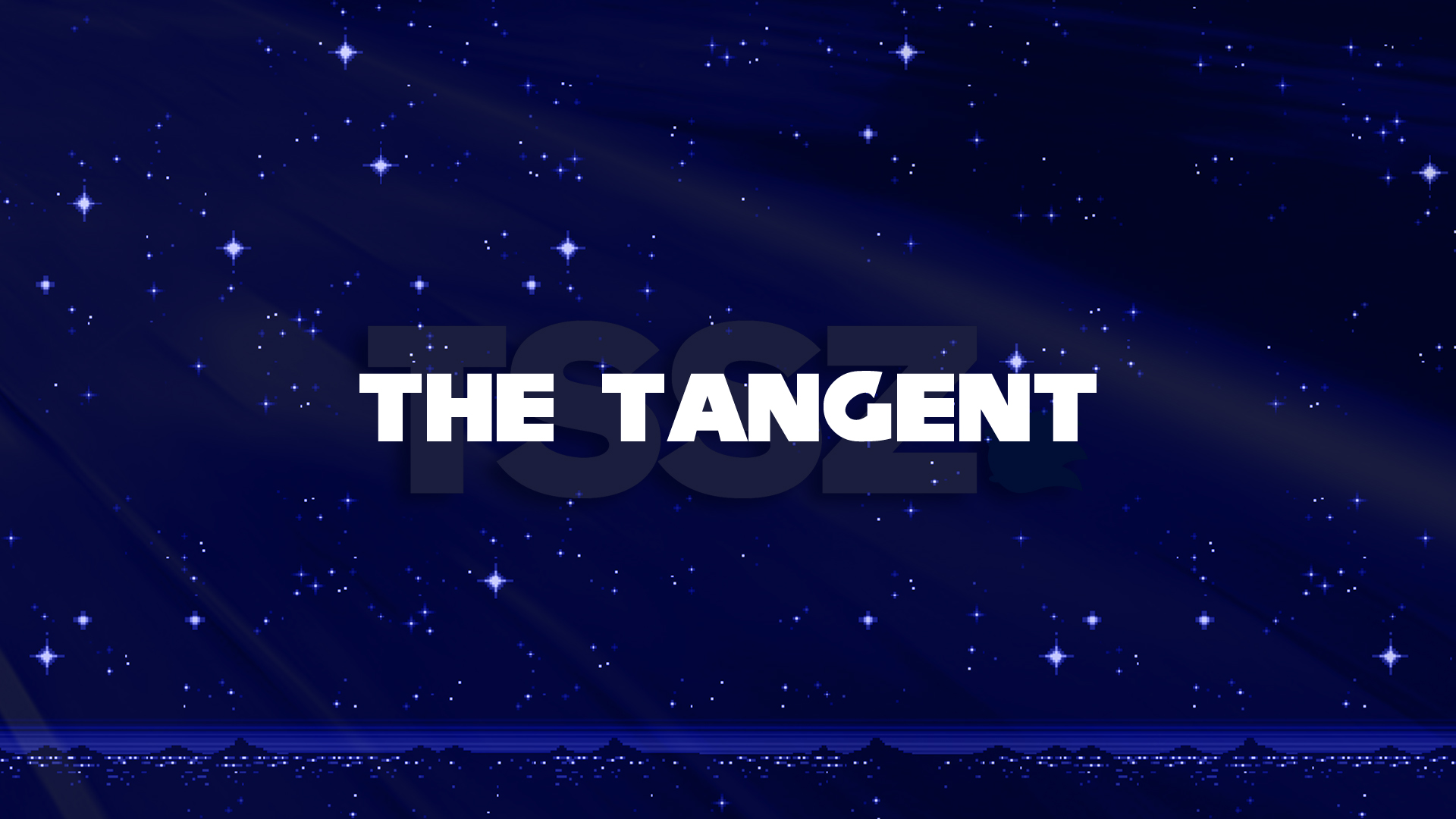 The Tangent: Buckling Down
It's been an ugly few days for Sega fans as the details leak in, with who knows what potential bad news to follow still. Well-known faces at Sega's American division were cut loose with virtually no notice, and I believe I speak for everyone here at TSSZ when I say we wish them the absolute best of luck finding new placement soon. The damage has been done, and out of respect for those individuals, the rest of this editorial will no longer discuss that.
Instead, the focus has to be on Sega's future direction. Specifically, their statement of a renewed focus on the franchises currently most valuable to them, namely Sonic, Football Manager, Total War, and Aliens. From the start, we can put any question of Sonic's longevity aside; with the way the hedgehog makes money for them, even if Sega was down to four staffers working out of an apartment, they'd still be desperately hacking together the next adventures of the Blue Blur. Although if things were that bad, the franchise might end up going the Valis route. And that could get scary.
Right now, Sega's plan sounds like a page from the EA playbook of late: stick with what works, iterate, don't waste money on new ideas. Even if they're already in progress, to Sega a project like Hell Yeah! by Arkedo Studios may have become too much of a gamble on an untested franchise. It's not got a hedgehog, and it's not simulating soccer, and that makes it a risk. Super Monkey Ball is a tested franchise, but not necessarily as popular as it used to be, and the Vita is the source of a lot of uncertainty. Can they afford to develop, produce, and market a title for a portable that could flop? Or would it be better to at least delay the title until they were more certain about the platform? (A tactic publishers have been very fond of this generation, on both portables.) And to say the unsayable, what about the heavily-rumored sequel to a cult classic? A game doesn't have to be announced to be cancelled; in fact, it's much easier that way. Releasing big boxed games is an expensive practice, so why not play off of their wealth of IPs and history, and focus their development toward smaller, digital distribution titles?
The trouble is, there's a freshly-dug grave to remind us that going "primarily digital" is not a fool proof plan. The fool in this case being Konami. In January 2011, Hudson Soft was acquired by Konami, Konami having already been the largest shareholder for a decade prior, and at the start of April, their US branch was closed, many of their games canceled, and the remaining staff focused on social network gaming, what should have been a potentially profitable pursuit. But before they were even given a year, Hudson's board members (including Konami's Kazuhiko Uehara, you'll remember) voted to be absorbed into Konami. A company that, as it currently stands, appears to have no respect for Hudson's rich history and franchises past crapping out the occasional Bomberman game. One might even question why they purchased Hudson in the first place, if they show so little interest in the IPs, and many of the legendary names resigned at news of the buyout. To kill it? Or did they really think nine months was enough time to drastically shift the developer's direction from console projects already deep in development, to the very different world of casual social gaming? While some of the original staff still work together at what has become a spiritual successor of sorts, Nd Cube, Hudson is a testament to the fact that just because a company seems like a legend to you, that it's been around too long to die, it can die. Sega was in that dangerous place in 1999, when they were struggling with the Dreamcast and a massive debt, and in a world without many people like Isao Okawa, it's not a place they can risk again.
However, hunkering down and only going with the most tried-and-true franchises of today doesn't set much of a foundation for the future, and any one of those licenses falling out of favor (or being removed, in the case of Aliens) could slice a deep wound into the already-ailing Sega. They're gambling on a razor-focused output, and while it could pay off for them and bring them back to safety, it strikes me as too much of a short-sighted approach, that could lead to a very slow, very desperate death.
And I absolutely, unquestionably want to be wrong about that.
This post was originally written by the author for TSSZ News.