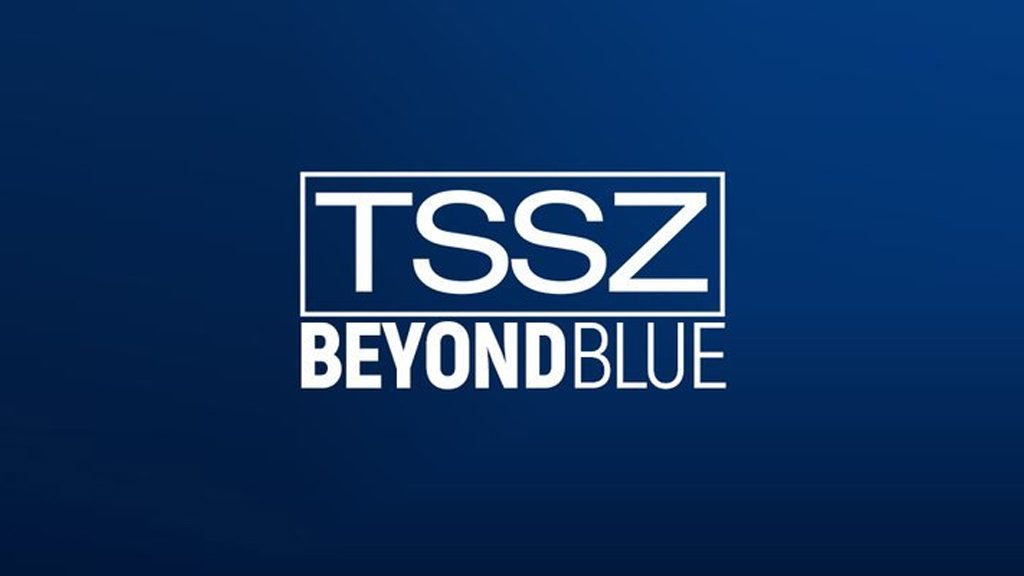 The Adventure Era Needs Representation
In my pocket is a Sonic The Hedgehog wallet. Its colors are faded, and its lining is worn, but the blue blur's face seems unphased, as his side-mouth smile is just as cocky as it was the day I got the wallet.
When I take it out to pay for things, I often get reactions and comments. I'll never forget the time I bought a milkshake at a 7-Eleven and the clerk simply asks me, "Have you played Mania yet?"
Ya know, instead of "Would you like your receipt?"
The reactions I get are usually divided into two camps:
A) "Oh! Sonic! I used to play that on my Genesis all the time!"
B) "Sonic Adventure Battle 2 on the GameCube was the bomb!"
(Yes, I wrote that title wrong on purpose. That's how they say it to me.)
I was the boom-op on set for a short film recently. In between takes, I'm unwittingly humming SA2's opening song "Escape From The City" to myself as I wrap up headphone cables. The camera man turns to me and exclaims, "Dude was that Sonic Adventure 2? That game was the best game ever, man!"
While game critics and press like to vomit out the tired narrative that "Sonic sucks" or "Sonic was never good," it's generally been my experience that the general public and the average player still like Sonic. I mean, he's been around for 25 years for a reason, right? He's lived through two games to should have ended his career, but he's still here. People like Sonic.
But why? Why do people like Sonic? Well, there are number of reasons I dwell on, like how his design is built upon iconography, but I think one of the reasons is that people had great experiences with Sonic. Experiences so great and memorable that their opinion can't be changed. No matter how many Rise of Lyric's you throw at them, those memories are etched in their brain.