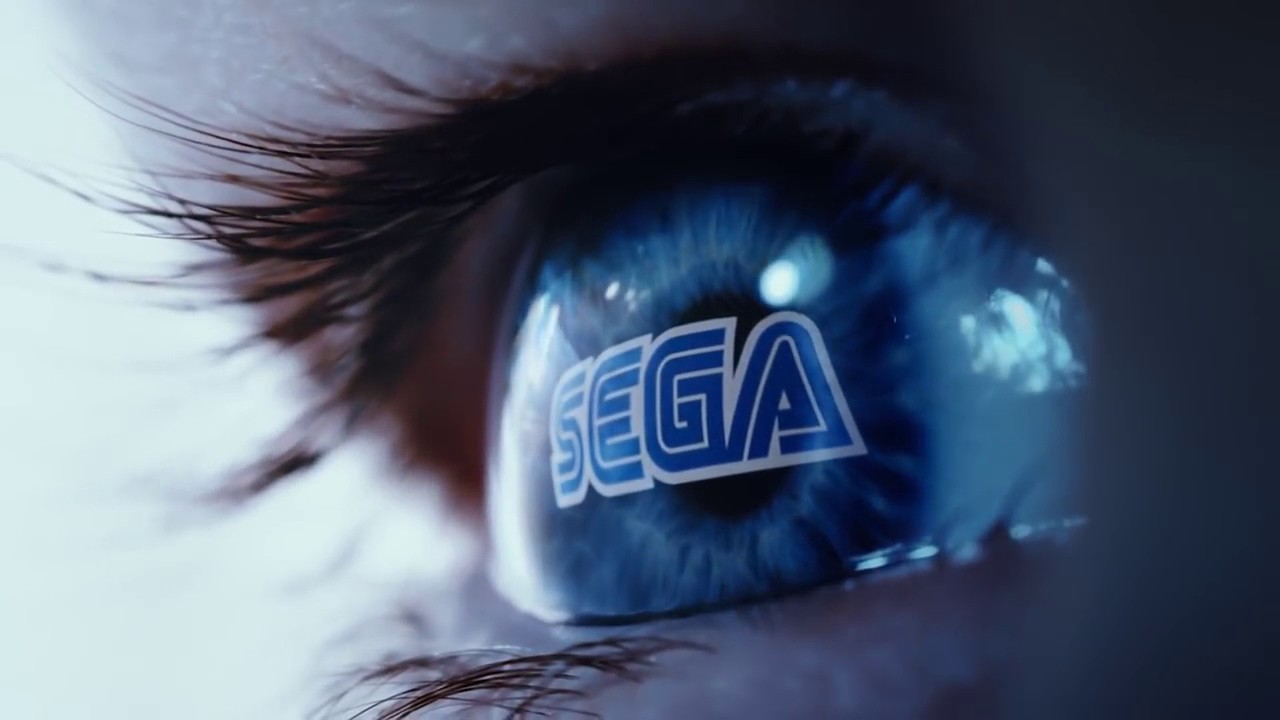 SEGA Europe Community Team No More
"To everything there is a season, a time for every purpose under the sun. A time to be born and a time to die." – Ecclesiastes 3
A lot was rightfully made of Kate Burning's leaving of SEGA America Community Team; it was a deeply unfortunate situation for Kate having not long been hired to replace the upwardly moving Aaron Webber.
She made a big impact in a very short time with her bubbly personality so she perhaps became the "face" of the SEGA redundancies to some degree being in the Community Team. As a result one story that has seemingly got lost in the shuffle is that of SEGA Europe's sole remaining dedicated Community Manager Laurie Cooper, or 'Lods' as he known was on the blog.
I admit I was worried for his fate considering the mass bloodbath that went on and I did ask the SEGA Community team via Twitter for confirmation on whether or not Laurie had survived.
Judging by his LinkedIn page I guess he did not.
Laurie had been with SEGA Europe twenty months, he was the representative primarily working on the Football Manager brand, although he managed all SEGA Europe games and aspects off the social media accounts to some degree after I left SEGA. It can't have been easy.
This does of course mean that with Laurie gone, SEGA Europe's dedicated Community team which when I joined was four people strong now consists of… no one. There is Craig over at Creative Assembly still I believe, but the legacy of that golden era, of the likes of Rom, myself and Martin is now dead. Now I'm sure we'll be told that Community is global – which it is to a degree, but there's still a big difference between having someone who you can see and develop regular contact/relationships with. Despite having Kellie in charge of what remains over at SOA, having someone you can ring up and have a chat with during European work hours to see what can be done for your site is a big difference.
From a European contact point of view you've now got no real focus on you… everything I've heard so far has indicated no notification from SEGA on the matter to their contacts which doesn't particularly bode well if they can't even let people know that the person has gone. Who do those people speak to now? Simple fact is they don't know.
It's also bad news for the SOA based team as their workload presumably goes up by dealing with the European specific accounts like the SEGA Europe YouTube account.
It's a sad end to a team that blazed so bright, impressed so many and left a mark on the way you DO Community in the industry. A mark now seemingly being erased systematically through cutbacks and refocusing.
It all deserves better somehow.
Laurie deserves better than the silence he's seemingly gotten on his apparent redundancy, though I'd imagine it's probably something that cannot be discussed currently. He deserves thanking certainly and the best of wishes to him for the future. Whilst SEGA fans need to realise just what they've lost in this team. Because believe me, you just lost a lot with the SOE arm effectively dissolving.
So tonight be you SEGA fan or SEGA contact I advise you to raise a glass to the SEGA Europe Community Team. You will never see its like again apparently…
And we're all the lesser for it.