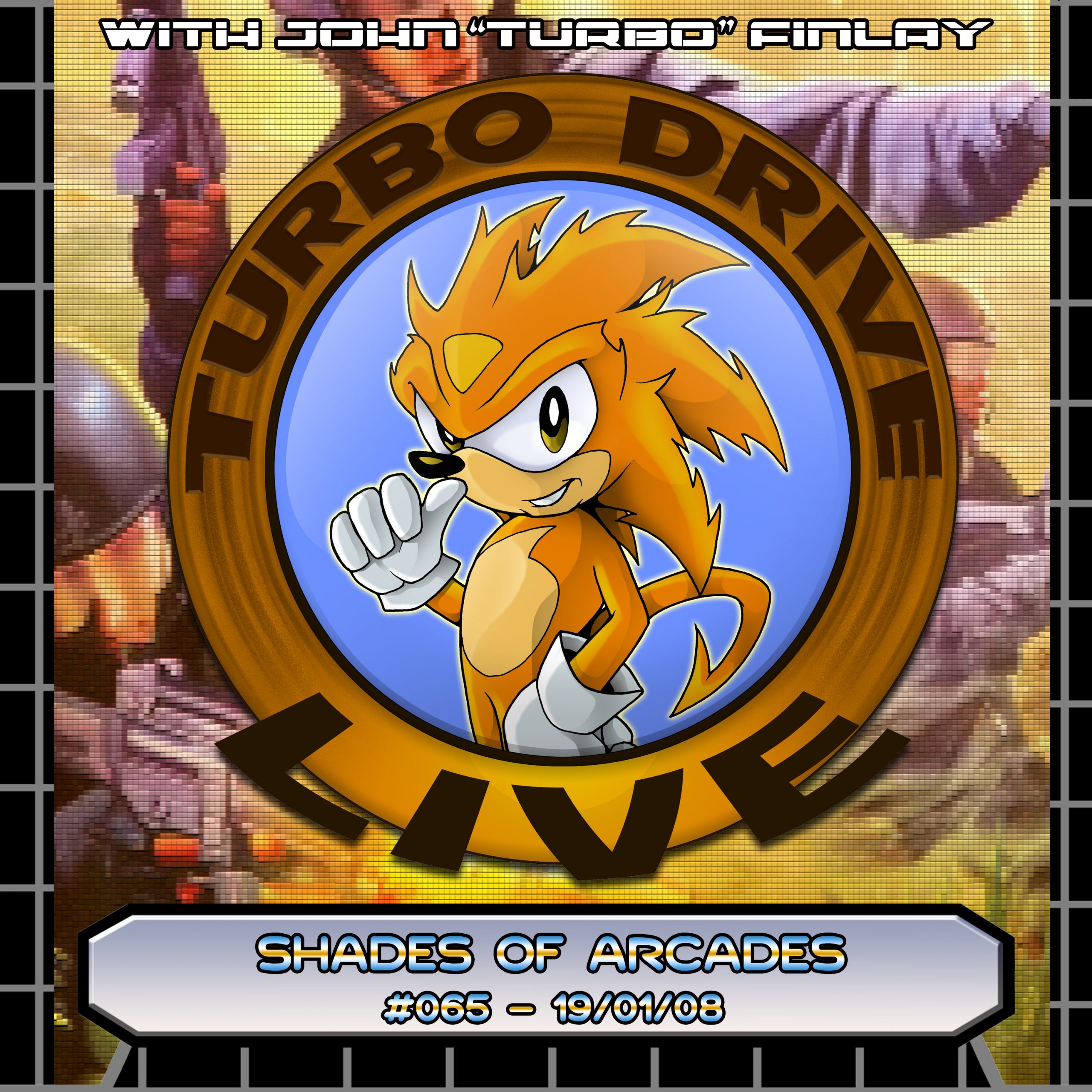 "Shades Of Arcades" (TDL #065)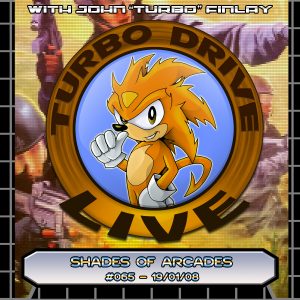 Turbo's getting some giggles out of the Wrecks Factor entries, in particular T-Bird's one. He's also getting excited about the UK actually getting more video game soundtracks than just GTA radio stations.
But whilst people want Turbo to talk about NiGHTS, this week's First Impressions focuses on Ghost Squad for the Wii and ports from arcades in general.
Podcast: Play in new window | Download