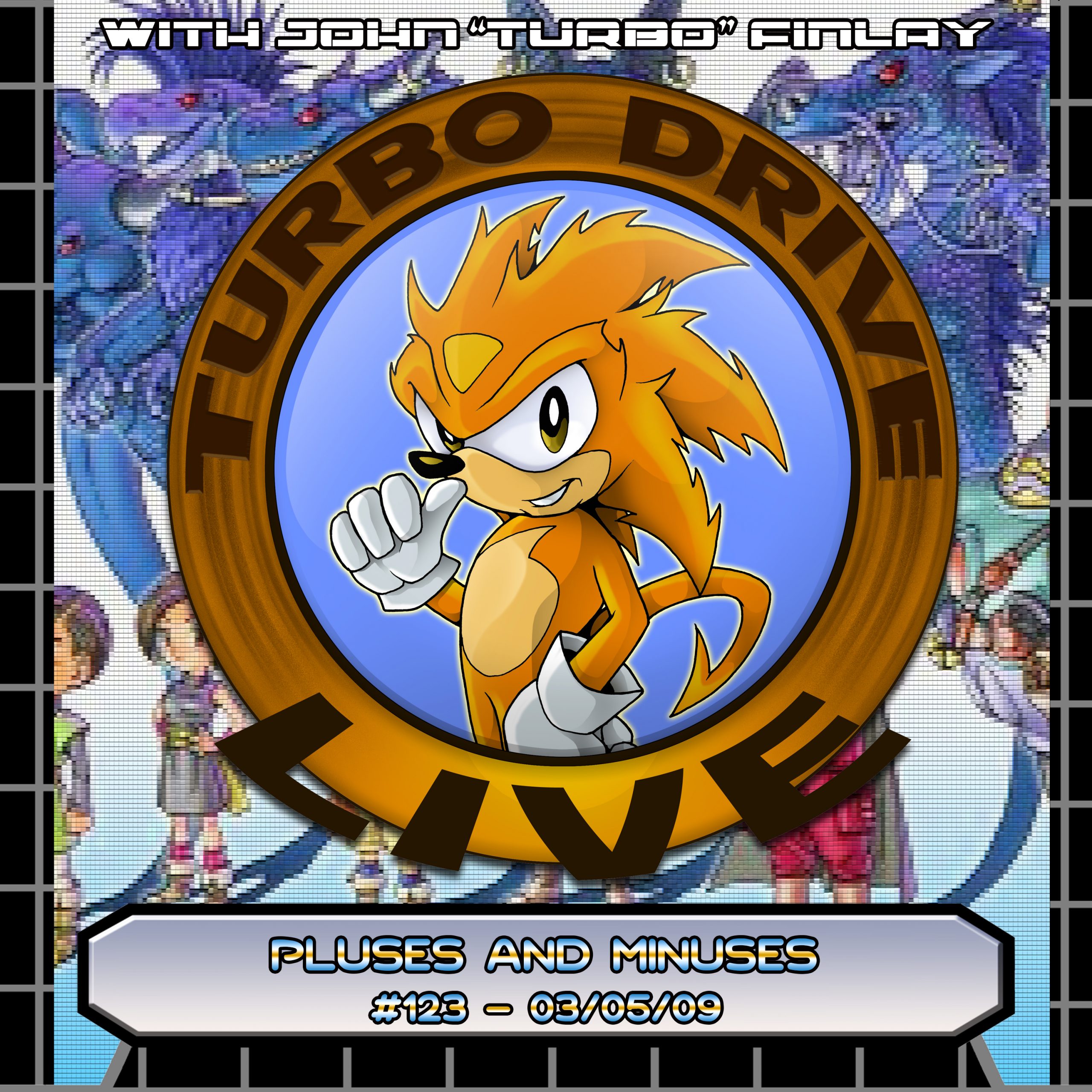 "Pluses And Minuses" (TDL #123)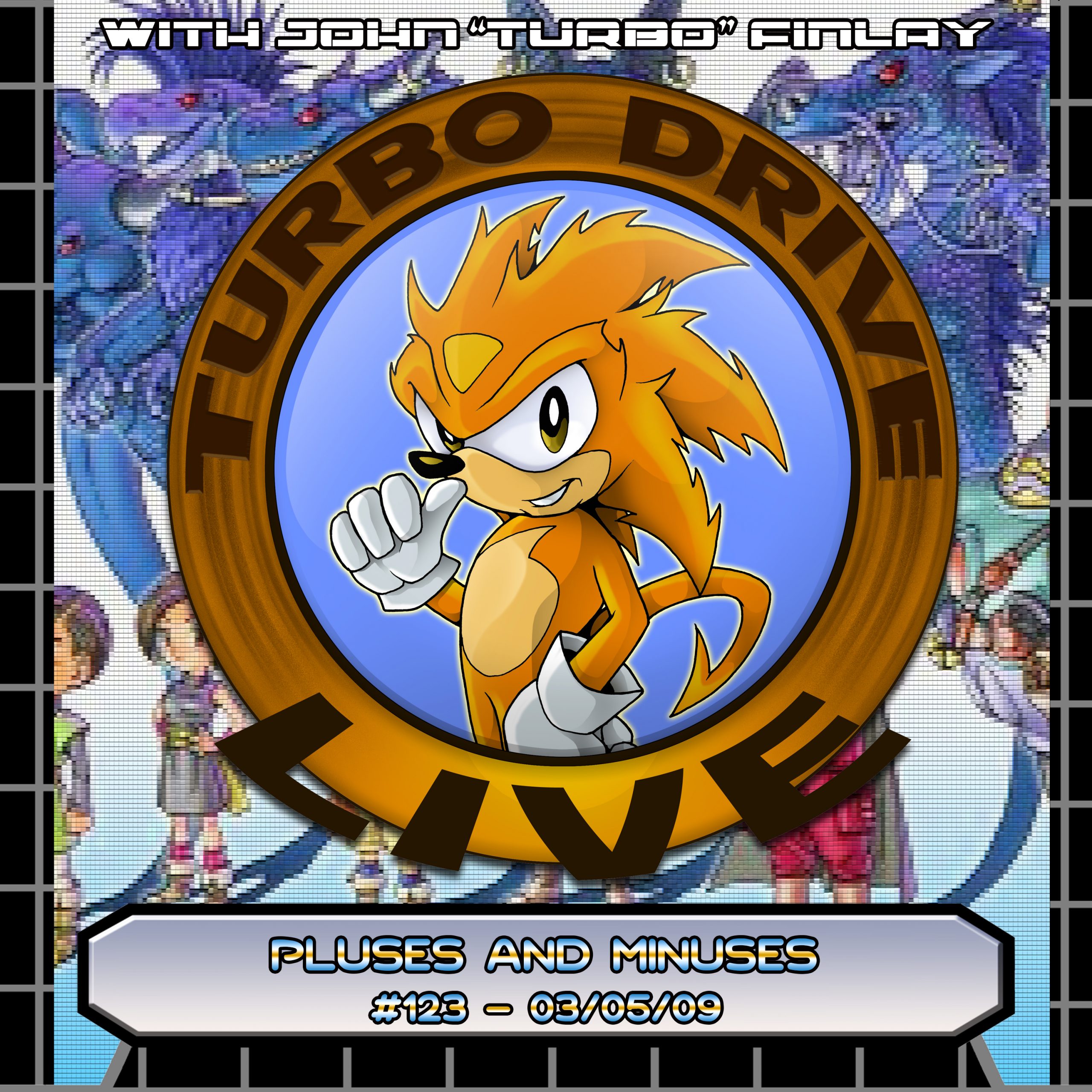 SS:R's server blew up again, so after a delay Turbo's back – and on Sunday at a decent time for once, since other shows are on break.
There's much to discuss, including Sonic Channel updates, Sonic Unleashed DLC, Cadbury's peanuts, the future distribution of Sonic & Knuckles, Fry's Turkish Delight, achievements on Burnout Paradise, Franz Ferdinand on RockBand and more.
TFI meanwhile gets very blunt about Mistwalker's Blue Dragon Plus.
Podcast: Play in new window | Download