The What's New Blakey Boo Show (#109)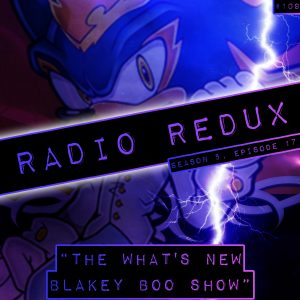 The studio is in a right mess as the move finally gets ready to take place and AAUK welcomes new resident of SW HQ Dusk to a semi-regular host spot. In a quick show the pair go through SOS news and the latest AAUK miracles.
Podcast: Play in new window | Download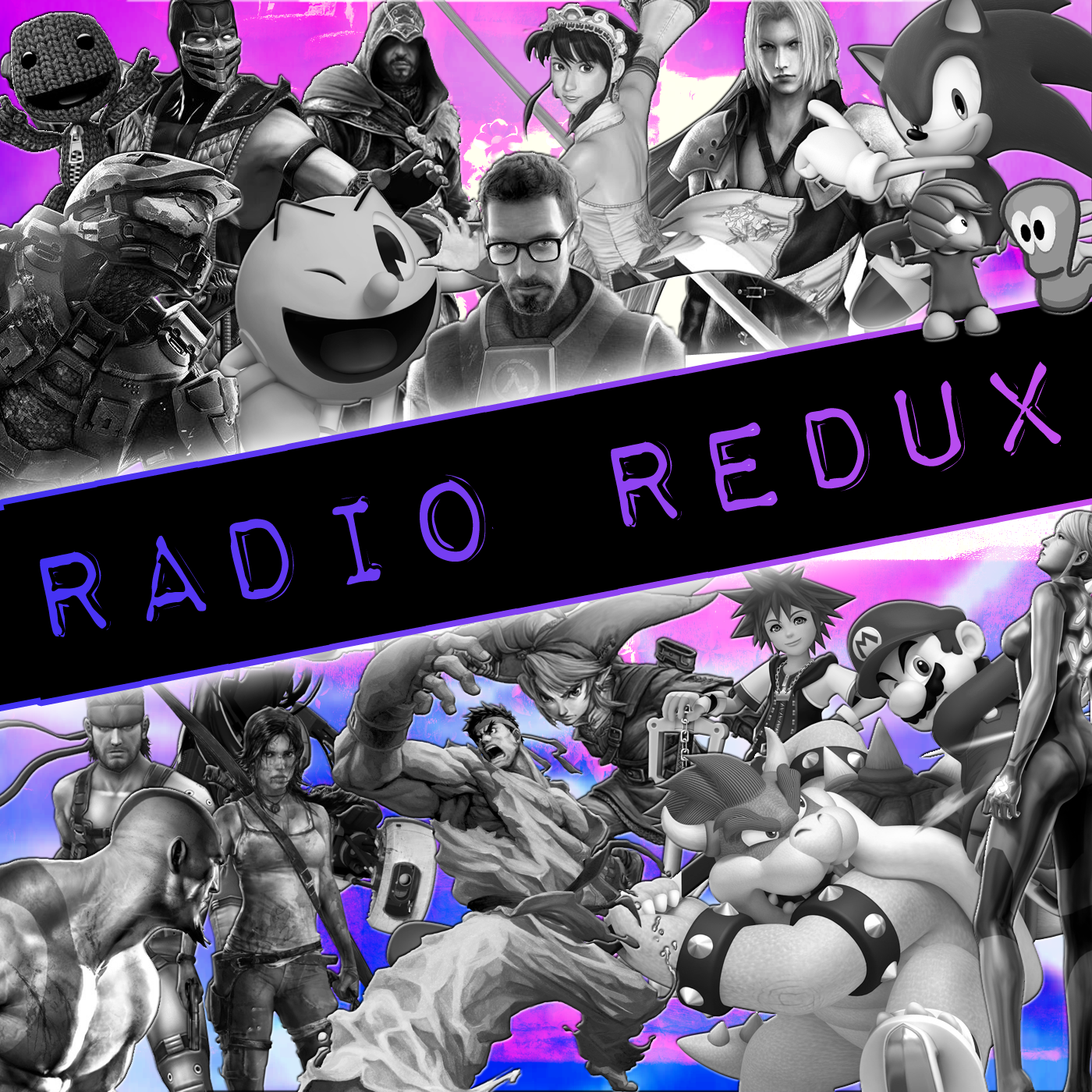 Radio Redux
Last Minute Continue
Host Kevin returns to discuss the latest news and play fantastic tunes from across the gaming spectrum on Last Minute Continue's radio show. Join him and friends for music, laughs and video game discussion.