The Wake The Dead Show (#231)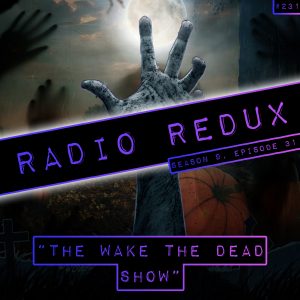 Kevin's been busy getting a much delayed and very intimate medical check and is trying to take it easy. He does however have left over spooky tracks from the Halloween show, so why not have some more before we enter the festive season? That and he tries to get himself up to speed on the Activision Blizzard situation – and proceeds to wish he hadn't.
Podcast: Play in new window | Download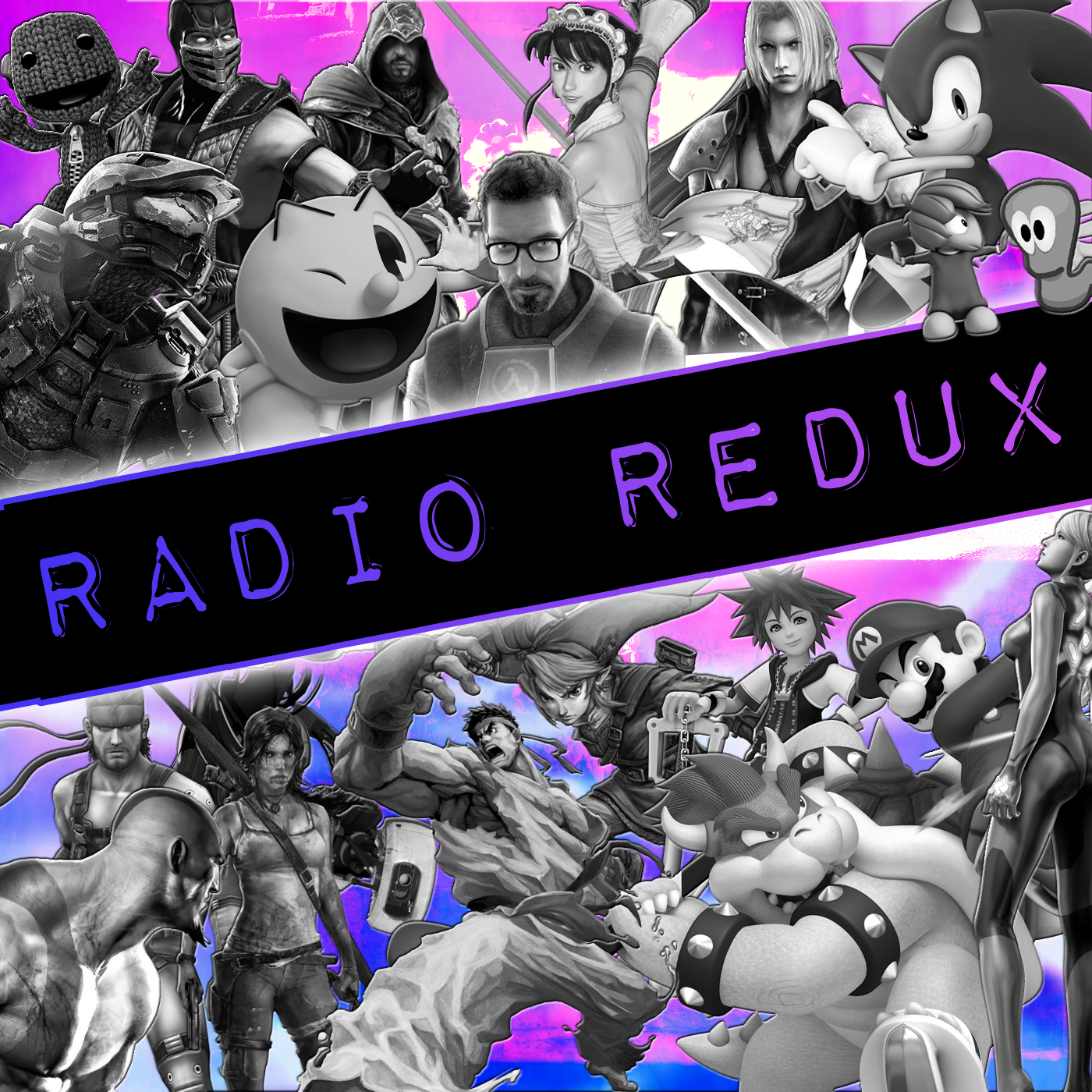 Radio Redux
Last Minute Continue
Kevin returns to discuss the latest news and play fantastic tunes from across the gaming spectrum on Last Minute Continue's radio show. Join him and friends for music, laughs and video game discussion.
Full Tracklist:
American McGee's Alice – Chris Vrenna – Village Of The Damned
Mike Norvak, Fernito – Zombies Ate My Neighbors "Eighties Ate My Zombies" OC ReMix
Luigi's Mansion – Dark Rooms
Metal Gear Solid – Mantis' Hymn
Heroes of Might and Magic III – Paul Romero – Necropolis Theme
Dead Space – Severed Limbs Are Hazardous Waste
Metal Slug 3 – Midnight Wandering
Little Nightmares – Six's Theme Part II