The Twist & Sprout Show (#172)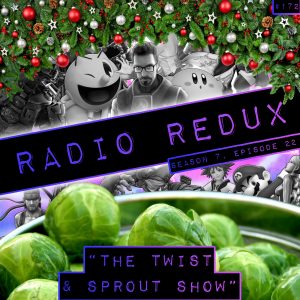 It's Christmas again and we've reached the end of the seventh series, many changes are planned for both the show and Radio Redux in 2013. Most notably… a new country?
Podcast: Play in new window | Download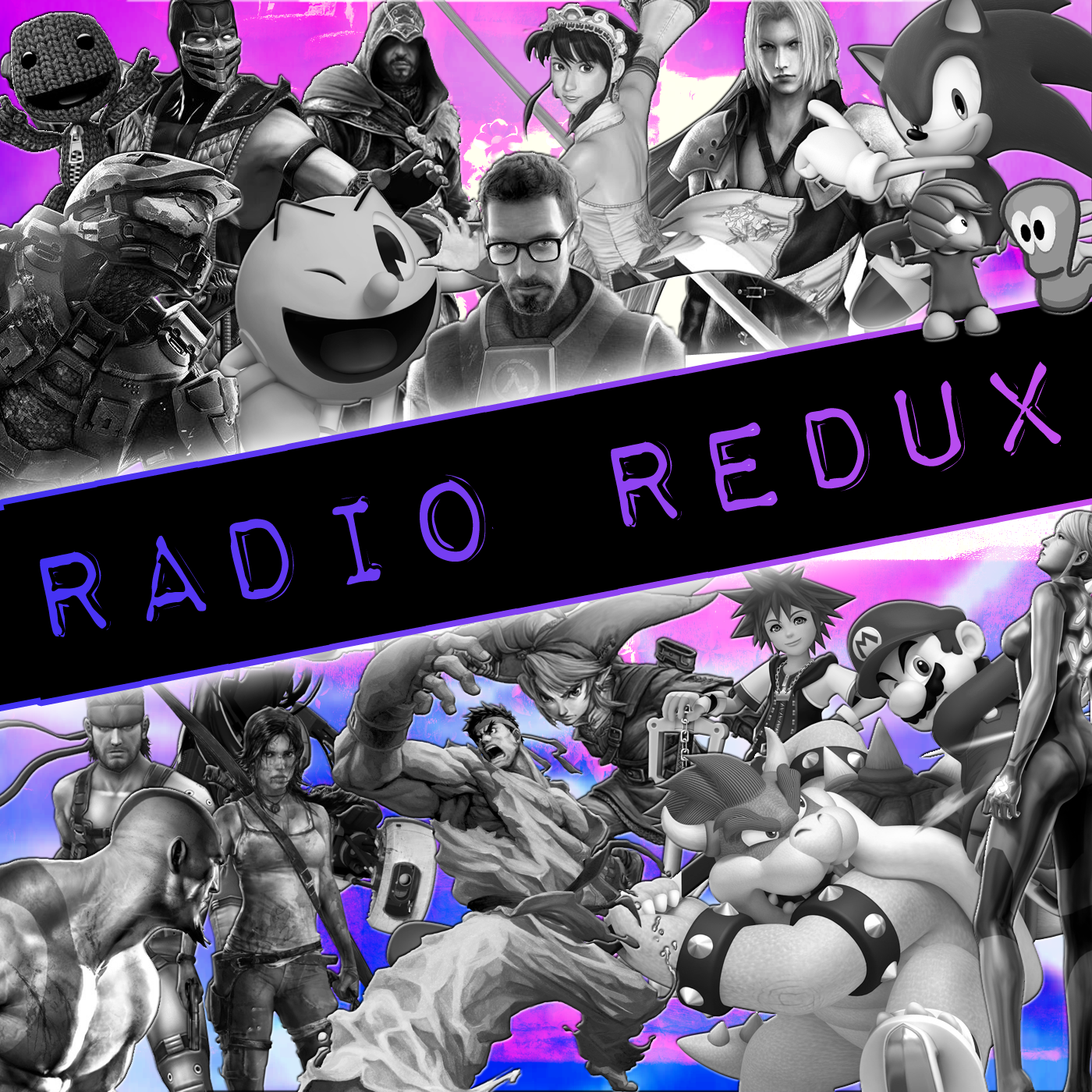 Radio Redux
Last Minute Continue
Host Kevin returns to discuss the latest news and play fantastic tunes from across the gaming spectrum on Last Minute Continue's radio show. Join him and friends for music, laughs and video game discussion.