The Time Warp Show (#146)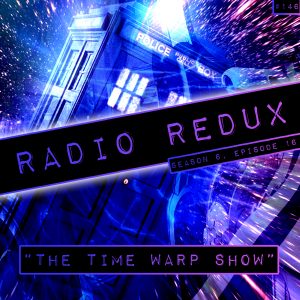 With Sonic CD out of the bag and a lot more besides to cover, AAUK and Blake discuss Gamescom, having random Japanese guests, potential poison plots, Operation Portsmouth and Sonic Generations dance moves.
Podcast: Play in new window | Download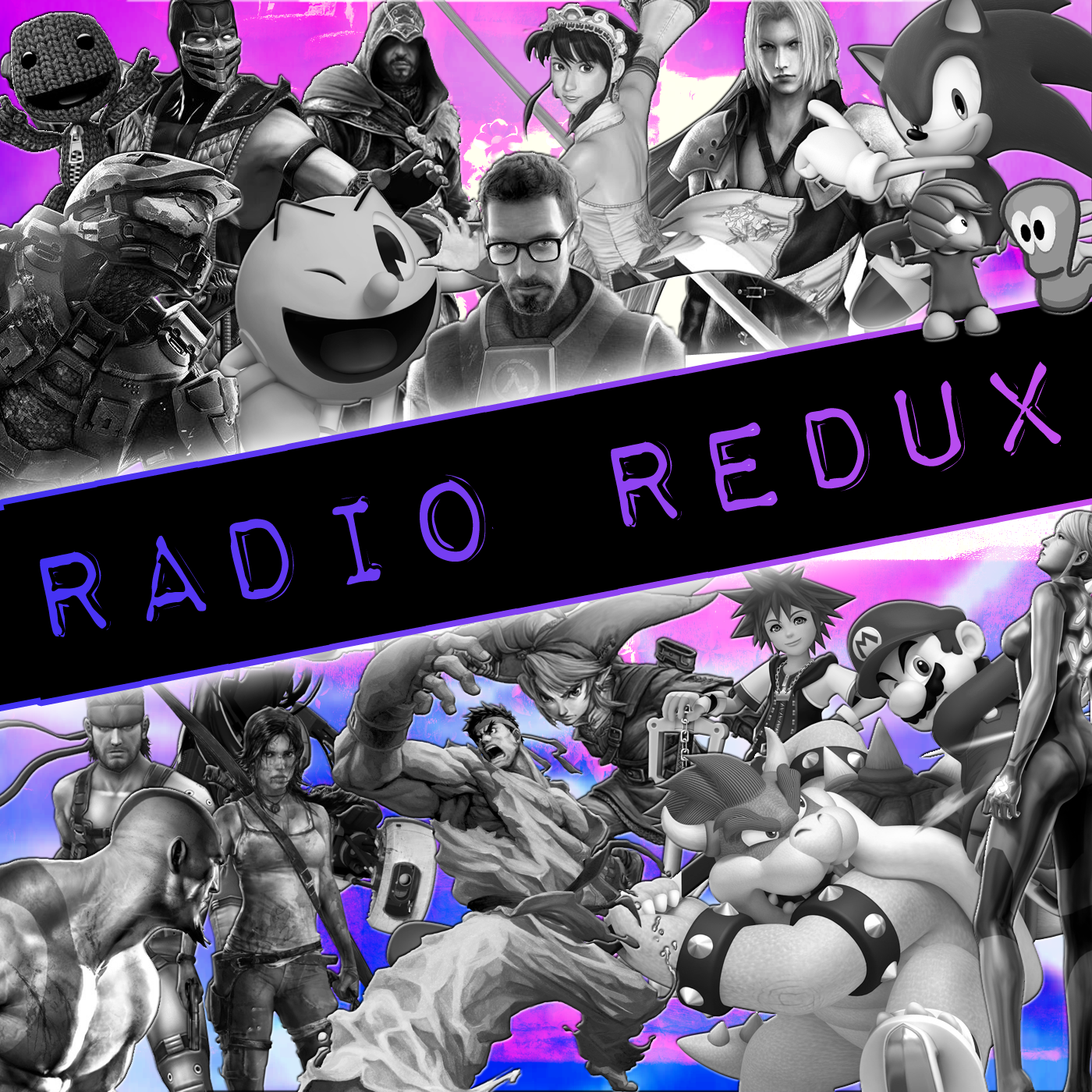 Radio Redux
Last Minute Continue
Host Kevin returns to discuss the latest news and play fantastic tunes from across the gaming spectrum on Last Minute Continue's radio show. Join him and friends for music, laughs and video game discussion.