The Surrender Dorothy Show (#102)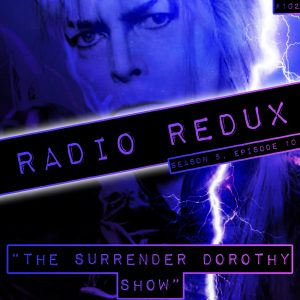 The Summer of Sonic location has been revealed, Bentley Jones won't move stars for no one, Echo Hawk is apparently buying nonexistent horses and Dusk's home town has been hit by a tornado! This and much more is discussed… then things get a little awkward.
Podcast: Play in new window | Download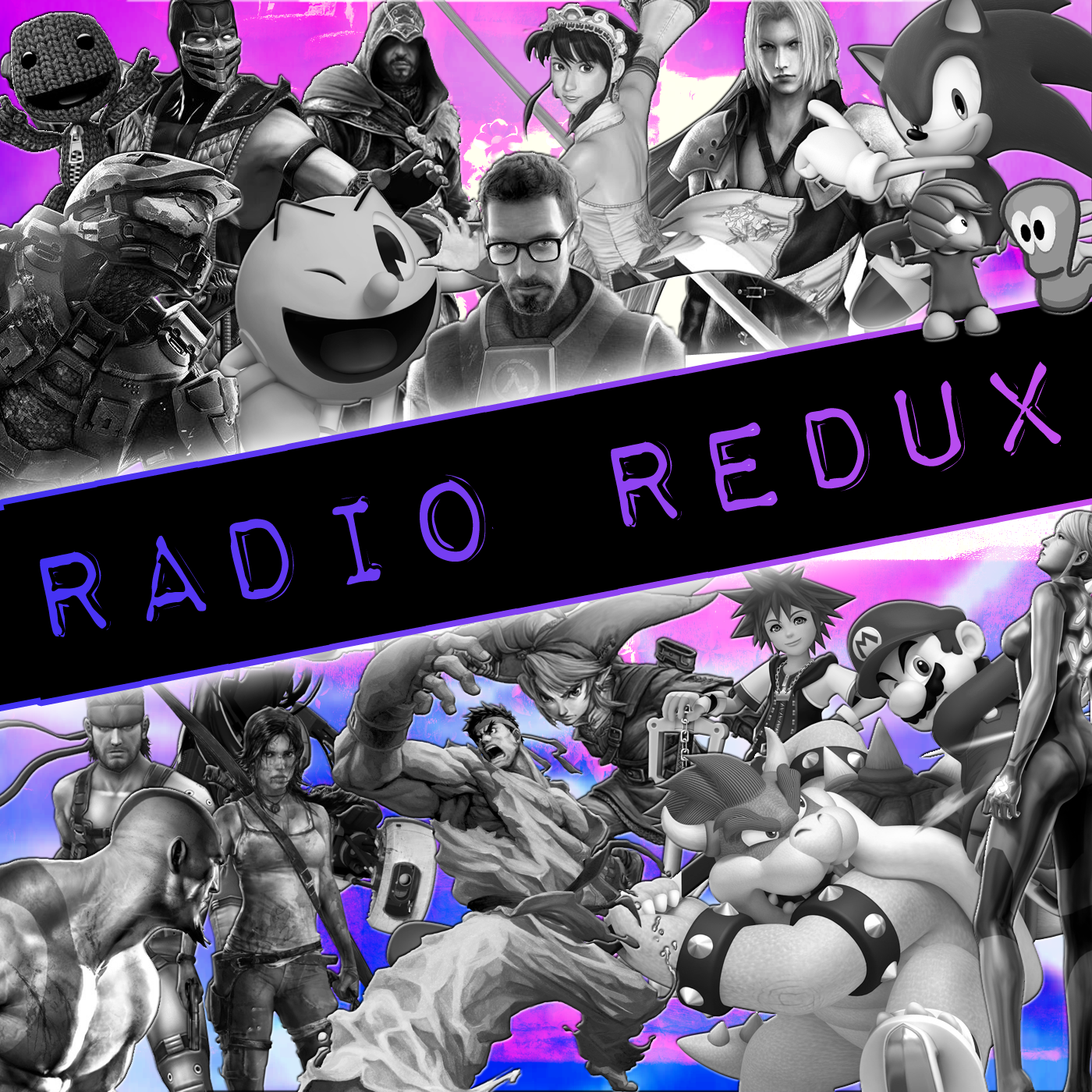 Radio Redux
Last Minute Continue
Host Kevin returns to discuss the latest news and play fantastic tunes from across the gaming spectrum on Last Minute Continue's radio show. Join him and friends for music, laughs and video game discussion.