The Sunshine And Rainbow Arts Show (#249)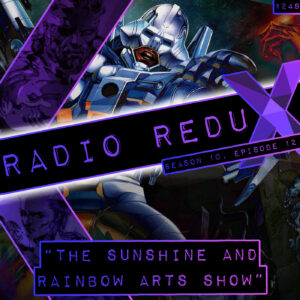 It's time to wrap-up this little mini-series discussing everyone's favourite games of all time. There's only a couple of picks left for the boys, as ShadowFox goes solidly into the adventures of a guy in a cardboard box. While Kevin does a passionate deep dive on the story and mechanics of the second Turrican game.
Podcast: Play in new window | Download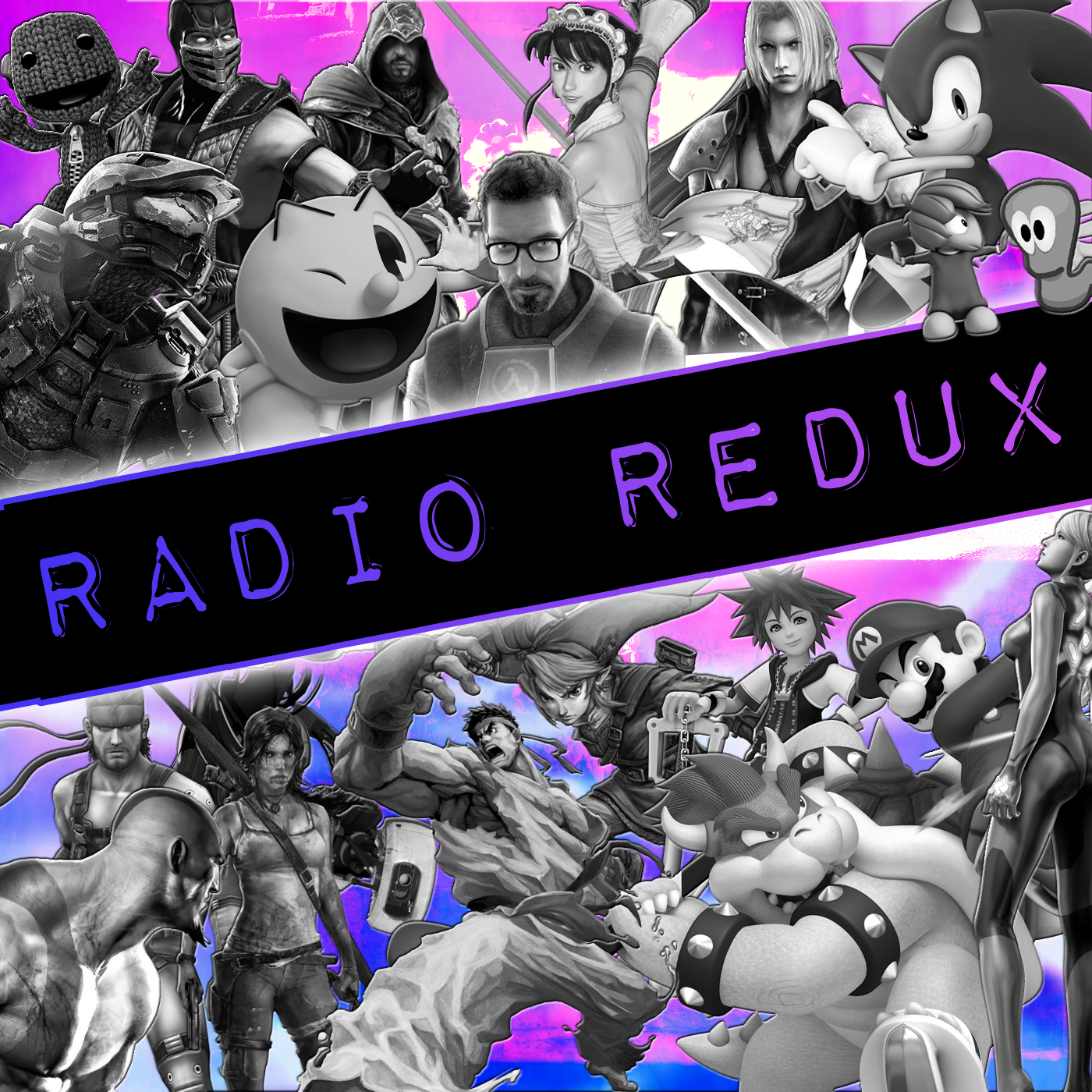 Radio Redux
Last Minute Continue
Kevin returns to discuss the latest news and play fantastic tunes from across the gaming spectrum on Last Minute Continue's radio show. Join him and friends for music, laughs and video game discussion.
Full Tracklist:
Beyond Good & Evil – When Domz Attack
TMNT: Shredder's Revenge – We Ain't Came to Lose
Metal Gear Solid 3: Snake Eater – Salty Catfish
Metal Gear Solid 3: Snake Eater – Snake Eater
Turrican II – Powerslide Into Hypercycle Drive