The Sonic Con Blues Show (#186)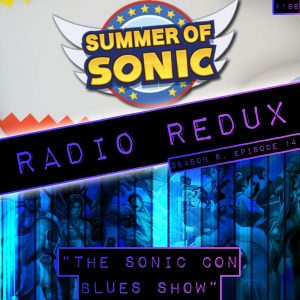 Both Summer of Sonic and Sonic Boom events are over and there are no more cons for Sonic fans to enjoy for some time. In order to cheer everyone up AAUK gets the Last Minute Continue contributors in via Skype for a chat with the expected results.
Podcast: Play in new window | Download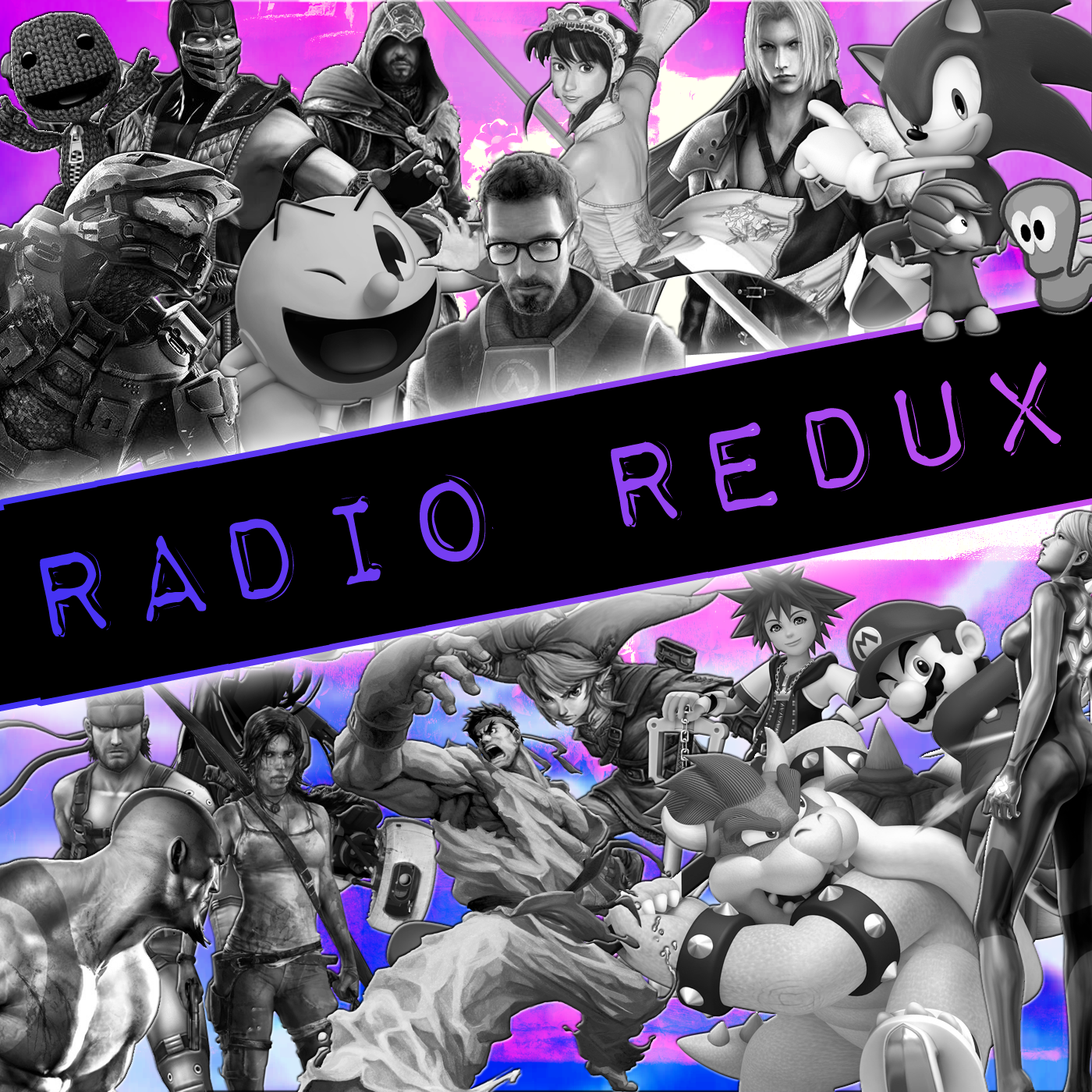 Radio Redux
Last Minute Continue
Host Kevin returns to discuss the latest news and play fantastic tunes from across the gaming spectrum on Last Minute Continue's radio show. Join him and friends for music, laughs and video game discussion.