The Sheer Heart Attack Show (#235)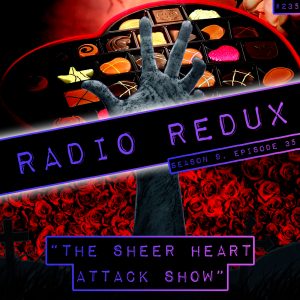 It's been a while, but we're already halfway through February. Time to focus on matters of the heart with tracks all related to the word 'love', of course being video games that doesn't mean 'romantic' love necessarily.
Podcast: Play in new window | Download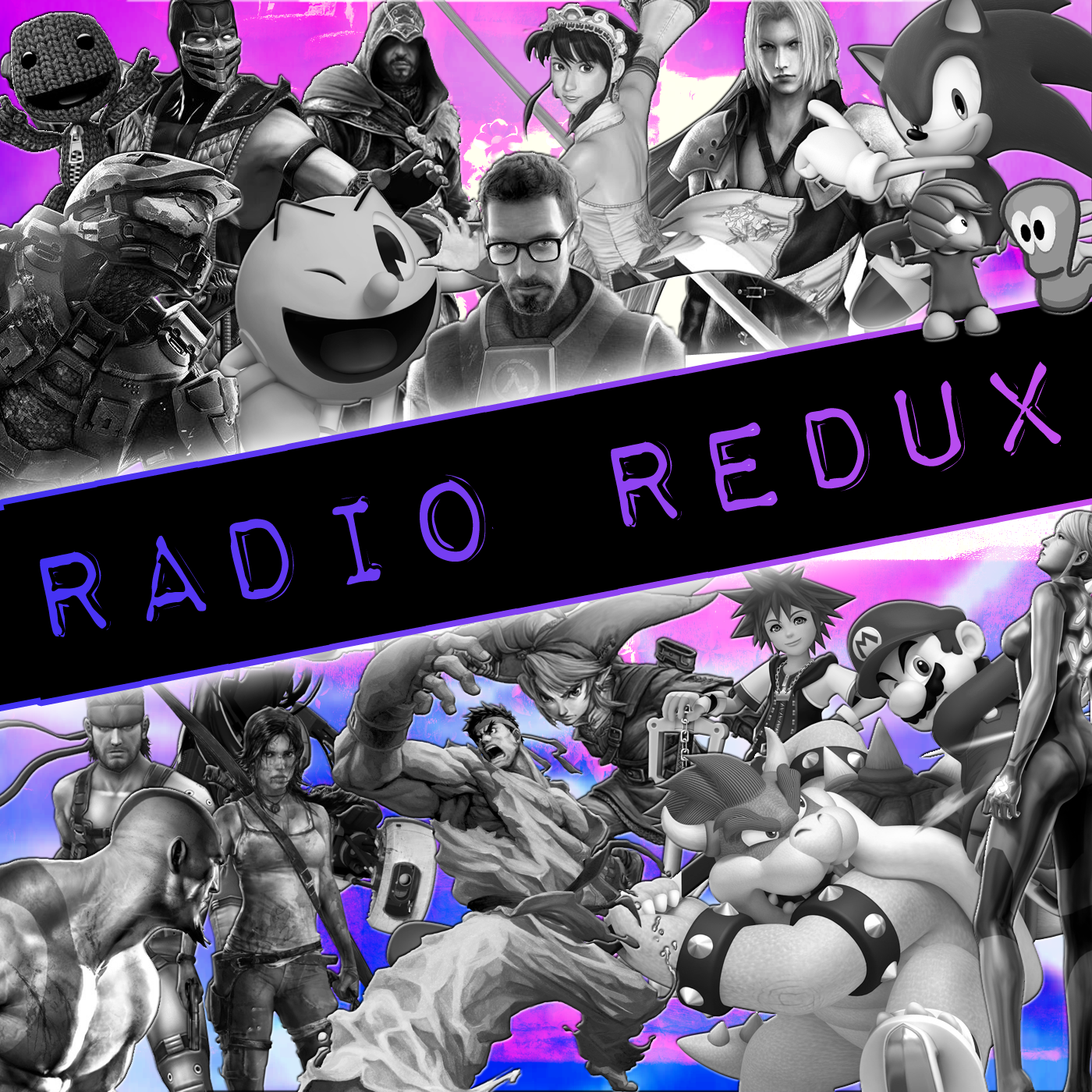 Radio Redux
Last Minute Continue
Host Kevin returns to discuss the latest news and play fantastic tunes from across the gaming spectrum on Last Minute Continue's radio show. Join him and friends for music, laughs and video game discussion.
Full Tracklist:
THE HOUSE OF THE DEAD: OVERKILL – Circling Crows – Special Kinda Love (Album Mix)
Sonic The Hedgehog – Love You Sonic
Jet Set Radio Future – Hideki Naganuma – The Concept Of Love
Initial D – m.o.v.e – See You, My Best Love
Mass Effect – Love Theme
Final Fantasy IX – Nobuo Uematsu – Where Love Doesn't Reach
Tokyo Philharmonic – Earthbound – Because I Loved You
Jet Set Radio Future – Guitar Vader – I Love Love You (Love Love Super Dimension Mix)
We Love Katamari Damacy – Alisa – Everlasting Love
Silent Hill 3 – Mary Elizabeth McGlynn – I Want Love [Studio Mix]
Cyber Troopers "Virtual-On" – Absent Lovers
Sonic Shuffle – Love Poison
Metal Gear Solid 4: Guns of the Patriots – Theme of Love (Smash Bros. Brawl Ver.)