The Second Life Show (#149)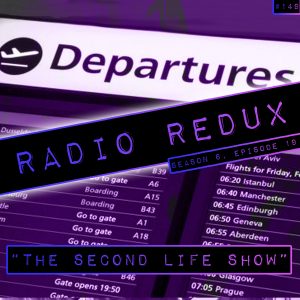 It has been on the cards for a while, but Hawk has flown the nest leaving the boys alone; how is AAUK coping after this? The pair also discusses their thoughts on Sonic Generations, Saints Row and Assassin's Creed Revelations. Debates the issues of any Mario & Sonic 2014 and what's happening for London Gaming Con 2011.
Podcast: Play in new window | Download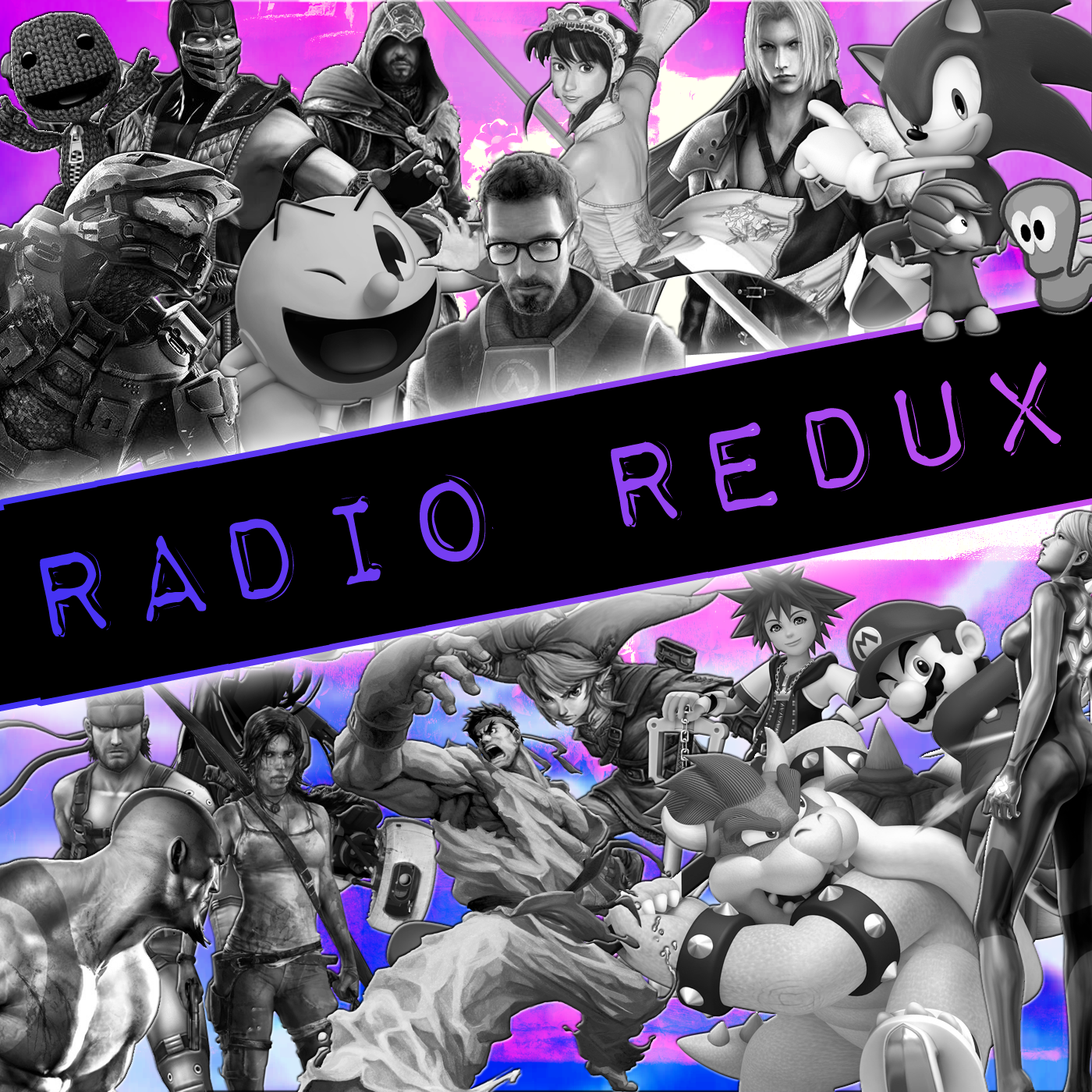 Radio Redux
Last Minute Continue
Host Kevin returns to discuss the latest news and play fantastic tunes from across the gaming spectrum on Last Minute Continue's radio show. Join him and friends for music, laughs and video game discussion.