The Safeguards And Securities Show (#243)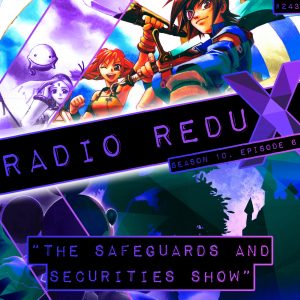 The LMC trio are approaching the end of their discussion on games that need a remake, and suddenly all three are getting concerned about securing the legacies of various franchises. What are the gaps that need filling? There's plenty of games namechecked over the next hour, including Maui Mallard, Skies of Arcadia and both the Illusion series and Zelda franchise – but what have the boys picked for their number ones?
Podcast: Play in new window | Download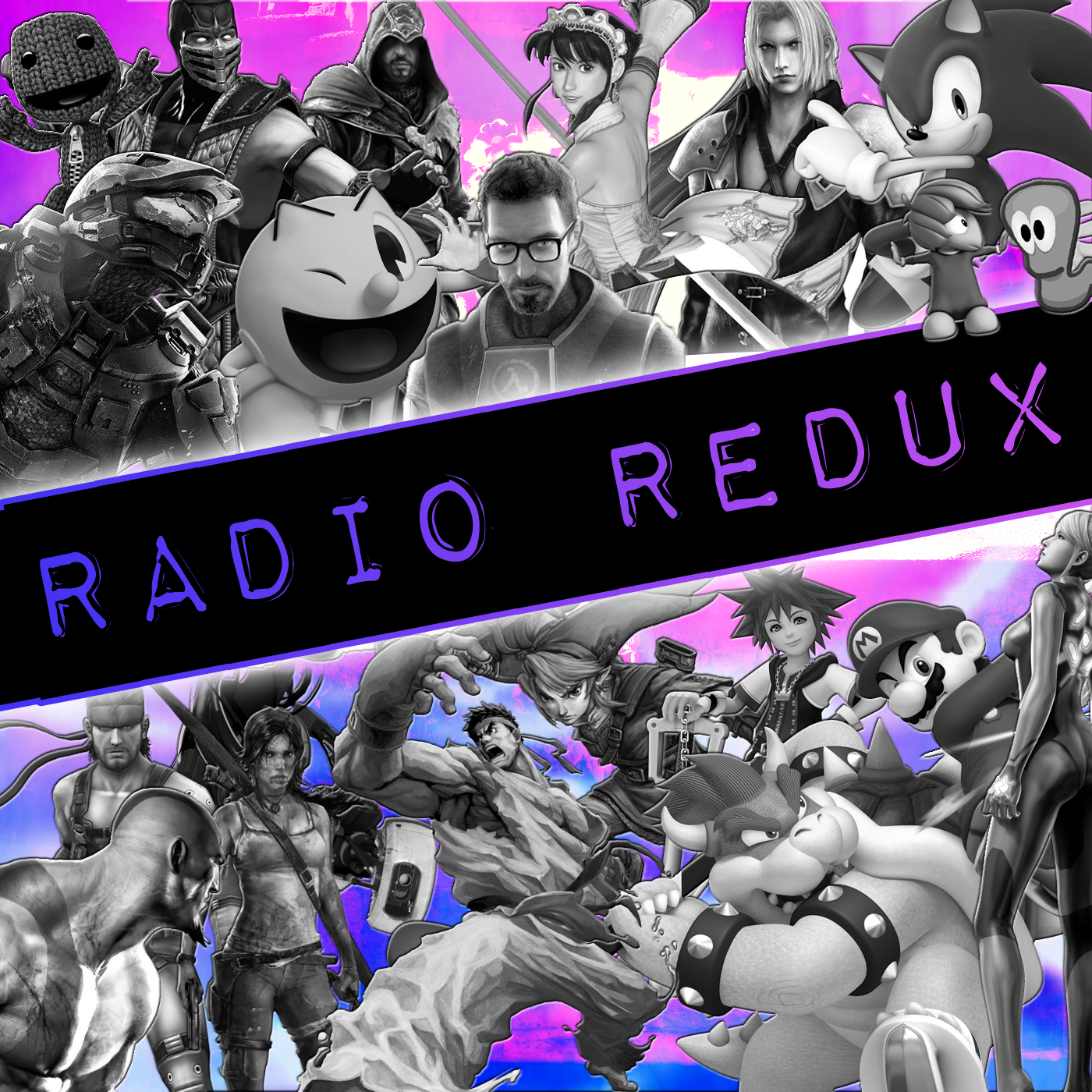 Radio Redux
Last Minute Continue
Kevin returns to discuss the latest news and play fantastic tunes from across the gaming spectrum on Last Minute Continue's radio show. Join him and friends for music, laughs and video game discussion.
Full Tracklist:
Sonic Heroes – Grand Metropolis
Guitar Dreamer – Land of Illusion – Desert Stage (Remix)
Skies of Arcadia – Boss Battle (Crisis, Opportunity)
The Legend Of Zelda: A Link To The Past – Japanese Advert (The Zelda Rap)
RebeccaETripp – The Legend Of Zelda: Oracle of Seasons – Temple Spirits (OC ReMix)