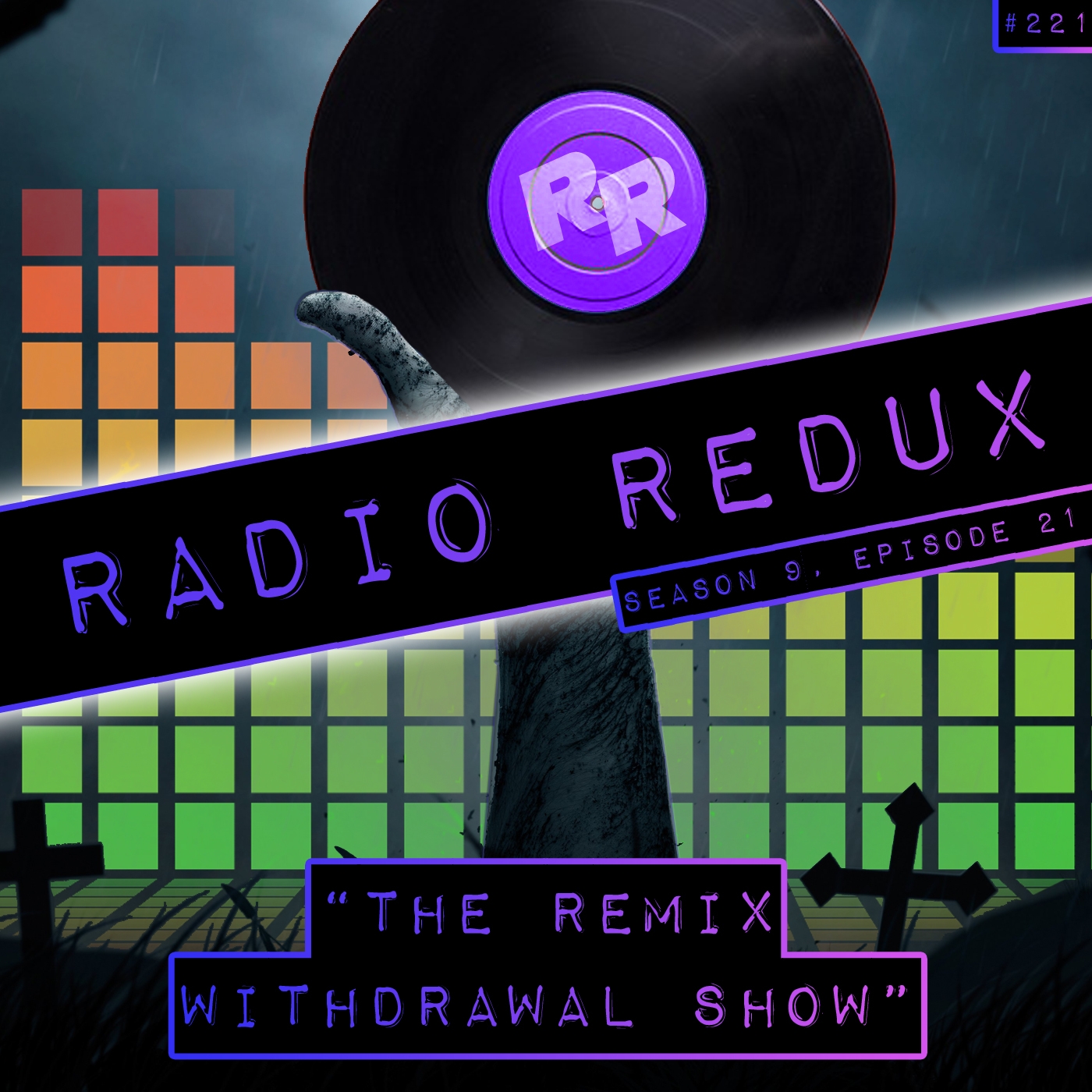 The Remix Withdrawal Show (#221)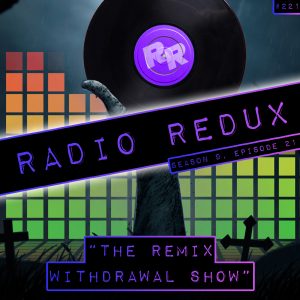 Since RadioSEGA's remix show is currently off-season, Kevin takes it upon himself to rectify any withdrawal symptoms they might have with with 90 minutes of game remixes in styles and from game series all over the map. Featuring the likes of Sonic, Zelda, Yakuza, Mega Man, Unreal Tournament and more than a few tracks he's been saving for exactly this scenario. Tune in to rock AND chill out.
Podcast: Play in new window | Download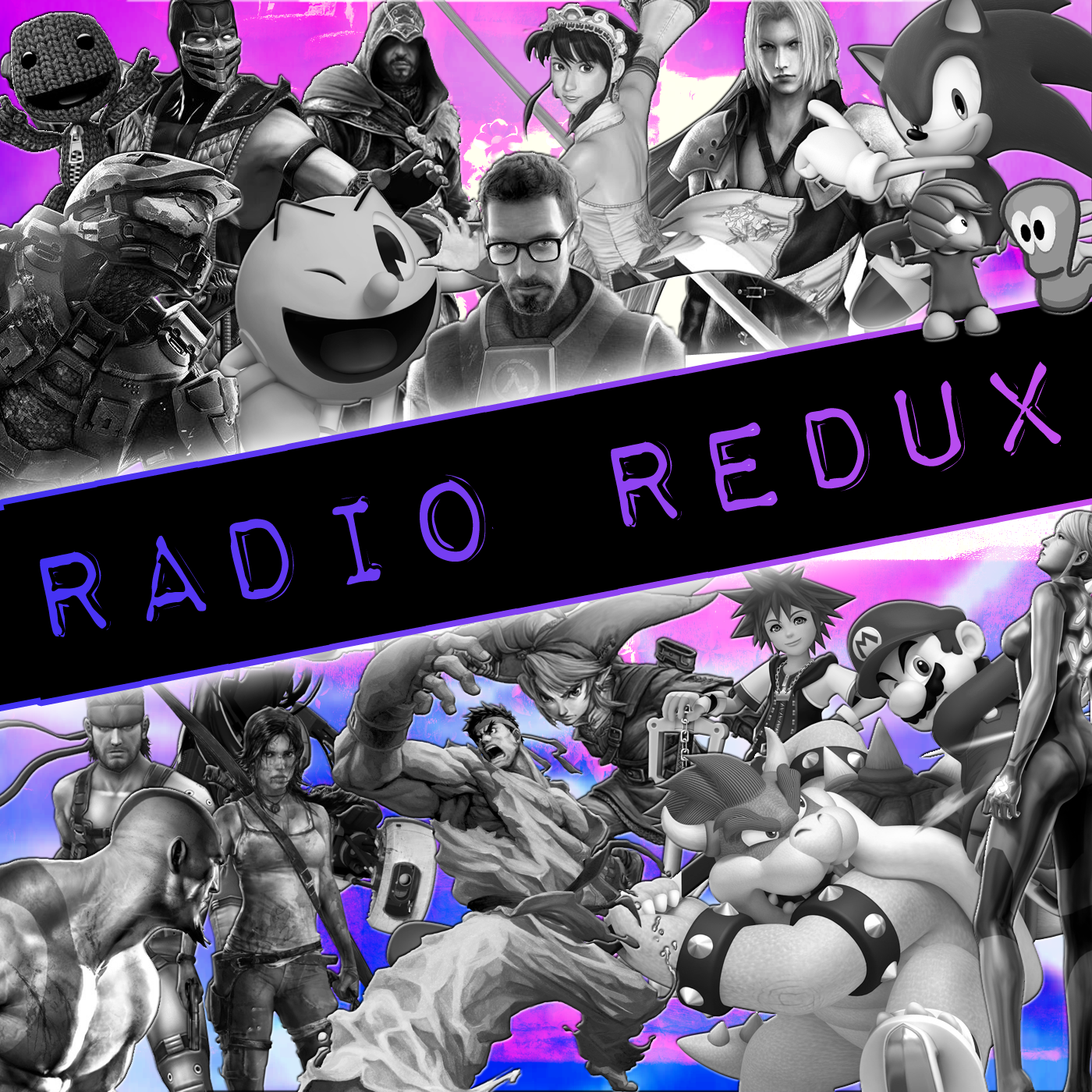 Radio Redux
Last Minute Continue
Host Kevin returns to discuss the latest news and play fantastic tunes from across the gaming spectrum on Last Minute Continue's radio show. Join him and friends for music, laughs and video game discussion.
Full Tracklist:
Mothership Loudspeakerz – Jet Set Radio – Sneakman (Mothership Loudspeakerz Remix)
ScrewStache – Sonic Rush – Theme of Blaze's Event [Jazz-Fusion Remix]
Necto Ulin – Unreal Tournament (1999) – Underworld 2 (Remix)
Stone McKnuckle – Segagaga – Steel Squad (Remix)
NintenDubs – Yoshi's Story Theme – Lofi Remix
DJ White Shadow vs. PACMAN
Ska Tune Network ft J-MUSIC Ensemble – Sonic Adventure 2 – That's The Way I Like It… For Metal Harbor (SKA Punk Cover)
GAMELARK feat. BillytheBard11th – Soul Calibur IV – Phantasmagoria
Bossfight – Megaman 2 – Dr. Wily's Castle- Stage 1 (Bossfight Remix)
Stricss Strike – Brawlhalla – Level Soccer Loop (Remix)
dj-Jo – The Legend of Zelda: The Wind Waker – The Legendary Hero – EDM [ dj-Jo Remix ]
Metal Fortress – Team Fortress 2 – More Gun
AshZone – Sonic Adventure 2: Battle – Meteor Herd (AshZone Remix)
Astrophysics – Yakuza Zero – Friday Night (Synthwave/Cyberpunk Remix)
GlitchxCity – Pokémon Diamond and Pearl – Route 209 (Lofi Remix)