The Recurrency Principle Show (#213)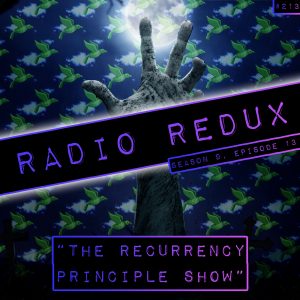 It turns out Sonic is having a 30th anniversary the year after his 29th. This is, apparently, news. Kevin is not impressed to say the least – but don't worry there's discussions about Xbox's silly naming conventions and not so silly new console and a whole heap of awesome remixes to keep everyone entertained.
Podcast: Play in new window | Download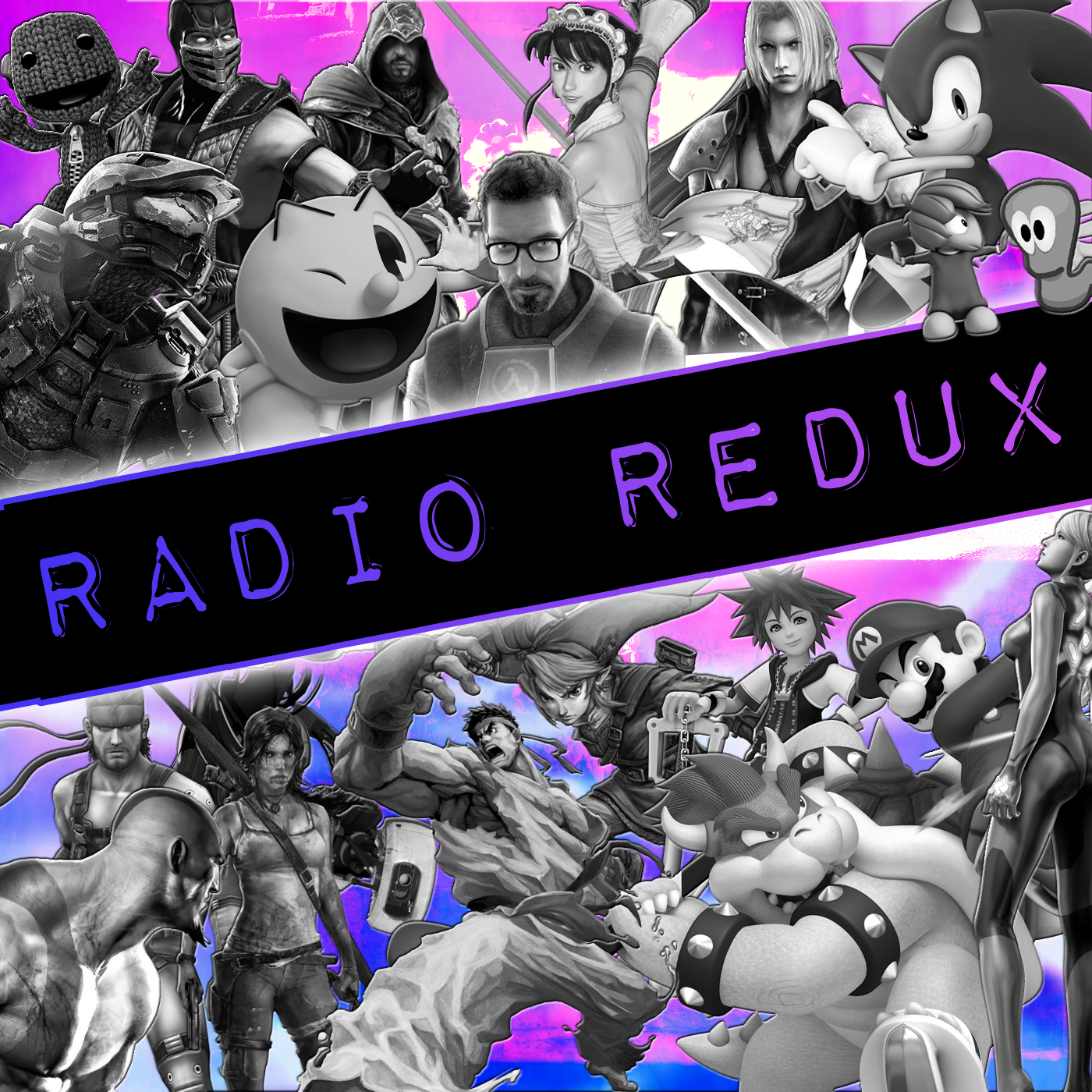 Radio Redux
Last Minute Continue
Kevin returns to discuss the latest news and play fantastic tunes from across the gaming spectrum on Last Minute Continue's radio show. Join him and friends for music, laughs and video game discussion.
Full Tracklist
VGR – Wii Sports (Remix)
BOTNIK – Oil Ocean
A_Rival – Bionic Commando Rearmed 2 Chipstep Remix
Soaralot – Donkey Kong Country – Jungle Hijinx (Soaralot Remix)
SEGA AGES OutRun Music Collection – Magical Sound Shower (SOUND! SHOCK Trance Ver.)
SWIIM – The Legend Of Zelda Breath Of The Wild Remix
Stephen Platt – Robotnik Themes Metal Medley