The Recorded Live Show (#036)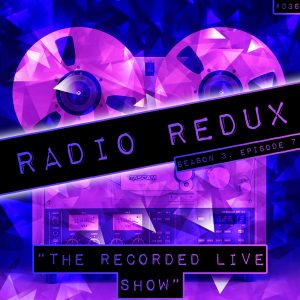 It's Radio Redux LIVE… er, recorded. AAUK isn't around to do a live show so records a new main Radio Redux show to play in its place. On this show he discusses just what's going down with the Summer of Sonic, where he himself fits in and just what YOU need to do.
Podcast: Play in new window | Download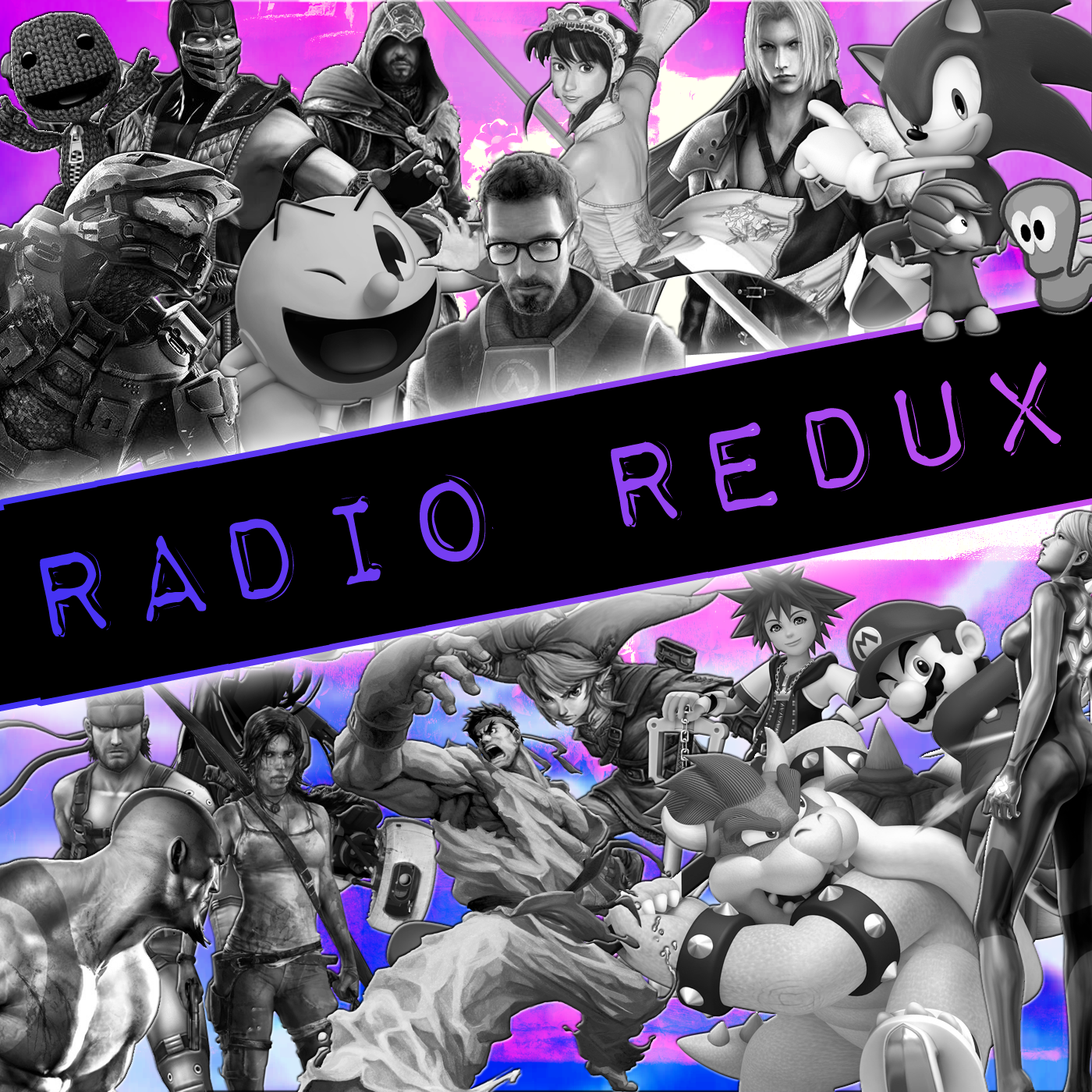 Radio Redux
Last Minute Continue
Host Kevin returns to discuss the latest news and play fantastic tunes from across the gaming spectrum on Last Minute Continue's radio show. Join him and friends for music, laughs and video game discussion.