The RadioSEGA Stands Show (#194)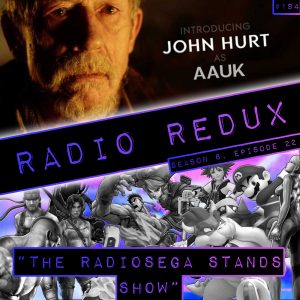 Everyone is going mad for the Dr. Who special, but now Last Minute Continue is coming to replace Sonic Wrecks and with the podcast on the way out too it's going to be the end of an era soon enough.
Podcast: Play in new window | Download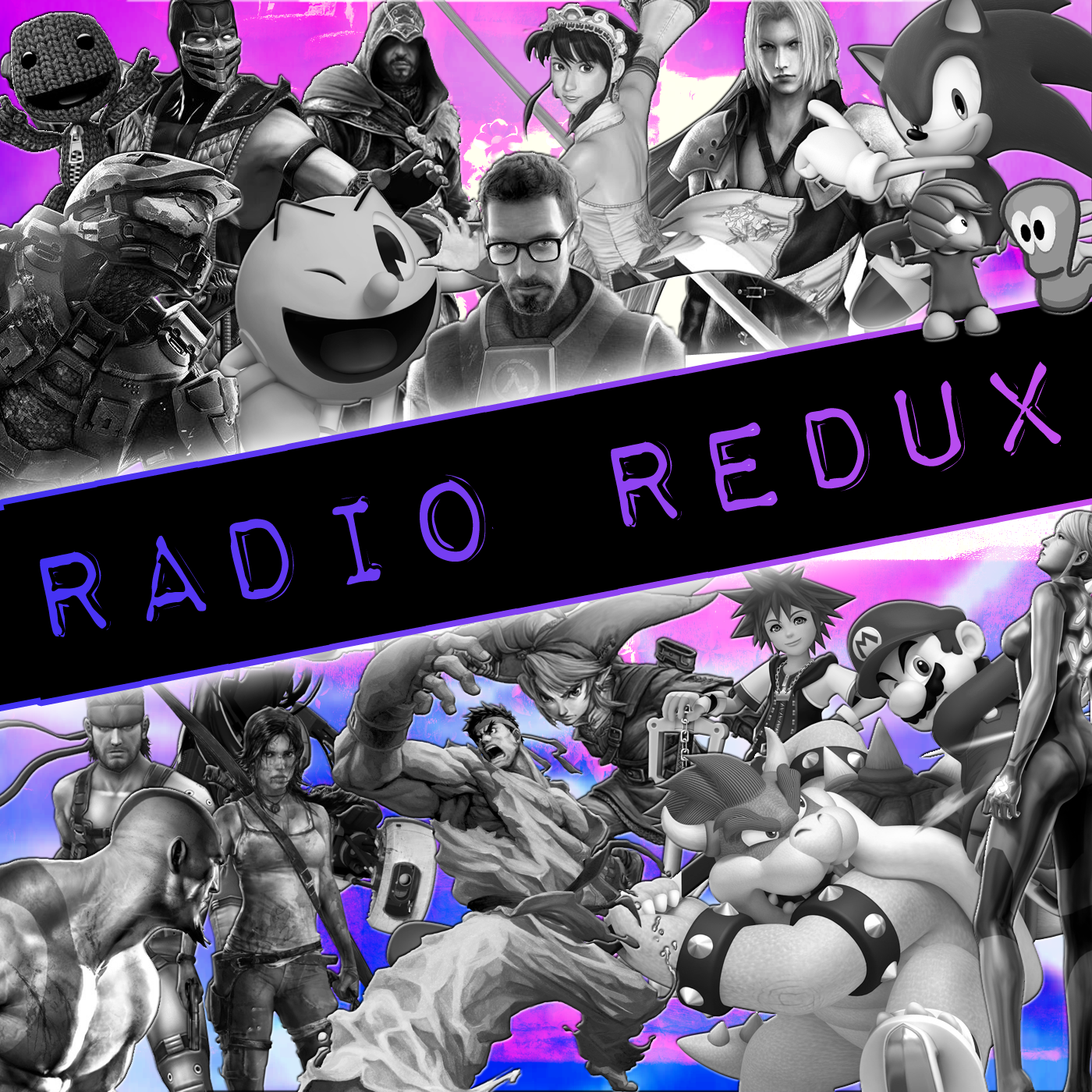 Radio Redux
Last Minute Continue
Host Kevin returns to discuss the latest news and play fantastic tunes from across the gaming spectrum on Last Minute Continue's radio show. Join him and friends for music, laughs and video game discussion.