The Radio Sonic Redux Hour Show (#012)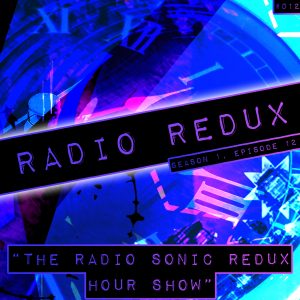 In a special crossover show, AAUK chats with proprietor of The Sonic Stadium & presenter of The Sonic Hour – Svend 'Dreadknux' Joscelyne about their trip to see Richard Jacques in Nottingham, getting lost, this years Sonic Site Awards hosted by TSS, a Christmas karaoke contest and hats, lots of hats.
Podcast: Play in new window | Download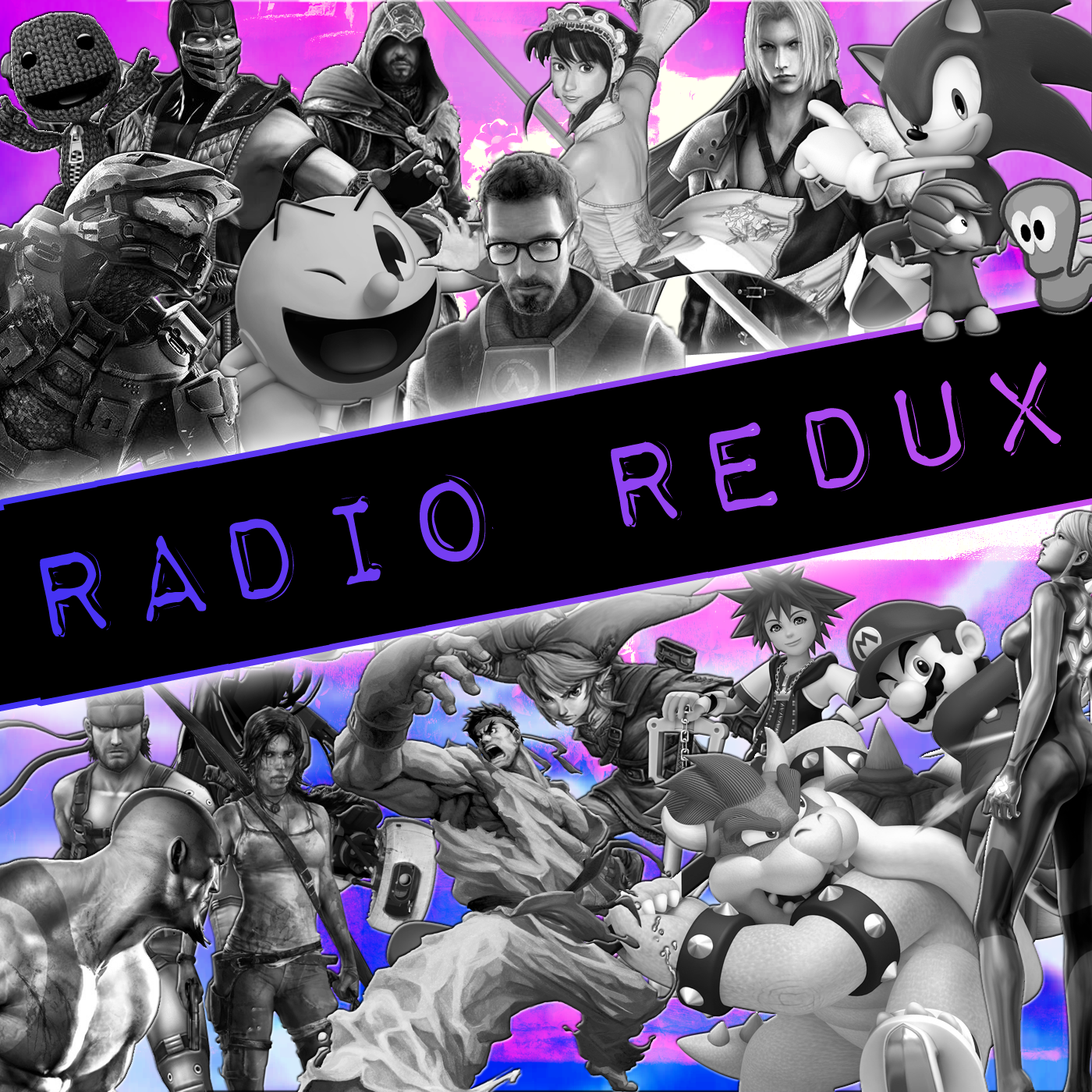 Radio Redux
Last Minute Continue
Host Kevin returns to discuss the latest news and play fantastic tunes from across the gaming spectrum on Last Minute Continue's radio show. Join him and friends for music, laughs and video game discussion.