The Post-Easter Show (#057)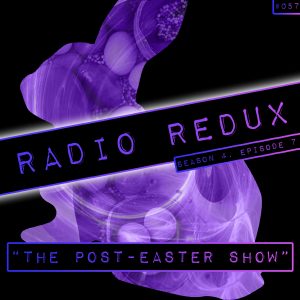 It's the show after Easter and now the chocolate has been destroyed and since Dreadknux and T-Bird are in Japan it is time for AAUK to ascend the throne and claim his role as King of Sonic. After all the Italians like him apparently. Includes why rodent nunchucks would be awesome, locations for SoS 09 and even a RR advertisement!
Podcast: Play in new window | Download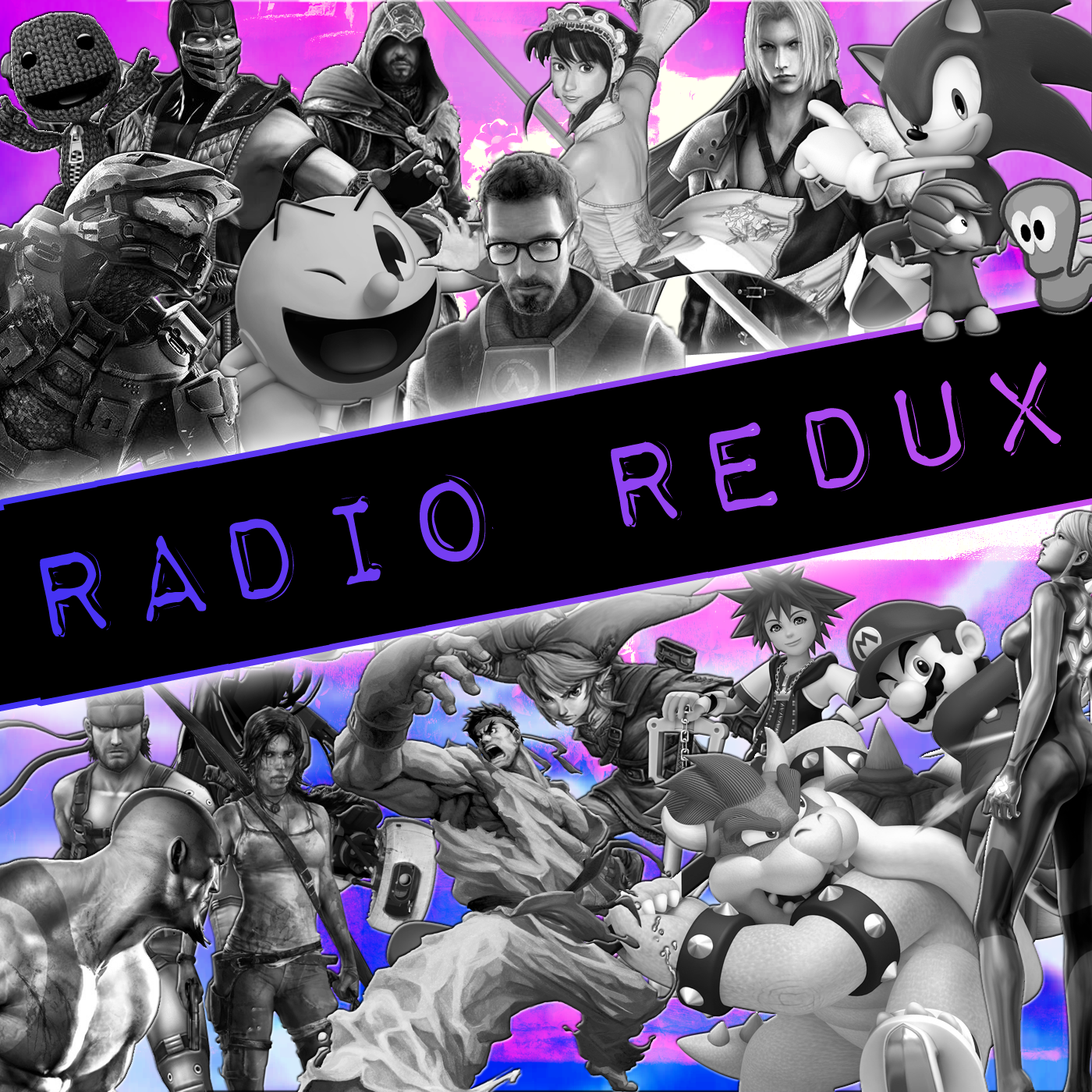 Radio Redux
Last Minute Continue
Host Kevin returns to discuss the latest news and play fantastic tunes from across the gaming spectrum on Last Minute Continue's radio show. Join him and friends for music, laughs and video game discussion.