The Plumber's Fate Show (#223)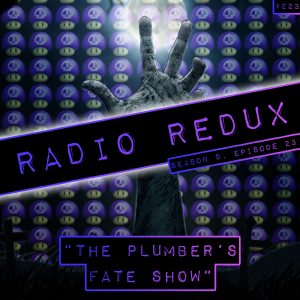 It's one thing to celebrate your mascot, it's another thing to celebrate him by wiping him off the face of the planet. Mario's "death" via Nintendo's hand is surely an odd one, so Kevin emerges from his nest of chocolate egg wrappers and welcomes you to a special Easter Sunday memorial episode of Radio Redux.
Podcast: Play in new window | Download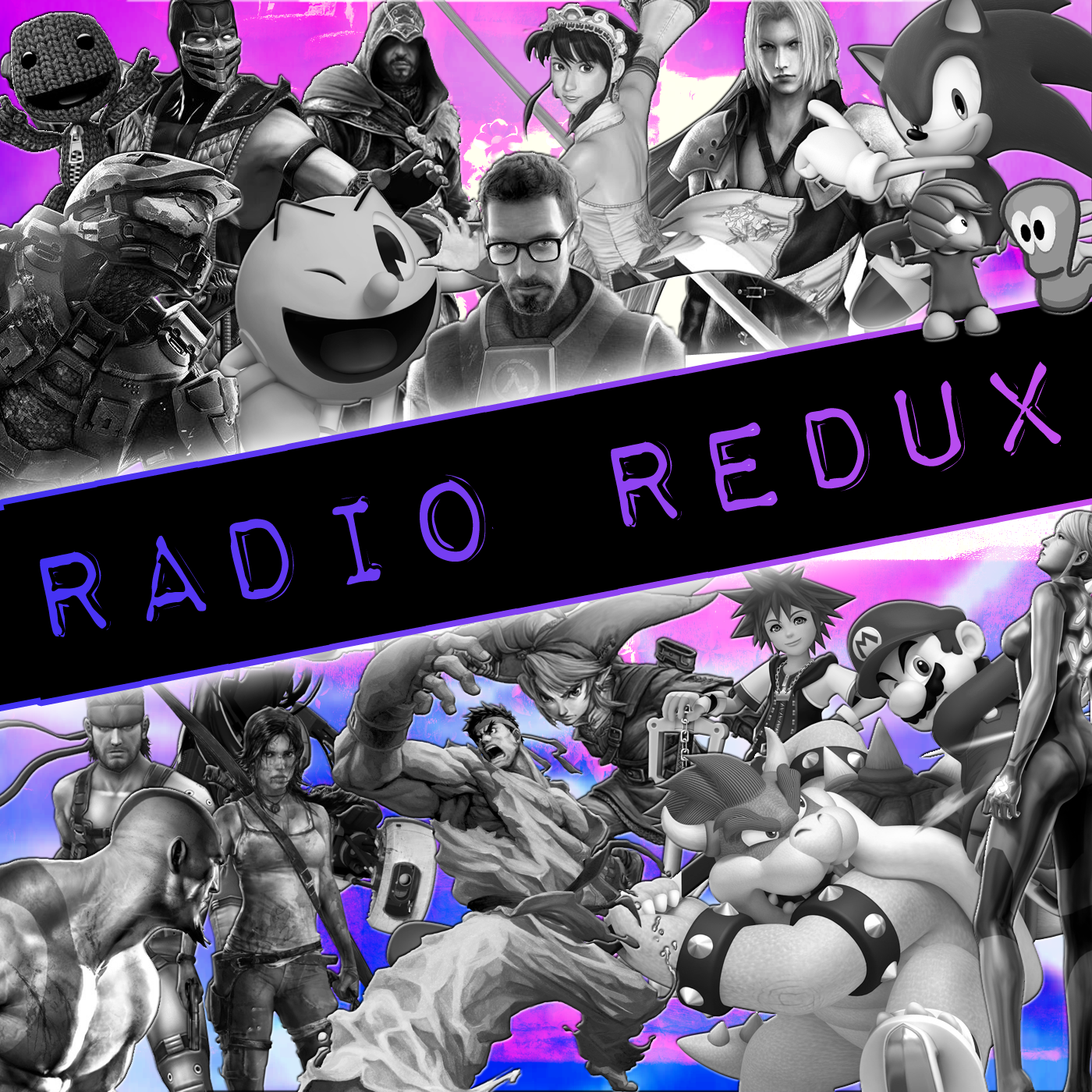 Radio Redux
Last Minute Continue
Host Kevin returns to discuss the latest news and play fantastic tunes from across the gaming spectrum on Last Minute Continue's radio show. Join him and friends for music, laughs and video game discussion.
Full Tracklist:
Super Mario Bros OST Collection – 1st Movement Organ Cover
Ambassadors Of Funk (feat. M.C. Mario) – Supermarioland
Mario Kart Wii – Maple Tree House
Mario Kart Wii – Aqua Resort
Tokyo Philharmonic – Theme of Super Mario World
I Fight Dragons – Rickroll + Mario (Live at the Elbo Room 2-6-09)
New Japan Philharmonic – Dr. Mario
Super Mario Galaxy – Gusty Garden Galaxy