The Ominous Countdown Show (#073)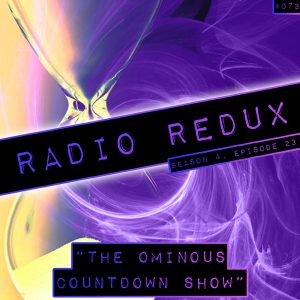 With 13 days to go until Summer of Sonic 2009 and far too much to do AAUK along with Echo Hawk shoot the breeze on all manner of topics – including the dreaded BEADS and AAUK makes the best Sonic Hour show EVER. But what is the Super Secret Thing of the Super Secret Thing?
Podcast: Play in new window | Download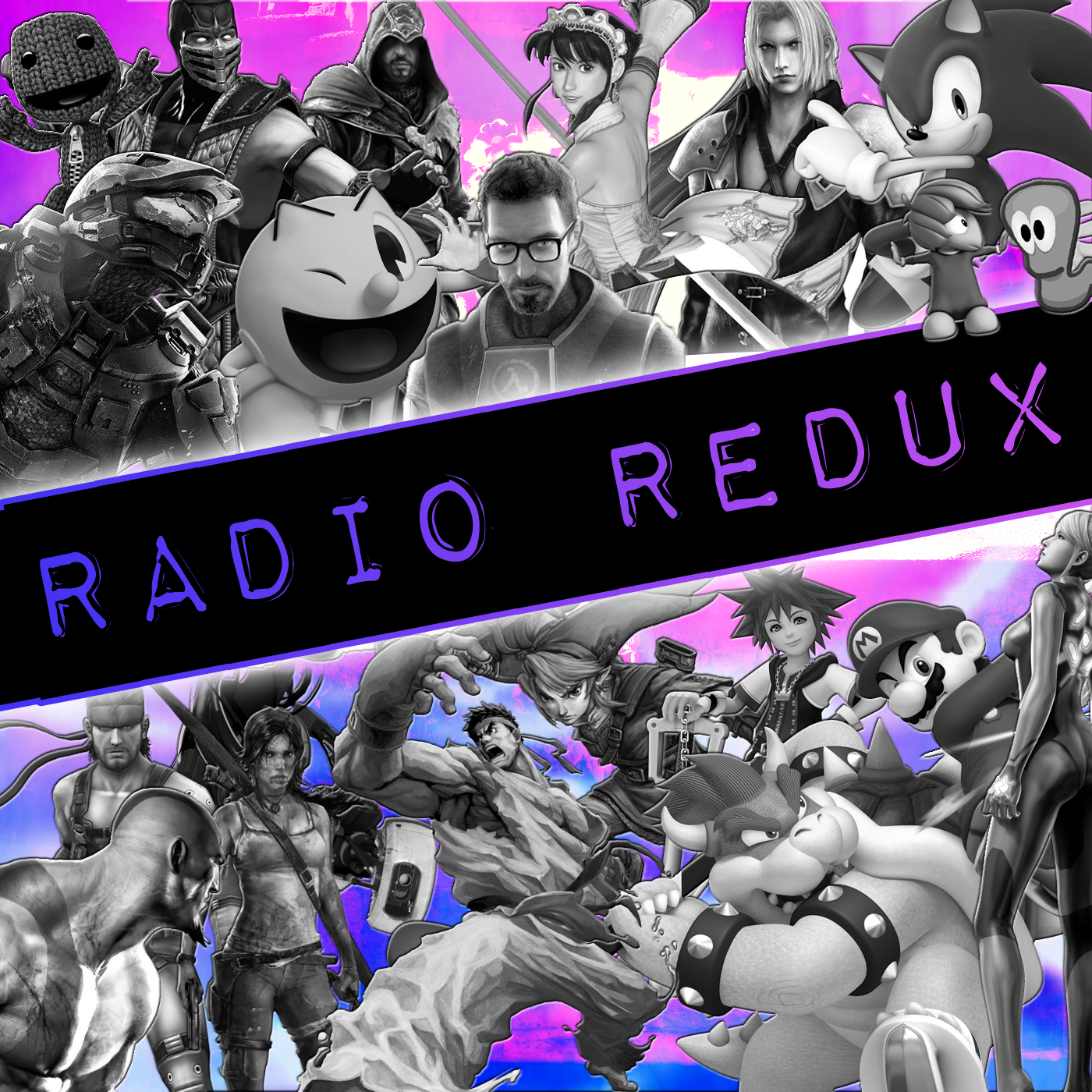 Radio Redux
Last Minute Continue
Kevin returns to discuss the latest news and play fantastic tunes from across the gaming spectrum on Last Minute Continue's radio show. Join him and friends for music, laughs and video game discussion.