The Old Faithful Show (#139)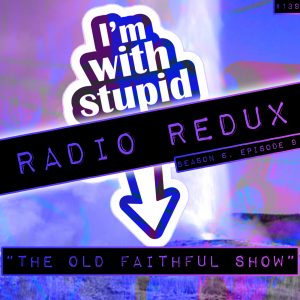 Despite being one of those who was at the MCM Expo, AAUK is here to cover everyone else so Sunday isn't a complete blank on shows.
Podcast: Play in new window | Download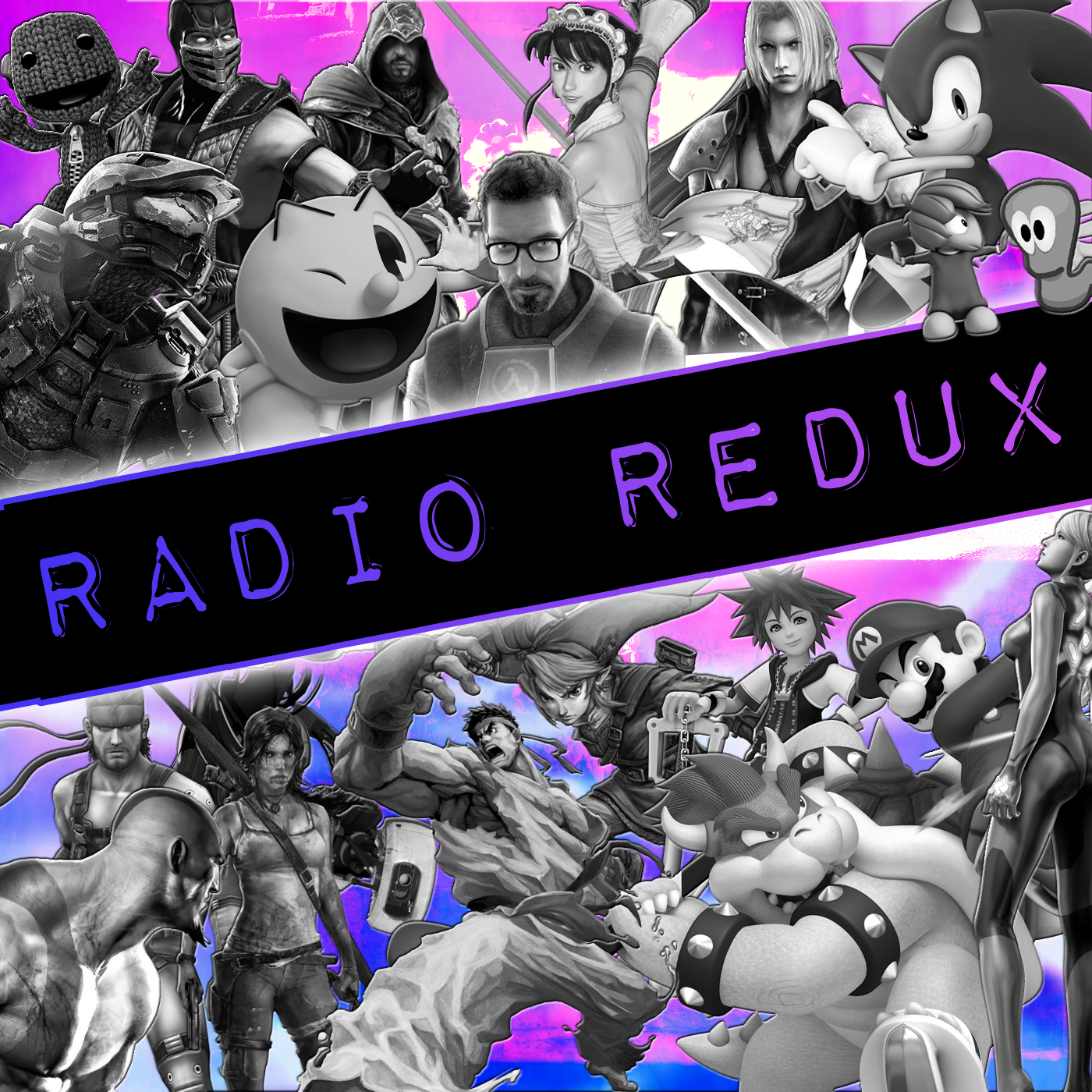 Radio Redux
Last Minute Continue
Kevin returns to discuss the latest news and play fantastic tunes from across the gaming spectrum on Last Minute Continue's radio show. Join him and friends for music, laughs and video game discussion.