The Mewtwo Words For Ya Show (#175)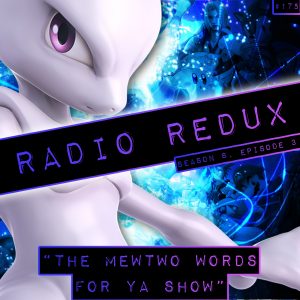 It's Wrestlemania night and Mewtwo's evolution has been revealed as Mewthree – instead of this though AAUK has to address someone who started complaining to him about modern Sonic at 3AM the night before… and proceeds to rip them apart.
Podcast: Play in new window | Download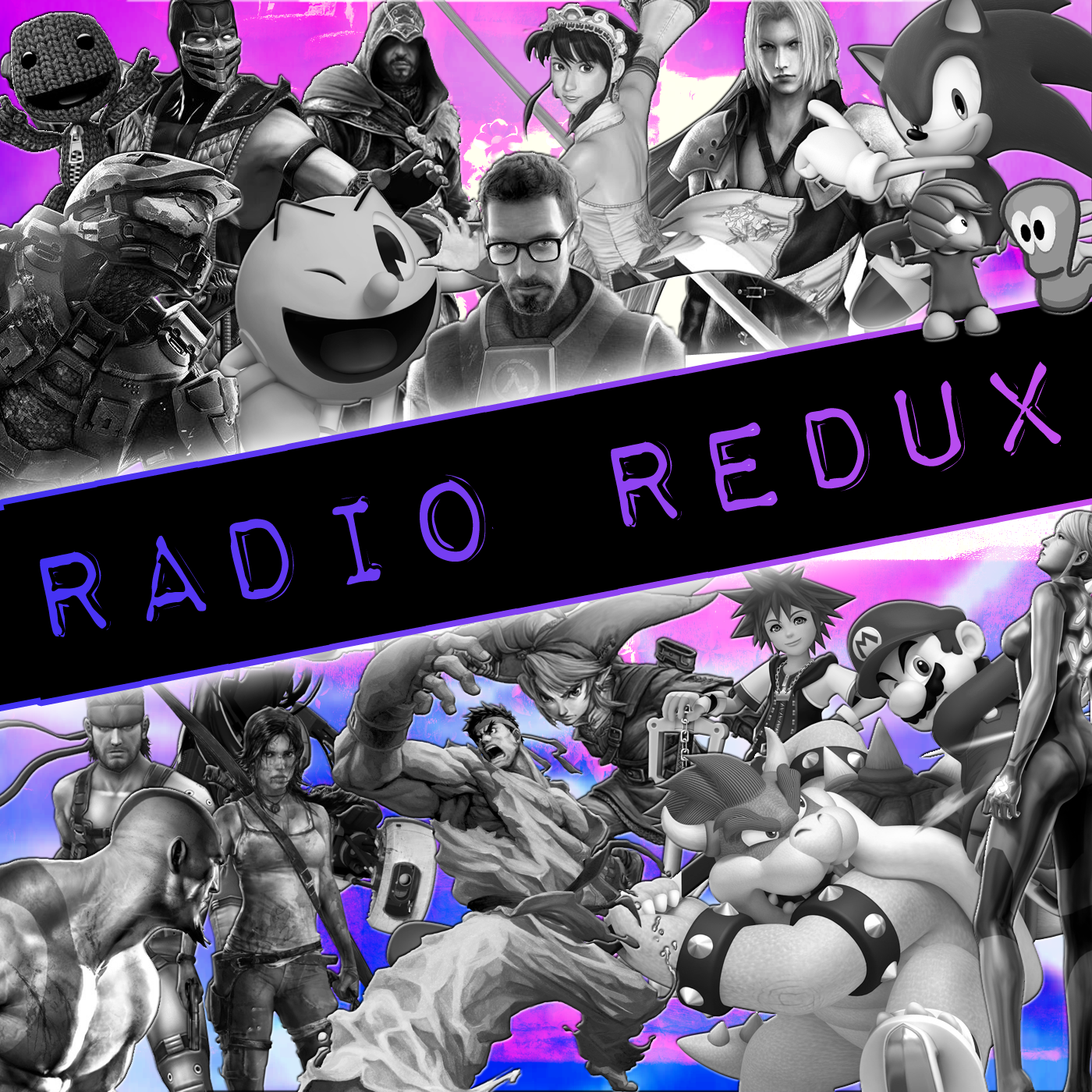 Radio Redux
Last Minute Continue
Host Kevin returns to discuss the latest news and play fantastic tunes from across the gaming spectrum on Last Minute Continue's radio show. Join him and friends for music, laughs and video game discussion.