The Lobster Thermador Show (#183)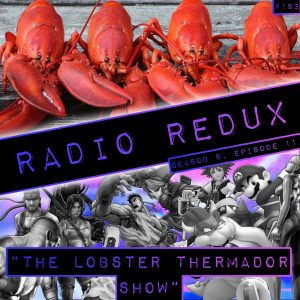 Microsoft is now breathing a sigh of relief, Zynga gets a new CEO and AAUK is sweltering in the Belgian sun. That and he's not a fan of Darksiders puzzles, controls and design in general. The usual array of questions, answers and hot gaming tunes await!
Podcast: Play in new window | Download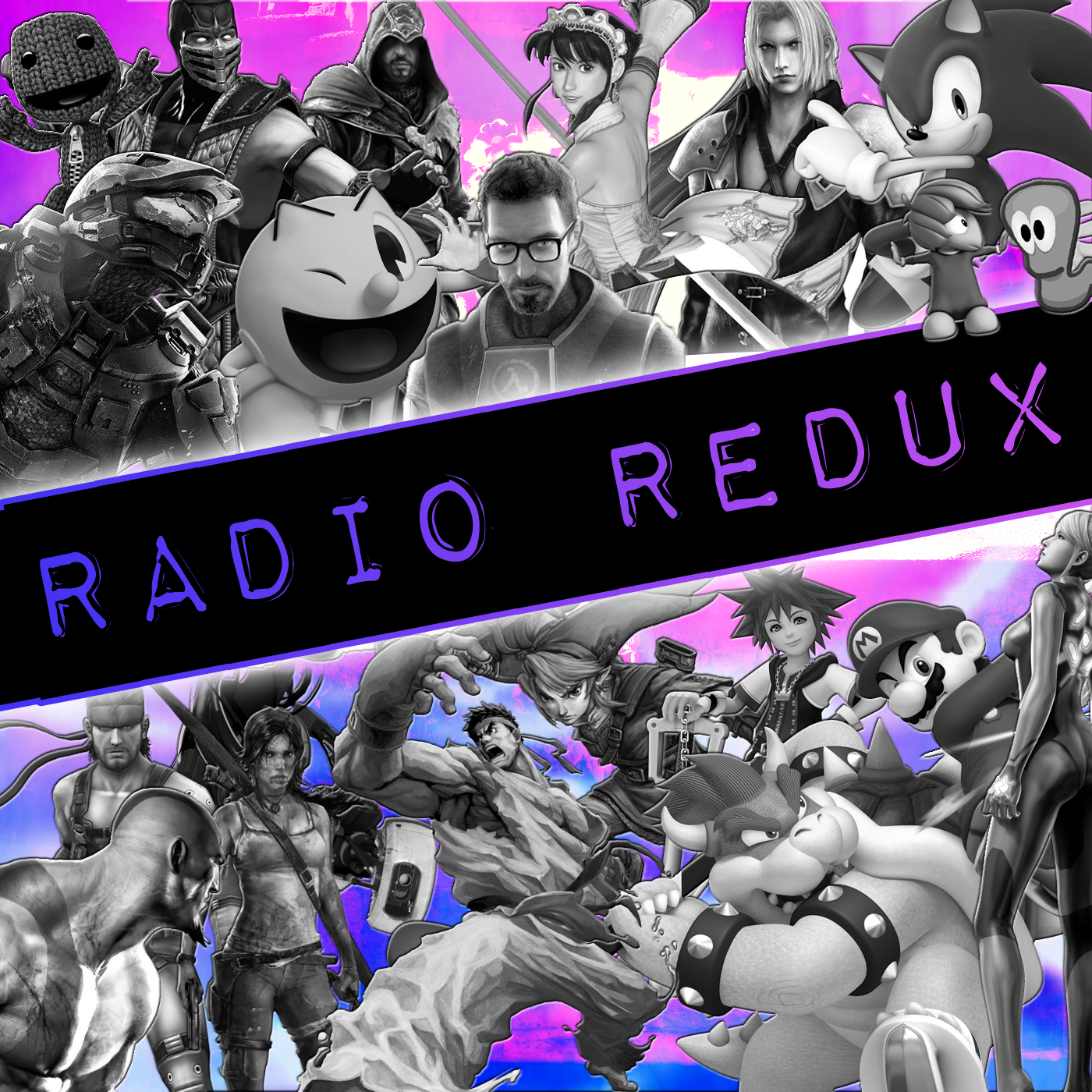 Radio Redux
Last Minute Continue
Kevin returns to discuss the latest news and play fantastic tunes from across the gaming spectrum on Last Minute Continue's radio show. Join him and friends for music, laughs and video game discussion.