The Little Show Of Horrors (#123)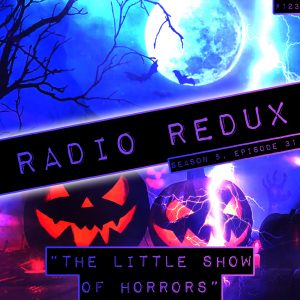 The year has worked out quite strangely this year in terms of shows, we've already had one AAUK and Echo's anniversary and now we get the 31st show of the series – a Halloween show on the day itself. SPOOKY! The undead trio of Sonic Wrecks staff: AAUK, Echo Hawk and the fangirl/blood-curdling scream enduing Dusk, take you through some haunted goings on.
Podcast: Play in new window | Download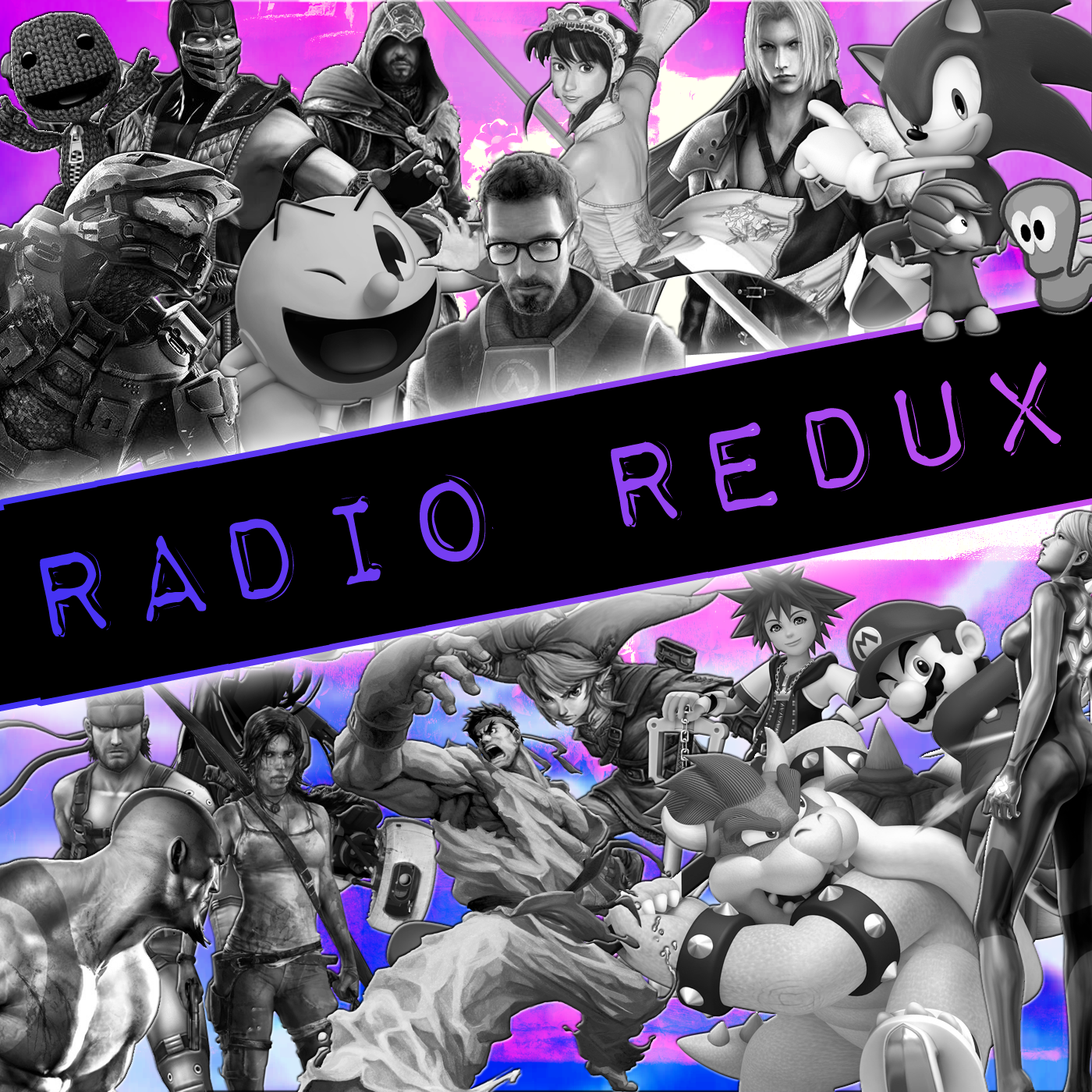 Radio Redux
Last Minute Continue
Host Kevin returns to discuss the latest news and play fantastic tunes from across the gaming spectrum on Last Minute Continue's radio show. Join him and friends for music, laughs and video game discussion.