The Line Under Nine Show (#236)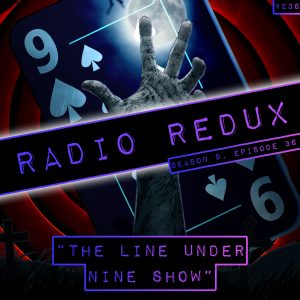 Season Nine of Radio Redux has been kicking around for a lot longer than most seasons. Many years longer in fact. So, with Kevin in need of some time off to take care of important personal matters it's time to at last "draw a line under nine". Still, that doesn't mean the series is going out quietly. There's a few spicy topics he'd like to address first – and then there's a series of awesome official remixes you've probably forgot or even never heard of before!
Podcast: Play in new window | Download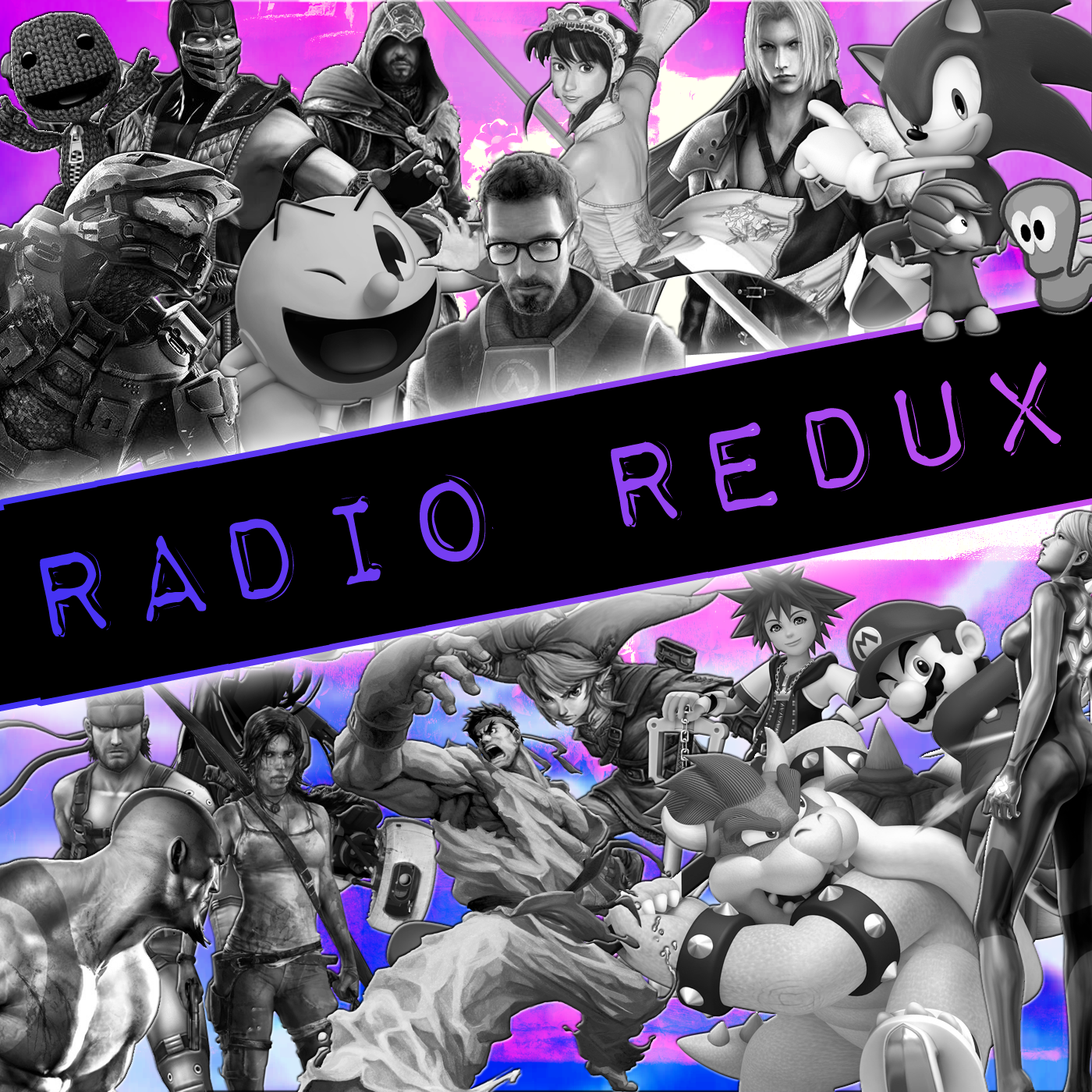 Radio Redux
Last Minute Continue
Host Kevin returns to discuss the latest news and play fantastic tunes from across the gaming spectrum on Last Minute Continue's radio show. Join him and friends for music, laughs and video game discussion.
Full Tracklist:
NiGHTS Remix: Another Dreams – Go Katsuura & Toshinori Miura – Under Construction (Wow Wow 70's Mix)
Team Sonic Racing – Green Light Ride – Tyler Smyth Remix
Fantasy Zone – OPA-OPA! (GMT Remix)
Sonic R – Super Sonic Racing [X-Tra Club Mix]
Sonic Generations – Radical Highway: Act 2 "Vengeance Is Mine – Circuit Freq RMX"
Sonic Adventure – Crush 40 – Open Your Heart (K-Klub Remix)
Jun Senoue – Sega Rally Championship – J.S.Kickstart Remix '99 –
SEGAGAGA – If We Ever Meet (Remix)
Sonic Riders – Runblebee – Catch Me If You Can (Rockin' Beats Mix)
Sonic Adventure – Run Through the Speed Highway (Hybrid Mix)