The Let Echo Sleep Show (#078)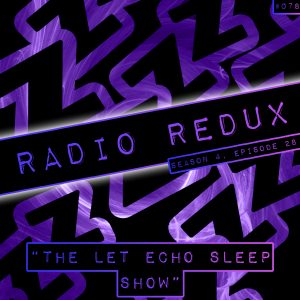 "Will you stop recording that radio show lord? I'm trying to get to sleep!" Echo Hawk would hibernate if you gave her half a chance, but for some reason today she's especially tired… so much so she's fallen asleep on the bed directly behind AAUK. This could make the doing the show kinda difficult.
Podcast: Play in new window | Download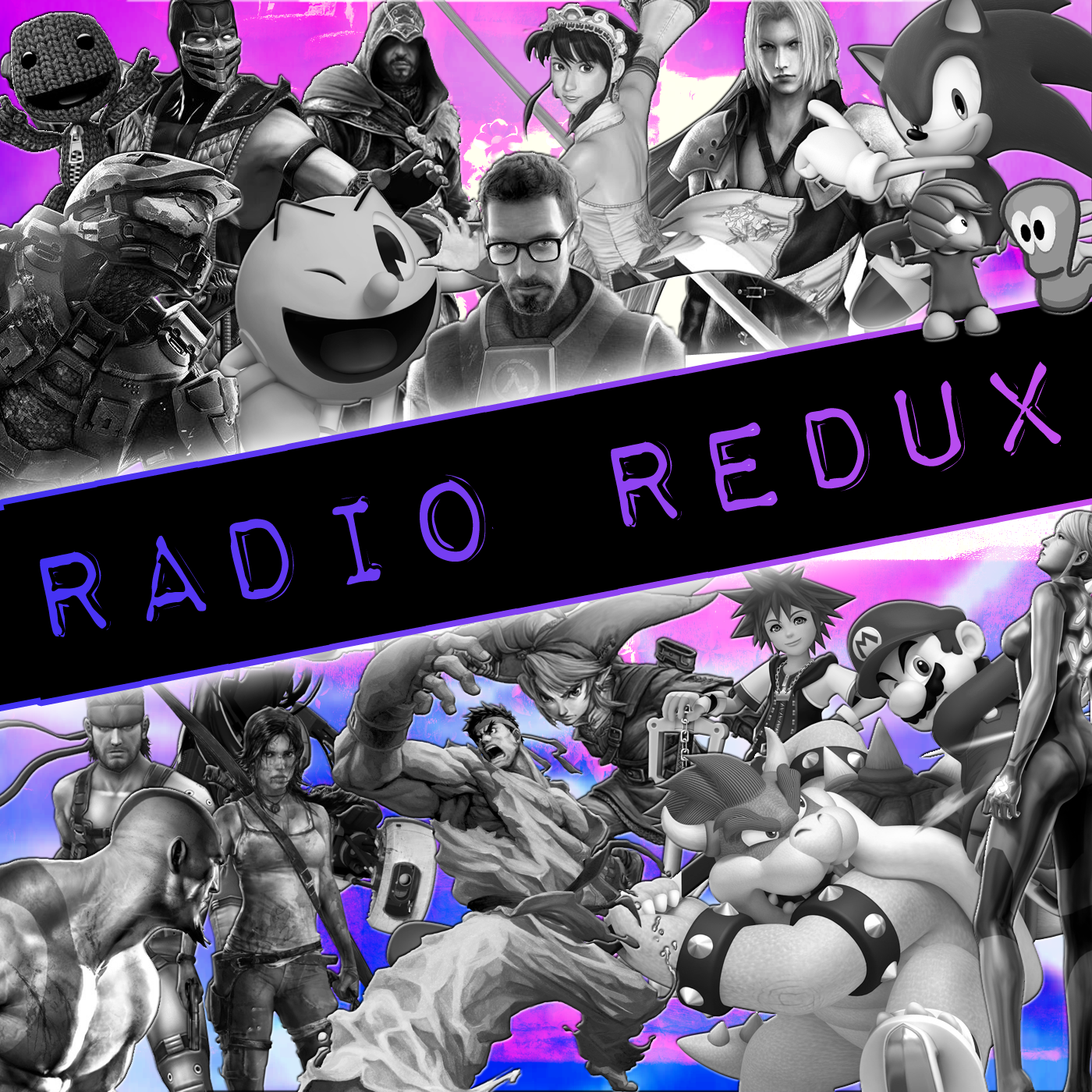 Radio Redux
Last Minute Continue
Host Kevin returns to discuss the latest news and play fantastic tunes from across the gaming spectrum on Last Minute Continue's radio show. Join him and friends for music, laughs and video game discussion.